Western Australia, a diverse landscape with unique bonsai flora
For many years the iconic trees native to Australia were not considered suitable for bonsai, but over time with increased knowledge, understanding, research and a bit of trial and error, several unique Australian species are increasingly being sought after as bonsai specimens.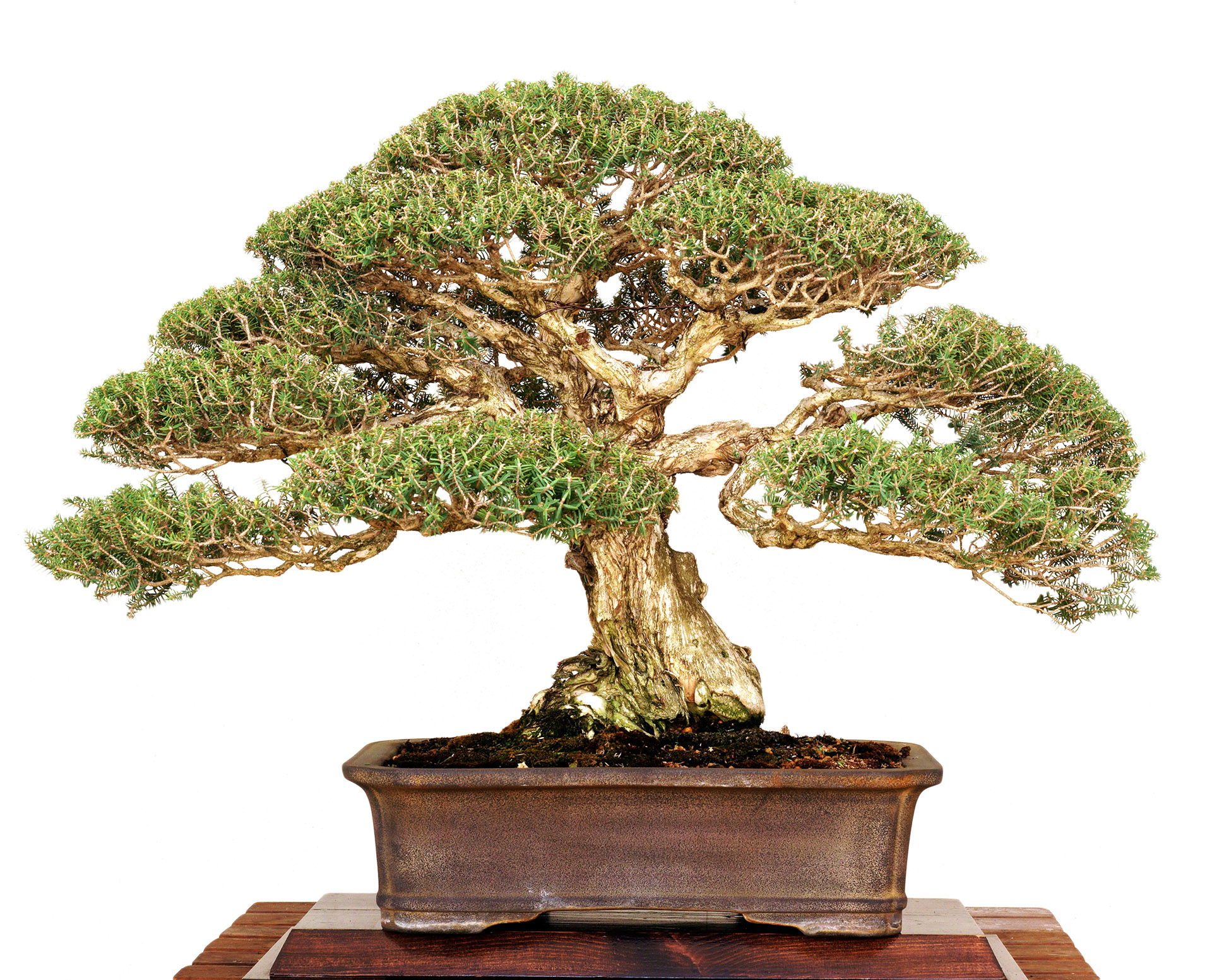 Western Australia has certainly not been left out when it comes to the availability of suitable species. It's an ancient land with diverse landscapes that provide a range of habitats from coastal plains and lakes to arid, hostile granite outcrops where the flora has evolved and adapted over the millennia to survive the country's harsh climate and landscape.
Melaleuca is one such variety that has attracted the attention of enthusiasts for their uniqueness as bonsai. Their value goes further than use as an ornamental tree specimen with many species now providing a range of medicinal oils.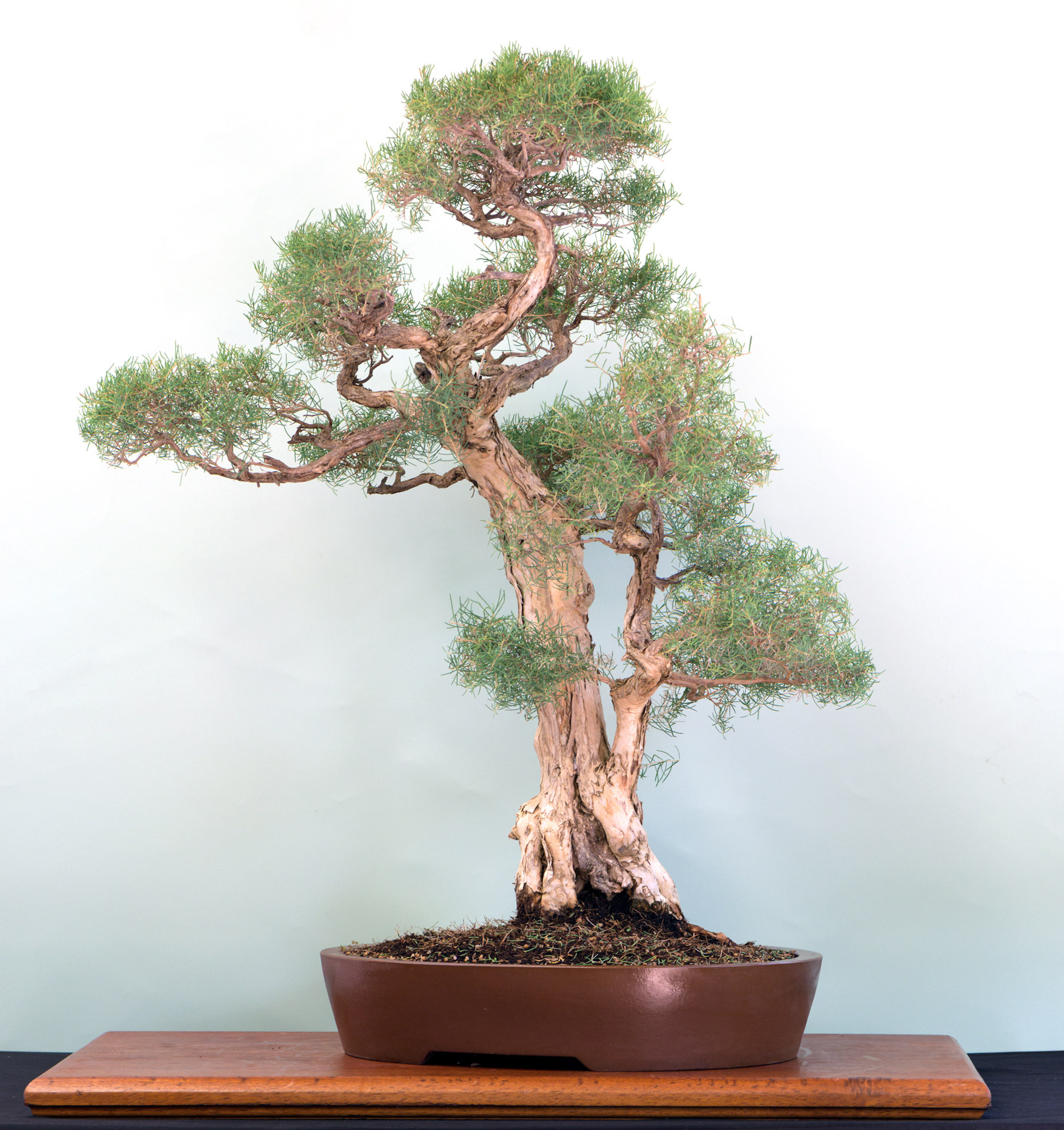 Australia's indigenous landowners have used Melaleucas in their daily lives for many thousands of years. In particular the bark of the paperbark varieties has been used to transport food, water and other supplies. The bark also provided a medium for indigenous art. Larger pieces provided shelter from the elements and the natural oils produced by the trees were often utilised in their traditional medicines.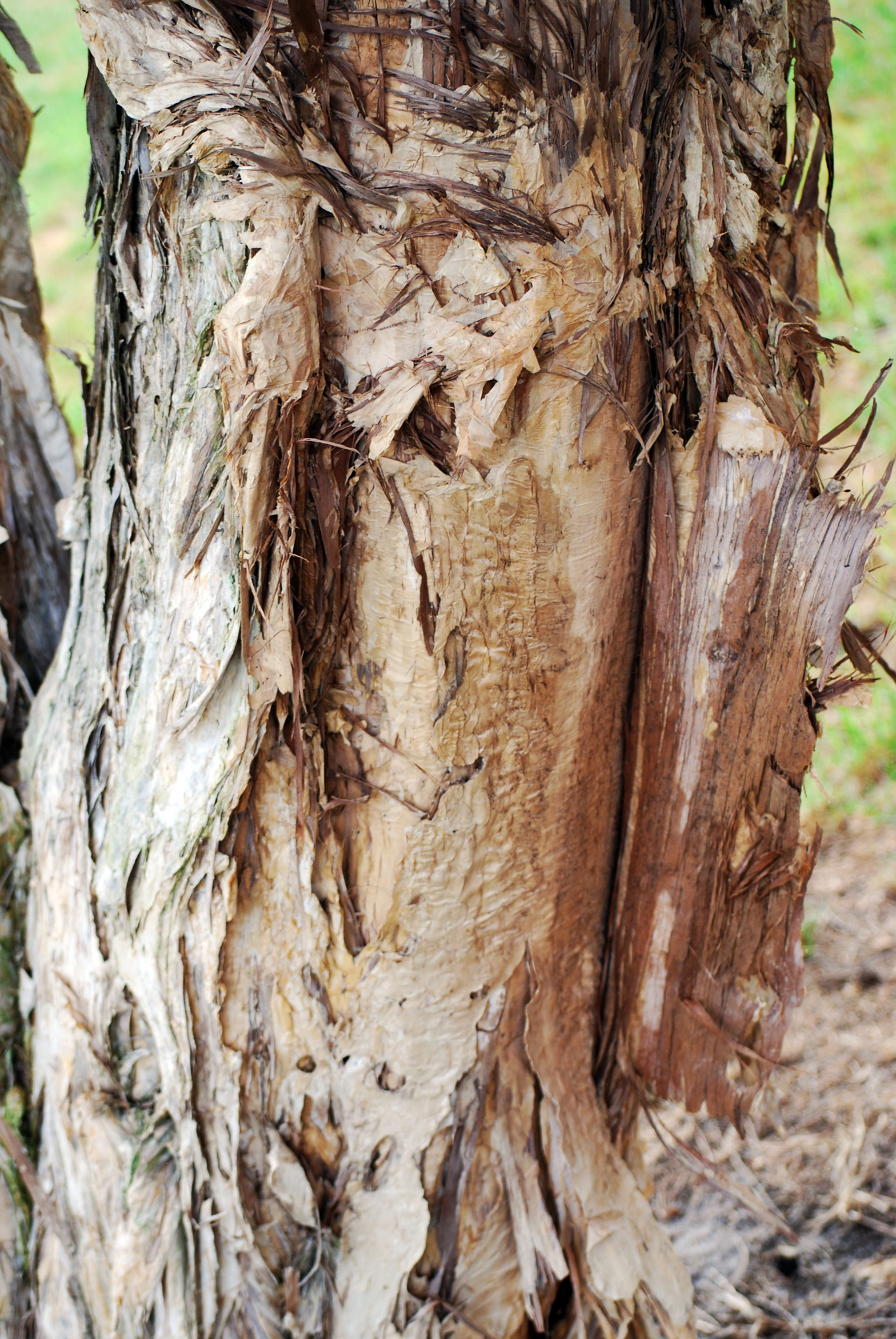 Two species, the swamp paperbark or Melaleuca raphiophylla and the salt water paperbark, Melaleuca cuticularis, are both prized as Australian native bonsai for their features and the ability to grow in varying styles.
The swamp paperbarks are, as by name, found throughout the coastal plains and lake systems in low lying areas that often flood with the winter rains.
The salt water paperbark has the unique ability to grow along the banks of tidal rivers and along the edges of saline lakes, where the salt levels would normally be harmful to many trees.
As bonsai specimens, both the swamp and saltwater paperbarks have a desirable bark texture with paper thin layers that peel and flake away with age.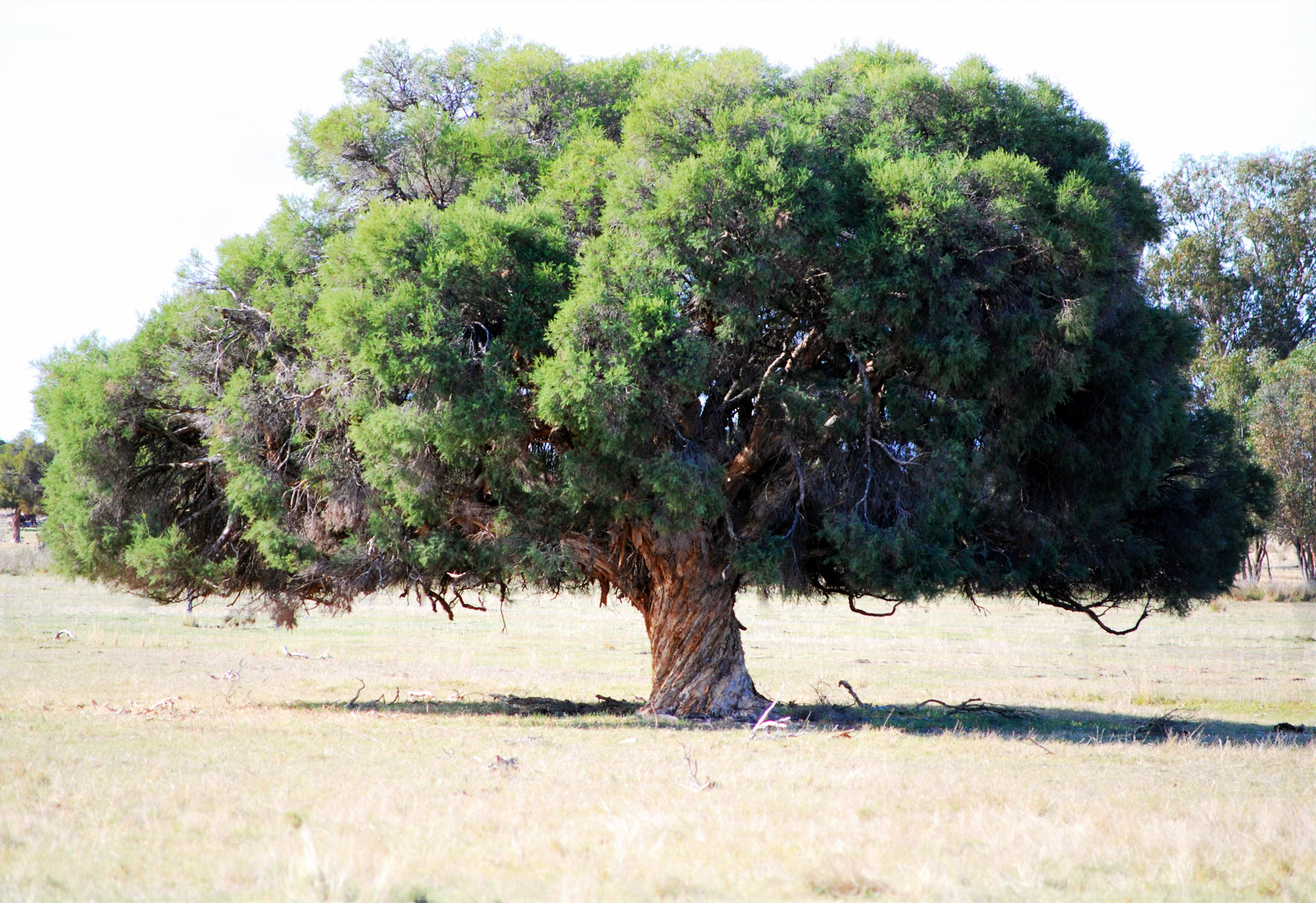 Needle like
The leaf structure is small and elongated, almost needle like with short internodal spacing that allows for fine ramification. The swamp paper bark foliage has an unexpected pleasant aroma.
The ability to back bud on older wood is a bonus for development and refinement of larger collected specimens, which are often removed from the swamps as large cut down stumps. While larger specimens are often collected, more manageable sized trees can be developed from air layers and, of course, propagated from seed.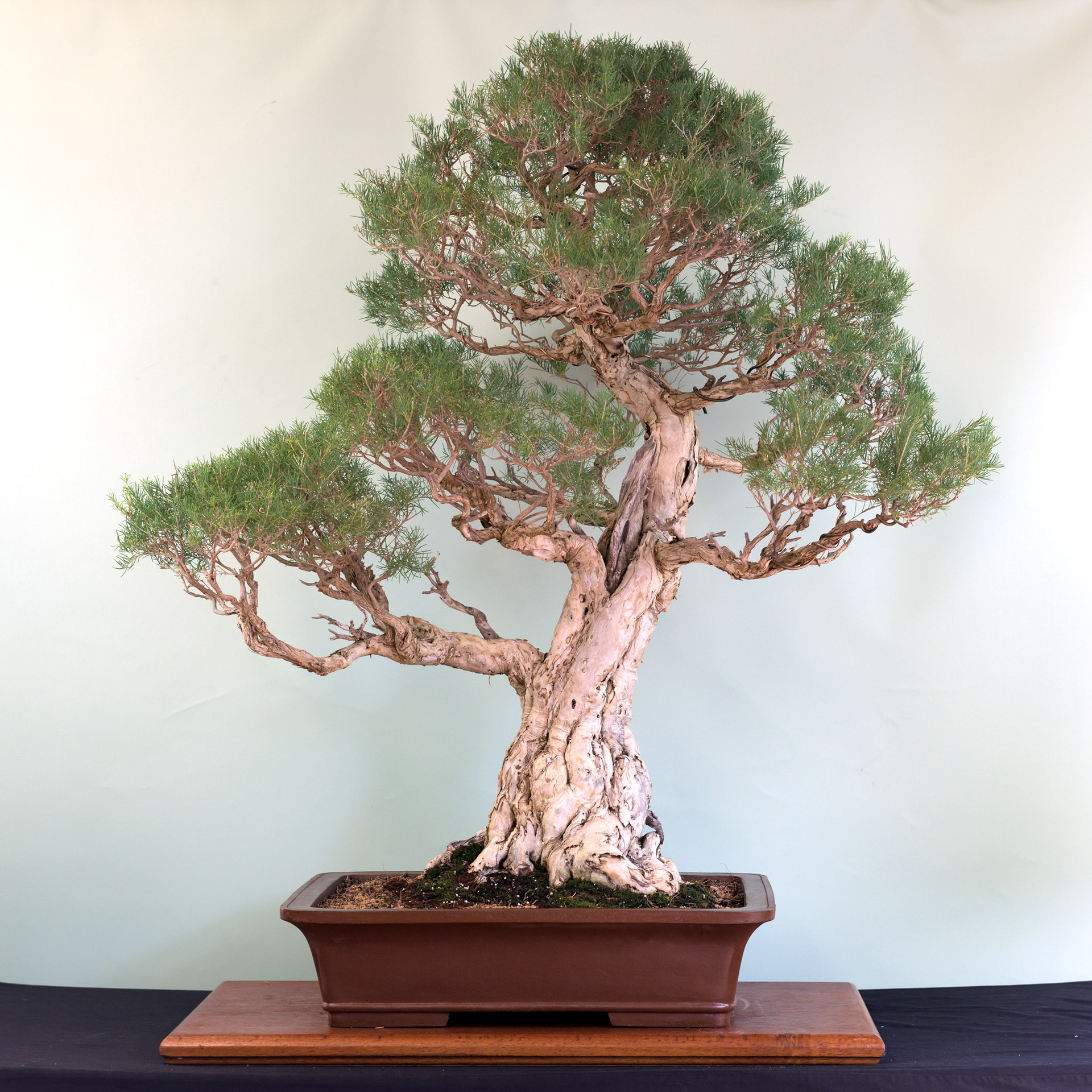 The flower structure is quite different from normal petaled flowers with the tree producing small spikes of cream flowers that resemble a brush used for cleaning bottles, with the spikes themselves comprising many individual flowers.
Unique adaption
The wood is hard, easily carved and it is not uncommon to see natural jin and shari on trees growing in nature including hollowed trunks that have been burnt out by bushfires.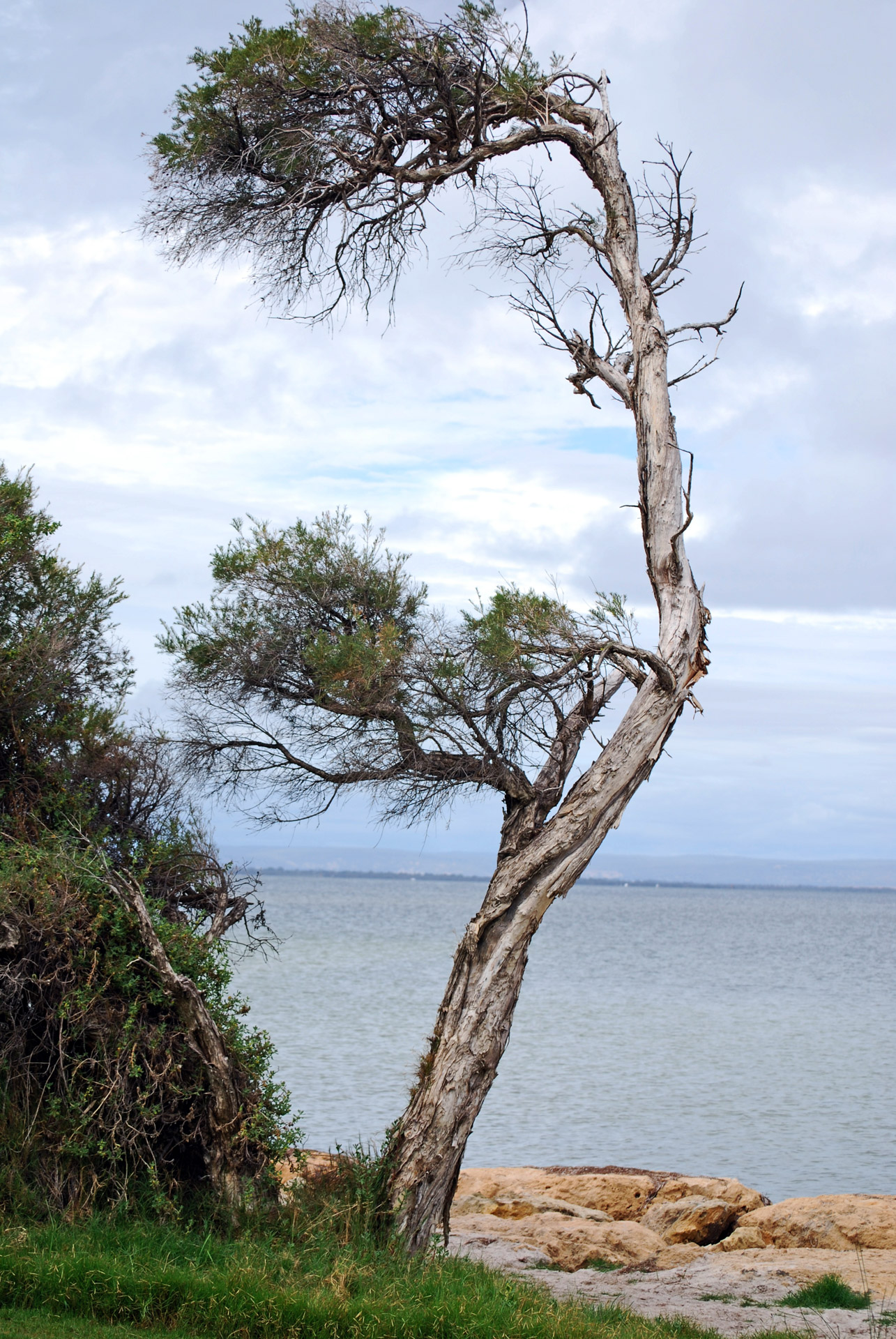 The paperbark's ability to thrive in waterlogged areas has always intrigued me and a recent observation may have answered the question. After peeling the bark of a collected swamp paperbark specimen, it was noted that the tree had developed a root structure under protective layers of bark above the waterline. The bark provides protection for the roots and also a conduit for moisture and oxygen. This unique adaption also allows us to stand pots in water during Western Australia's harsh summers for extended periods of time, ensuring the tree's survival.
Unlike many Australian native trees, which may only live for ten to fifteen years, many of the paperbarks have a sustained longevity, living for hundreds of years and making them ideal long-term bonsai material.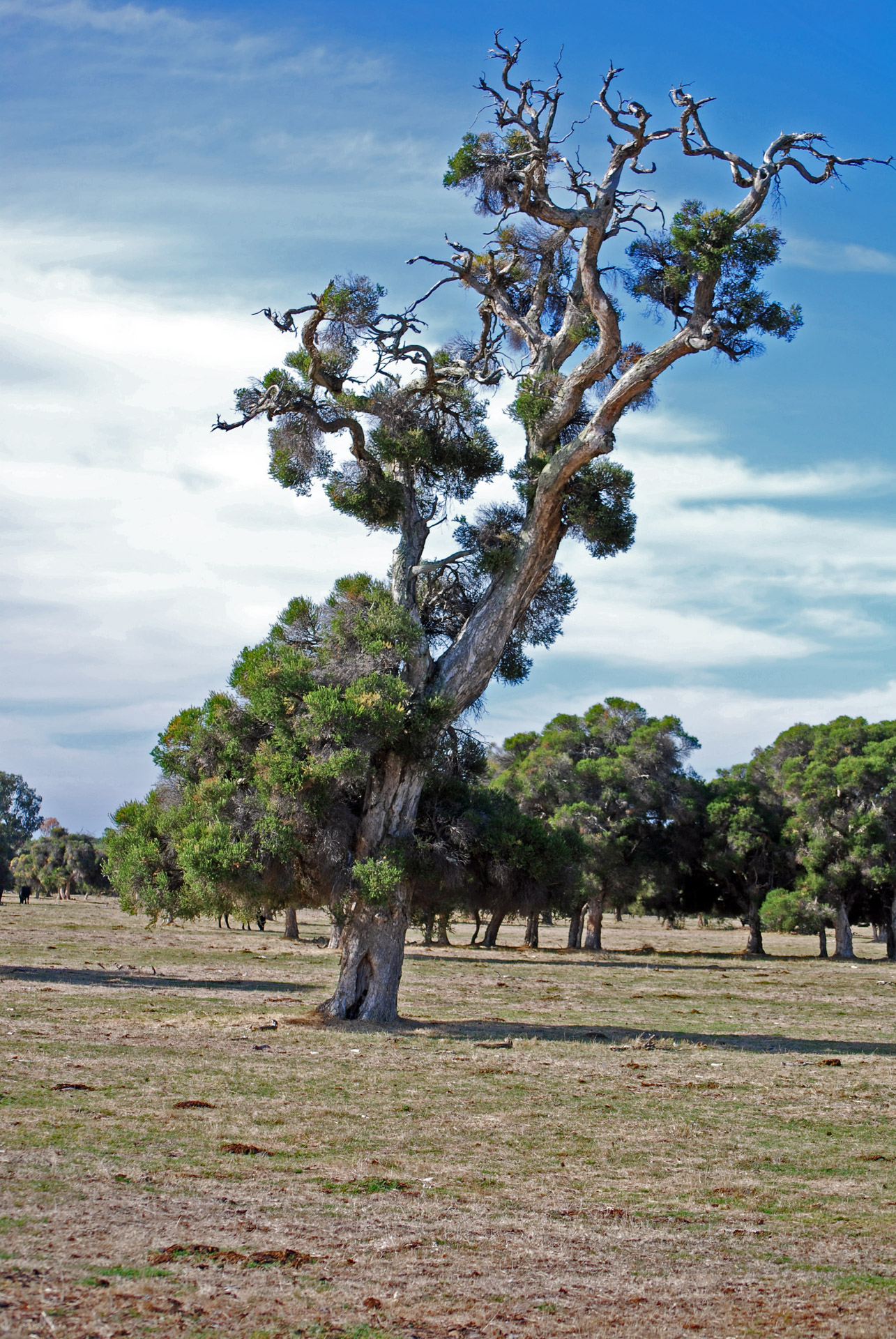 Silent sentinels
They truly are a unique tree to work with as bonsai. Sadly, in Western Australia, many of these trees were cleared as farmlands expanded through the southwest of Western Australia, but there are still many fine specimens found in nature reserves, or growing as silent sentinels, watching over grazing sheep and cattle.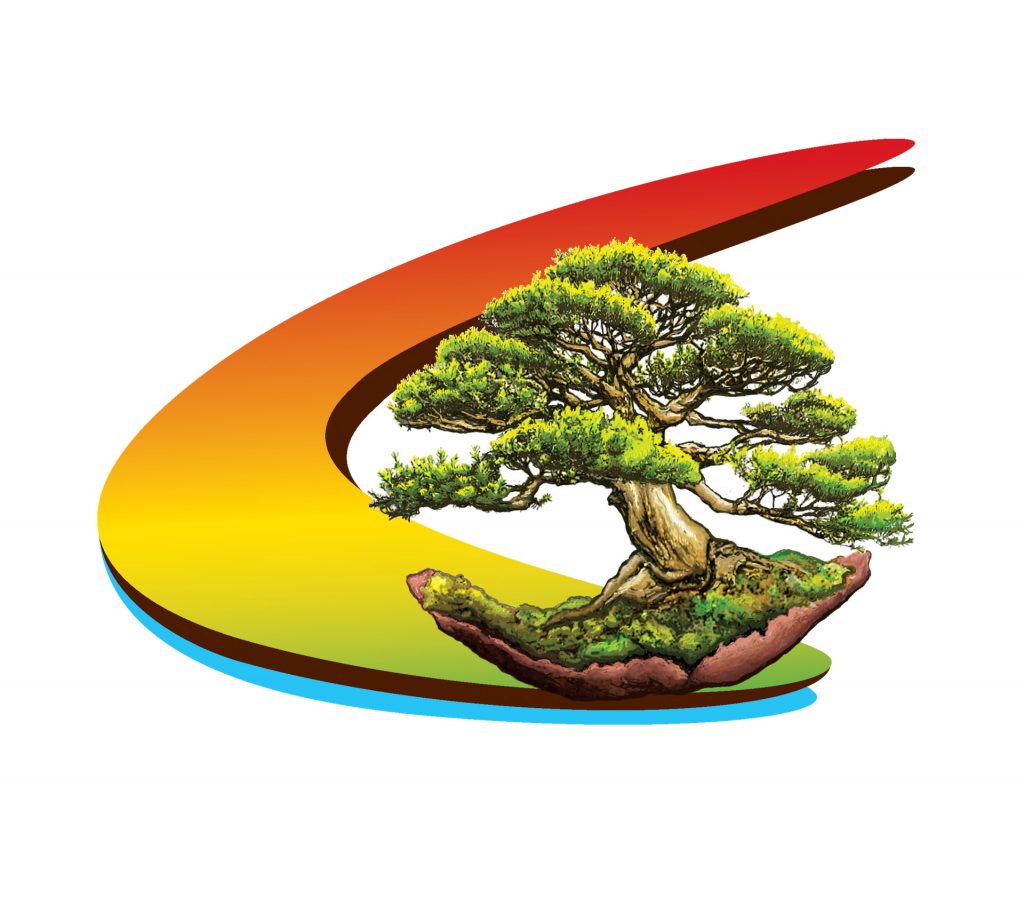 9th World Bonsai Convention
In October 2022, Perth, in Western Australia is proud to present the 9th World Bonsai Convention 2022. For the first time, Australia has been bestowed the honour of hosting the internationally renowned convention that occurs once every four years. As well as the extensive programme of demonstrations given by international and national guests, there will be a unique exhibition devoted to the native varieties of this part of Australia. The paperbark (Melaleuca) is one of them.
In our logo a beautifully gnarled Melaleuca bonsai sits confidently in the middle of the composition, acting as centrepiece of our logo. This tree proudly embodies our diverse range of native tree found in Western Australia.
The bonsai community in Western Australia looks forward to exhibiting its unique bonsai species at 2022's 9th world bonsai convention (postponed from 2021); it will take place from 13 – 16 October, 2022 in Perth.
For more info on the full programme and registration: www.worldbonsaiconvention2021.com
---