Jerome Kellerhals has his bonsai garden in sunny Florida USA, where he mainly works on semi-tropicals. This time he talks about the many virtues of the sea hibiscus acquired from a special friend.
This old-world tropical tree (Hibiscus tiliaceus) is a member of the mallow family. It has heart-shaped leaves and its flowers turn from a shade of yellow to a dark pinkish red over the course of the day. The sea hibiscus is native to the coastal areas of Australia, South East Asia, and the South Pacific. It is commonly known as the coast hibiscus or beach hibiscus. The example featured here used to belong to fellow bonsai artist and friend, Robert Kempinski. It now resides in my personal collection, which is on permanent display at The Bonsai Supply, in Fort Lauderdale.
SPECIES
Common Name: Hybiscus
Higher Taxon: Malvoideae
Skill Level: Beginners to advanced
Tree and shrub
The sea hibiscus is both a tree and an evergreen shrub. Its height can reach anywhere from about 4 to 10 metres. An evergreen shrub it is particularly fast growing and its leaves are quite big in nature. The leaves can reach up to 20 cm in length but can be reduced in bonsai to the size of a nickel with proper technique. The sea hibiscus naturally grows along shorelines, coastlines, and beaches and so loves water. It is almost impossible to overwater this tree.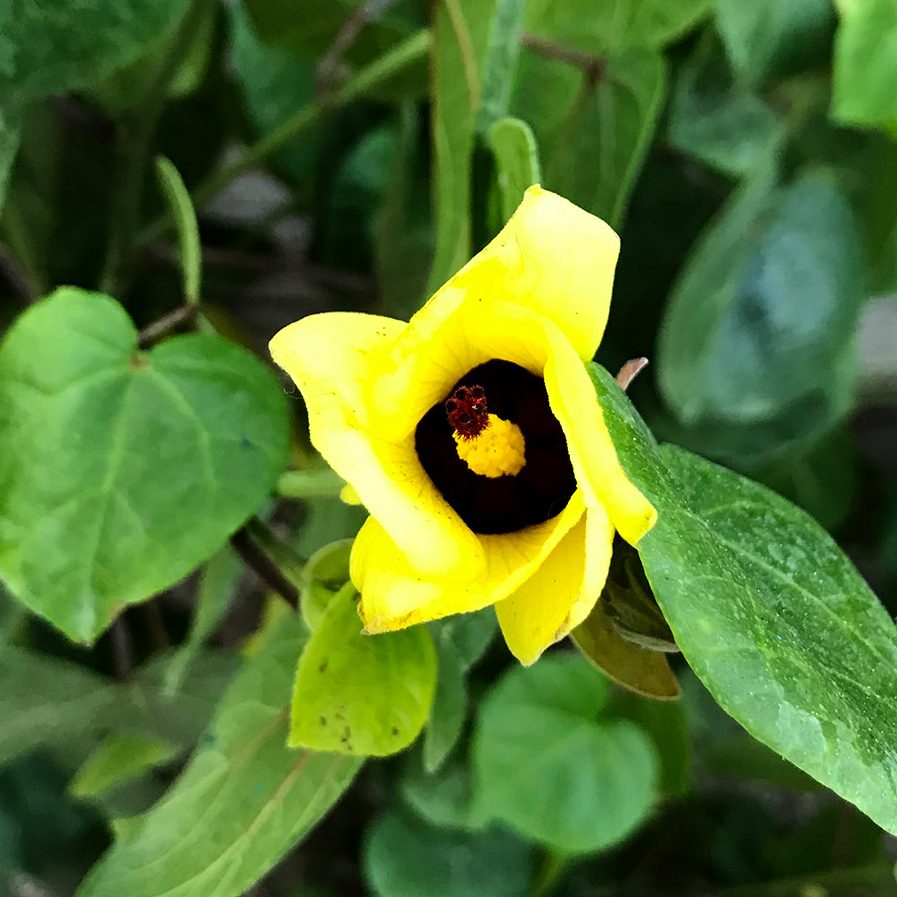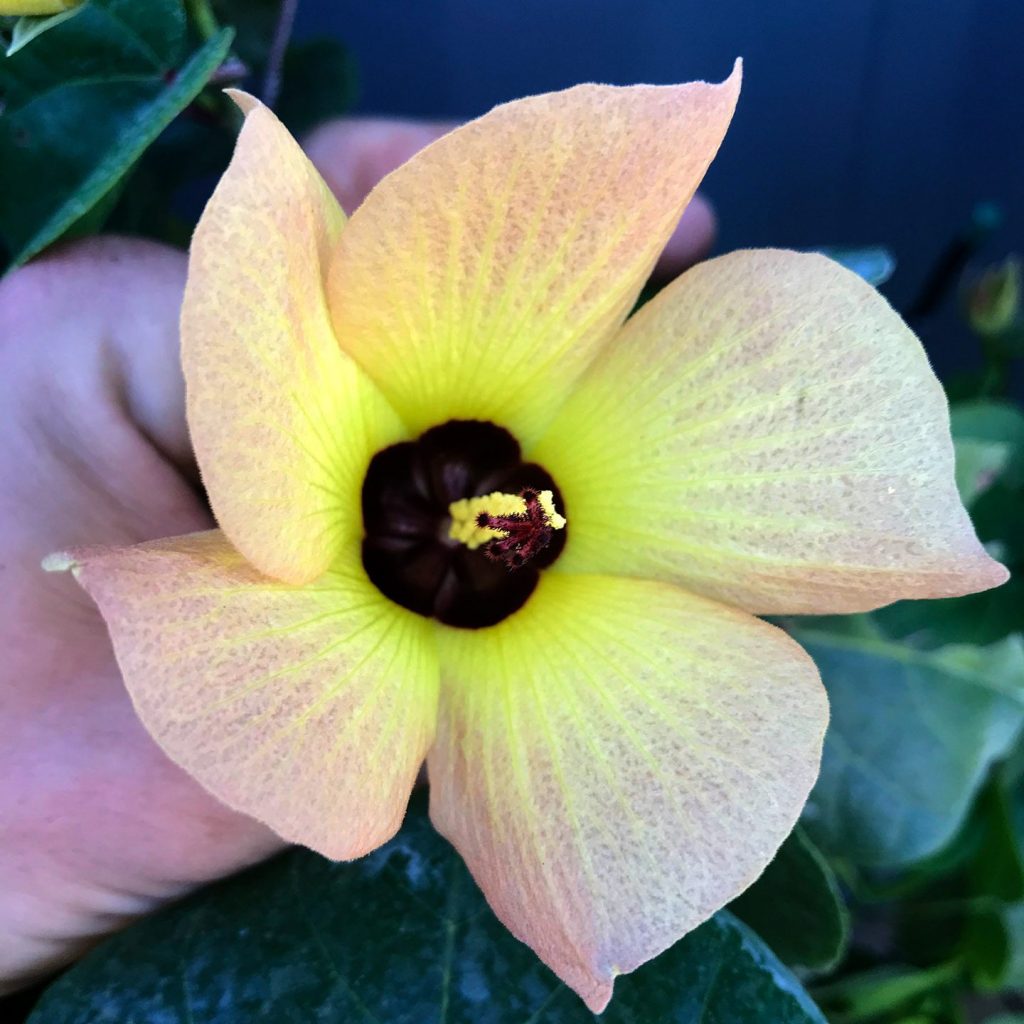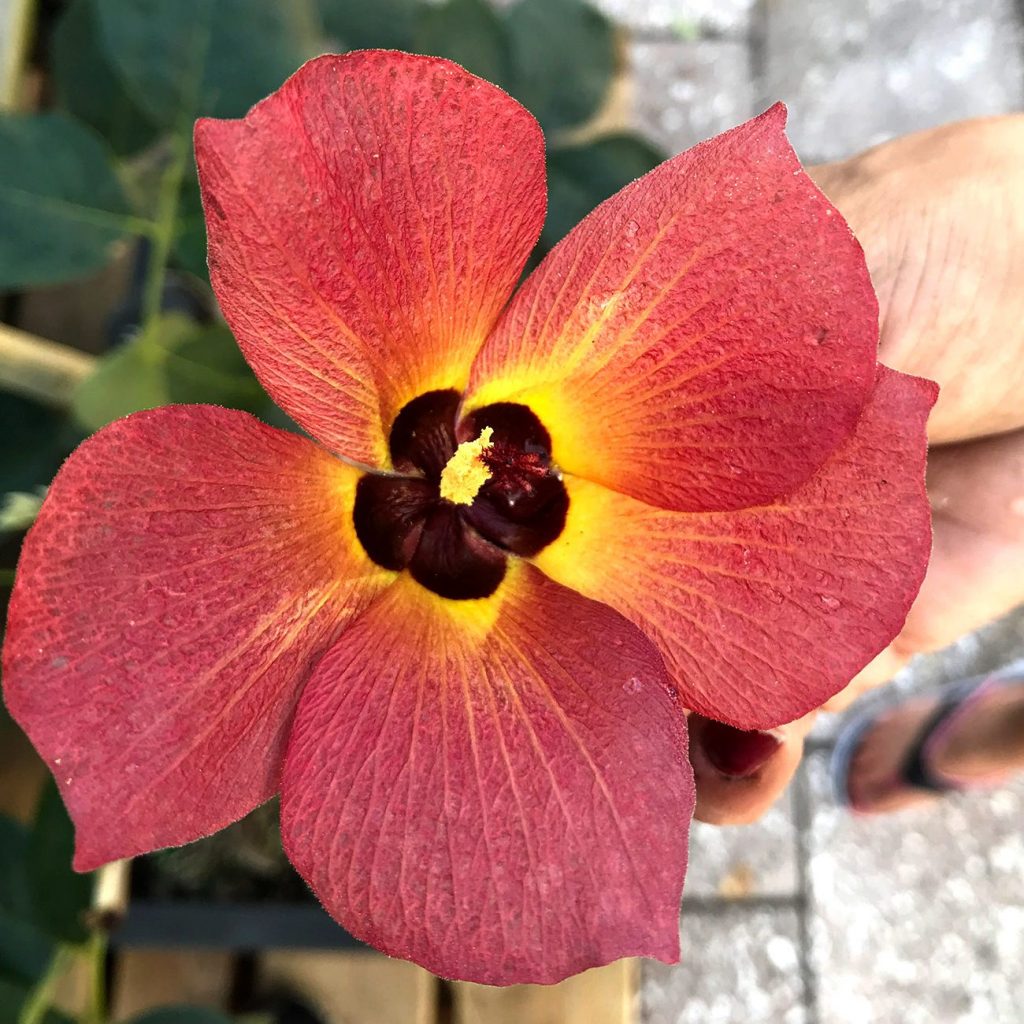 Styling
The sea hibiscus can very easily be wired and manipulated and can be defoliated multiple times throughout the year. Via defoliation, one can achieve excellent ramification — the repeated division of branches. After defoliation, the tree grows rapidly and starts to bud throughout its trunk.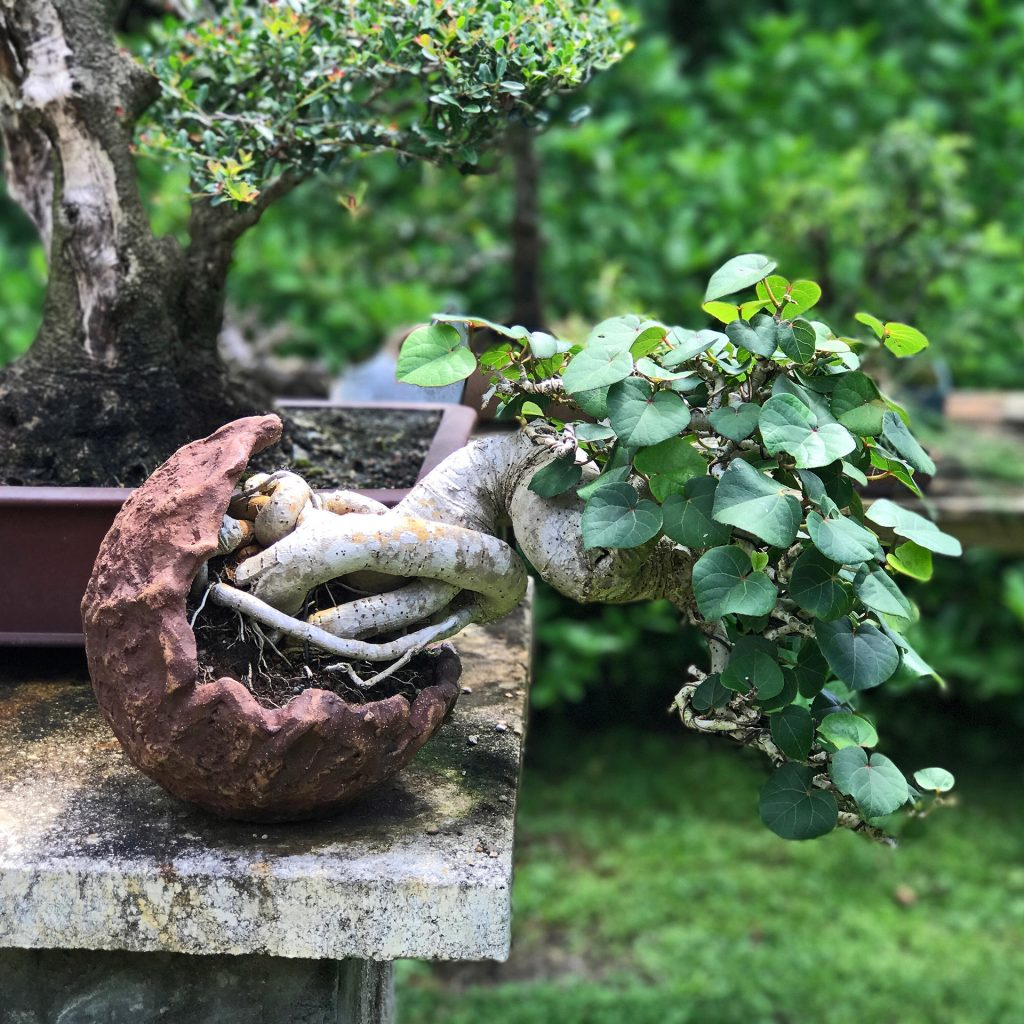 This tree can be easily trained with the clip and grow technique. Also, the branches can become extremely brittle and break easily, especially during its growing season when the branches are filled with sap. Heavy branch bending is best done in the winter months when there is not as much sap flowing through the branches. The sea hibiscus roots extremely well and all that has to be done is to cut off a piece of the tree and submerge a portion of the cutting into a bucket of water and roots will begin to grow.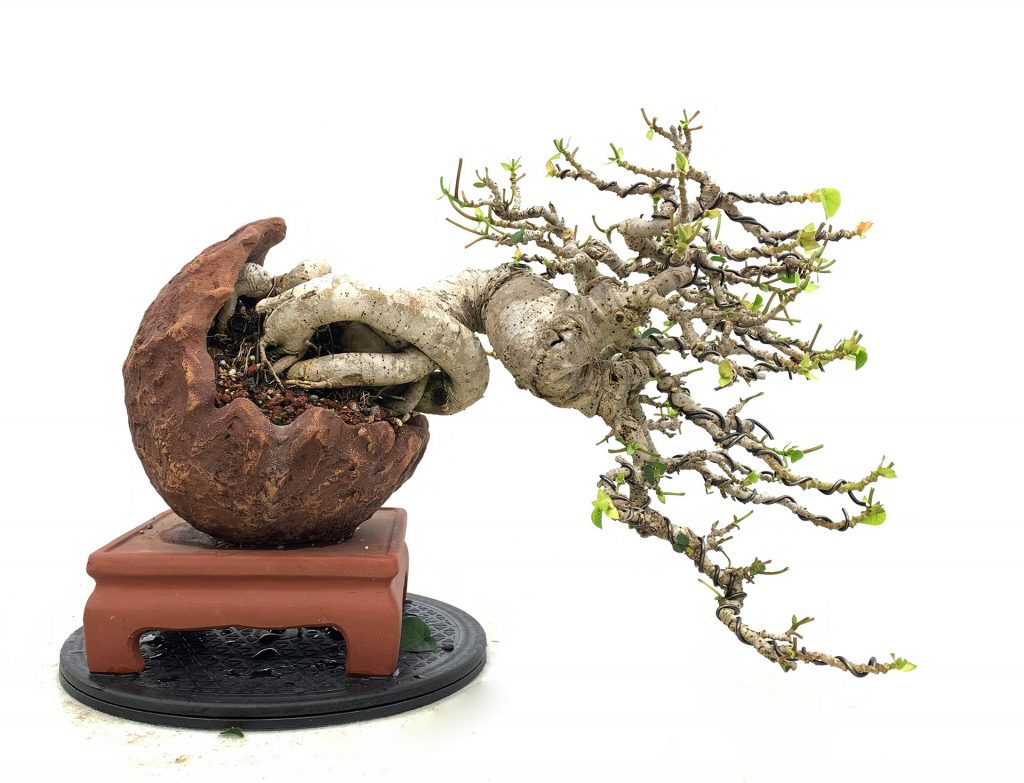 The easiest way to shrink the leaves on sea hibiscus is constant defoliation and hedge pruning. Leaves will automatically start to shrink as additional branches begin to grow. Leaves are food factories for the tree, powered by sunlight! Think of leaves as solar panels for your tree, the more branches it has, the more leaves it will have.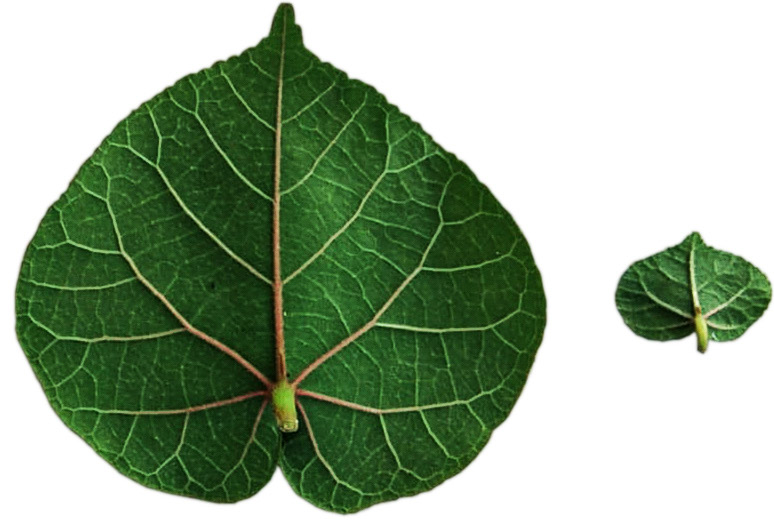 The larger leaf is from a bonsai that has just started its journey and its leaves are still quite big. The small leaf is the size of a nickel and from the sea hibiscus shown in this article
The more leaves it has, the smaller the leaves can be since they all absorb the sunlight. When you only have a few leaves, they need to be much larger to power the tree. The leaf reduction cannot be rushed. It needs to be practised over time and it is the final state of a bonsai tree.
STYLES
HUSBANDRY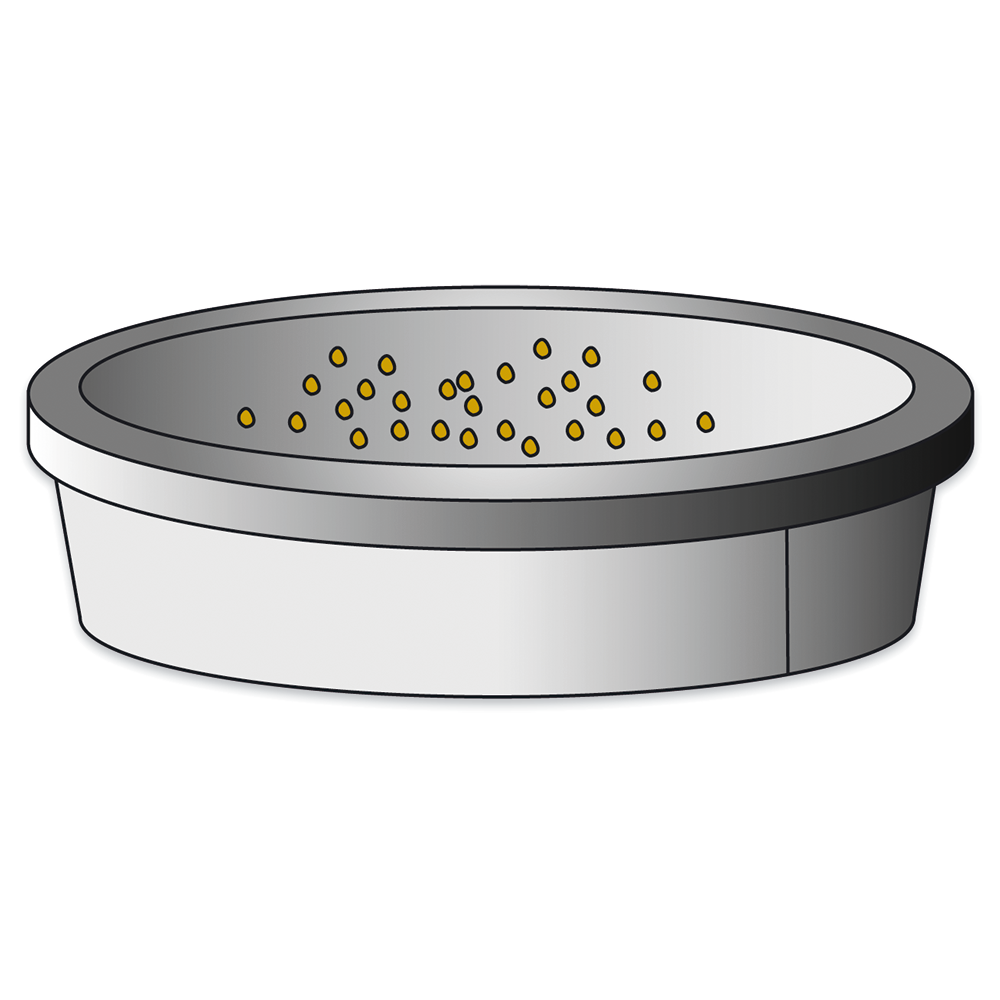 Soil: Hibiscus will grow much better in a free draining soil rather than traditional potting soil. A soil mix of lava rock, pumice, calcined clay and pine bark is highly recommended.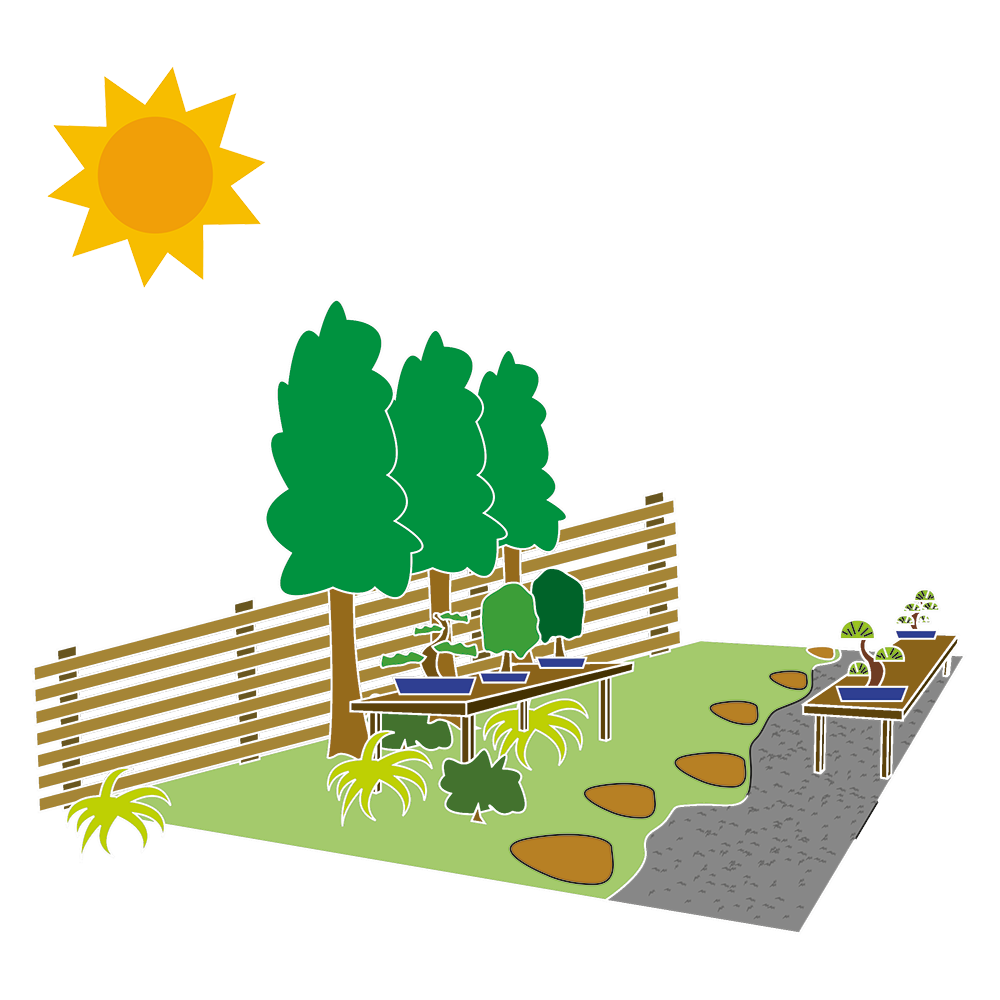 Placement: Should be kept outdoors, since the tree needs large amounts of heat to grow healthy and strong. It will grow in full sunlight. Protect from the cold when temperatures drop below 40C /40 deg F. If this tropical tree is kept too cold for too long, the leaves will begin to turn yellow and start to droop.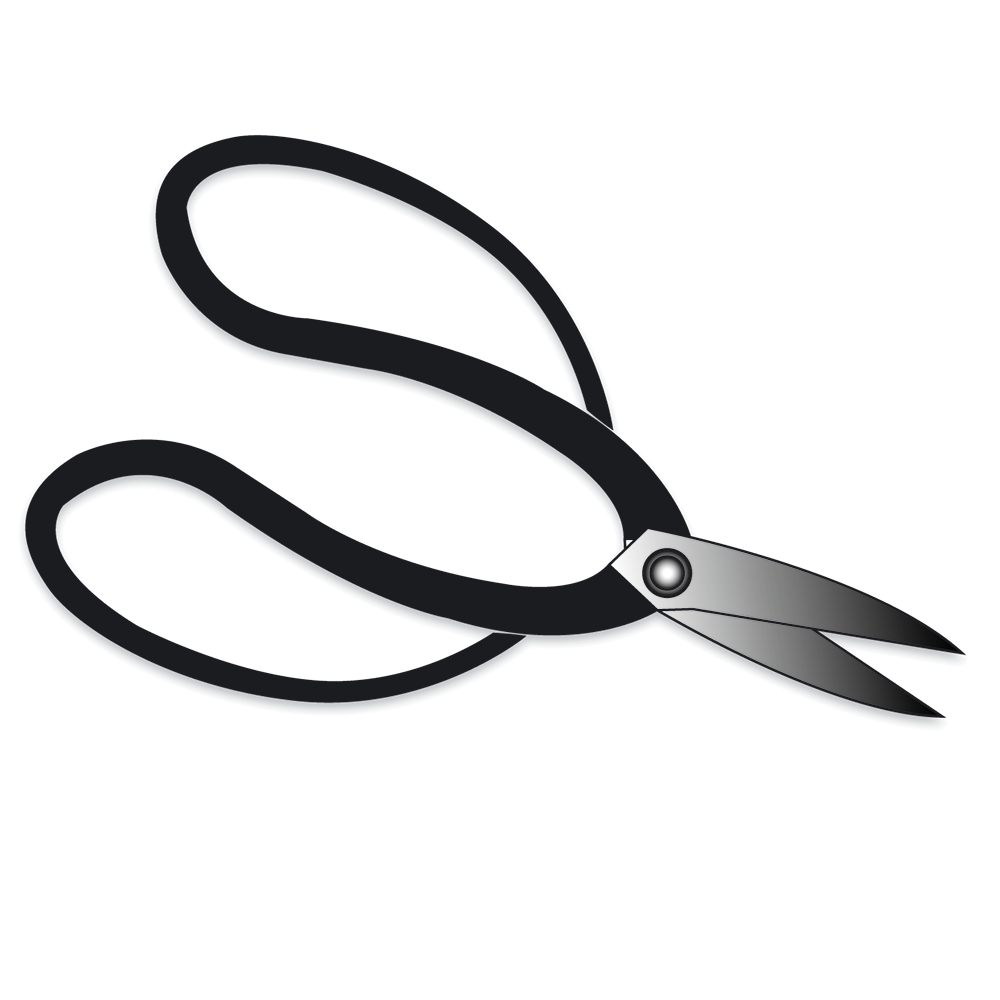 Pruning: I defoliate all our tropical trees on repotting. The sea hibiscus responds extremely well to a full defoliation multiple times a year. In Florida, we defoliate them 2 to 4 times a year, depending on how far they have reached in the development process.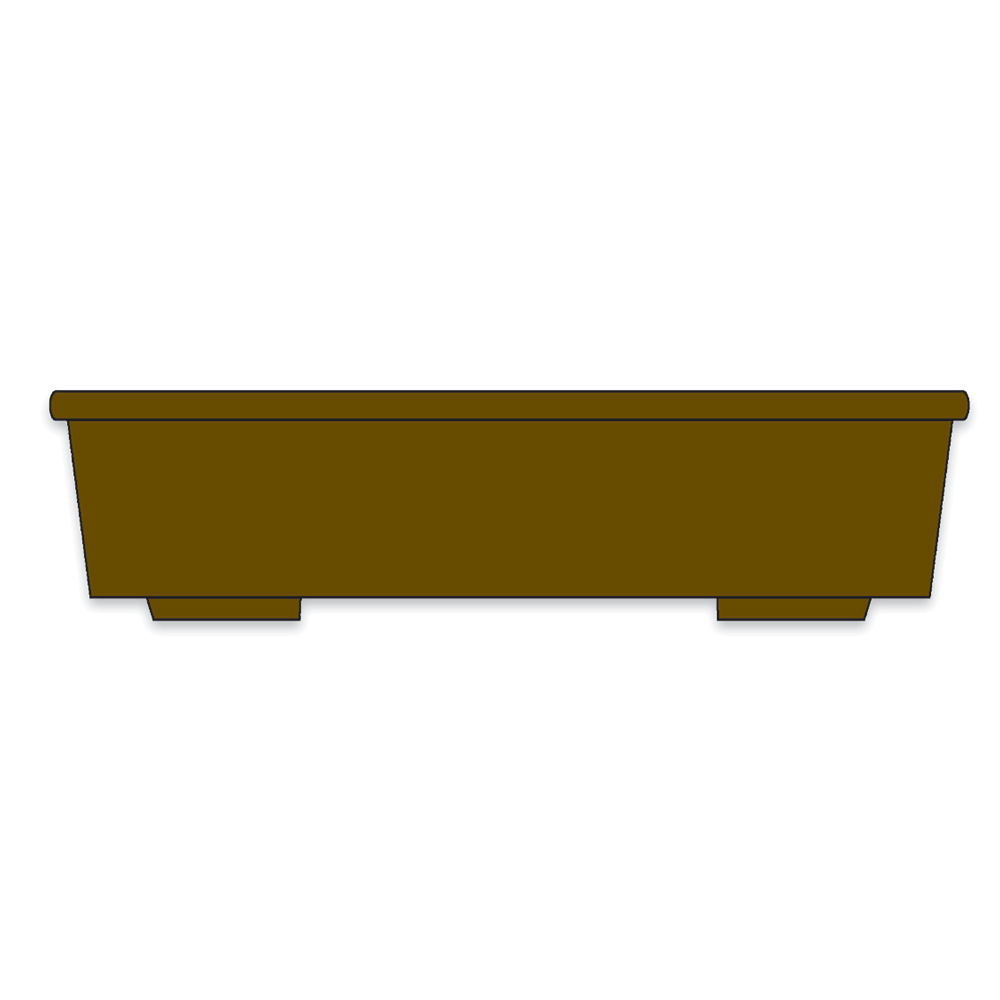 Repotting: The tree should generally be repotted in summer, when the night temperatures are well above 210C/70 deg F.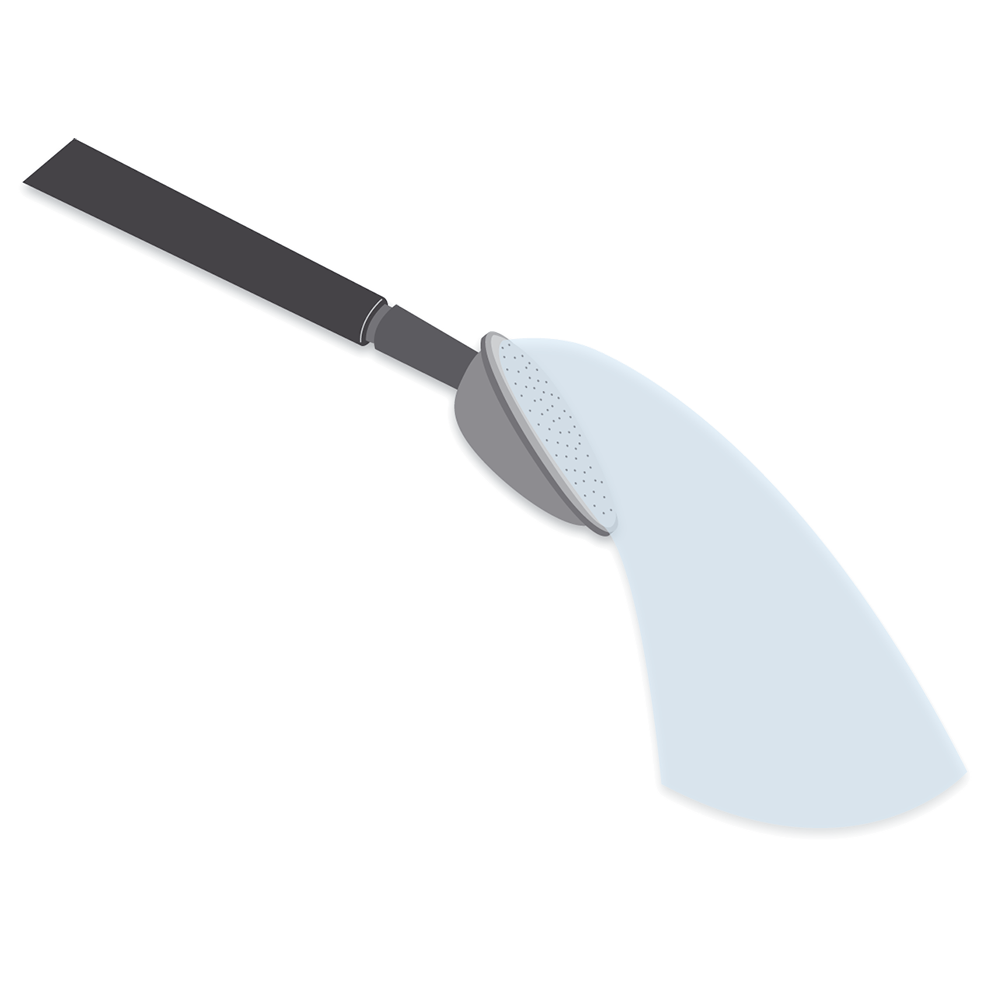 Watering: In Florida, we water our sea hibiscus every day, and sometimes even twice a day during the hottest times of the year. In October, which is the windiest month of the year in Florida, the soil can dry very quickly.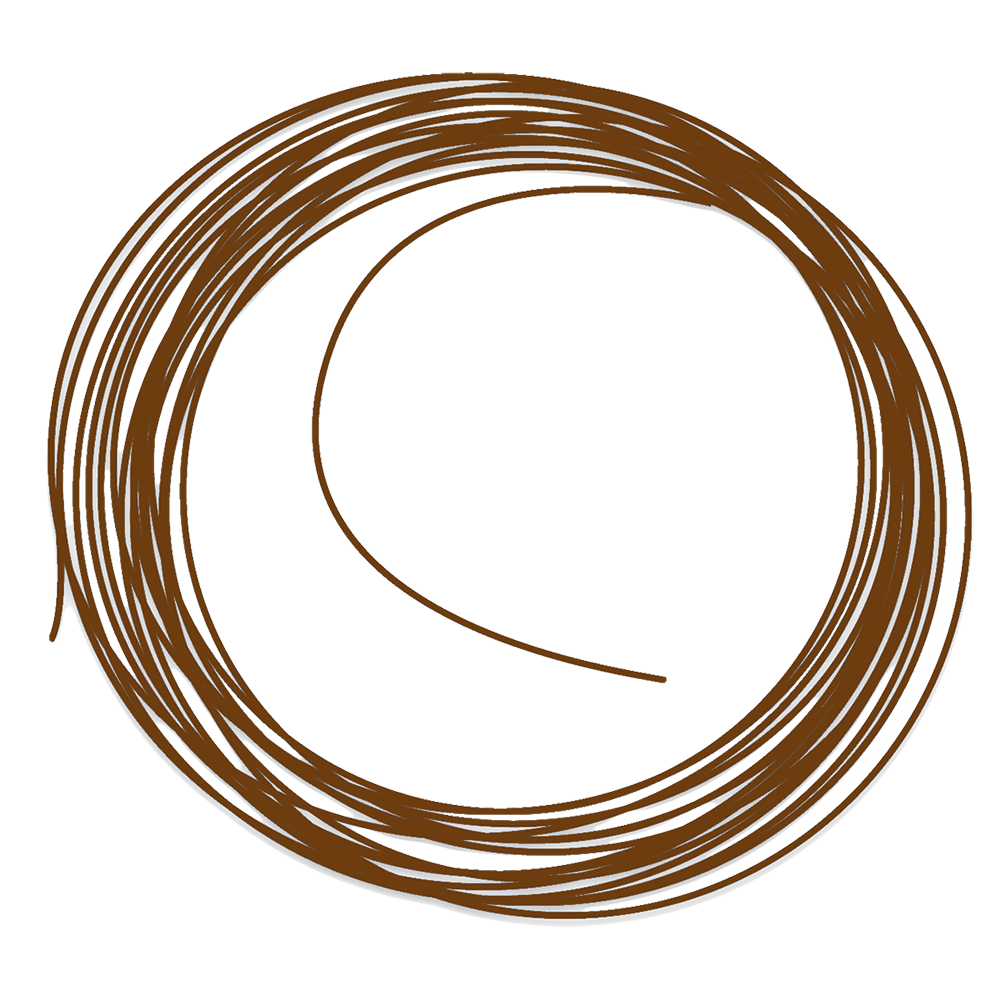 Wiring: It can be easily wired with aluminium wire.