Figs are keystone species in many tropical forest ecosystems. Figs have figured prominently in some human cultures, such as Buddhism, objects of worship and many practical uses. For bonsai they are a great source of material with many style options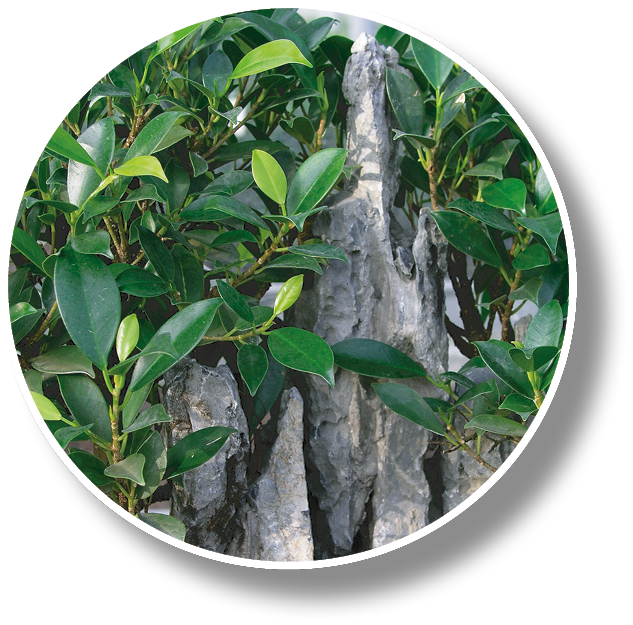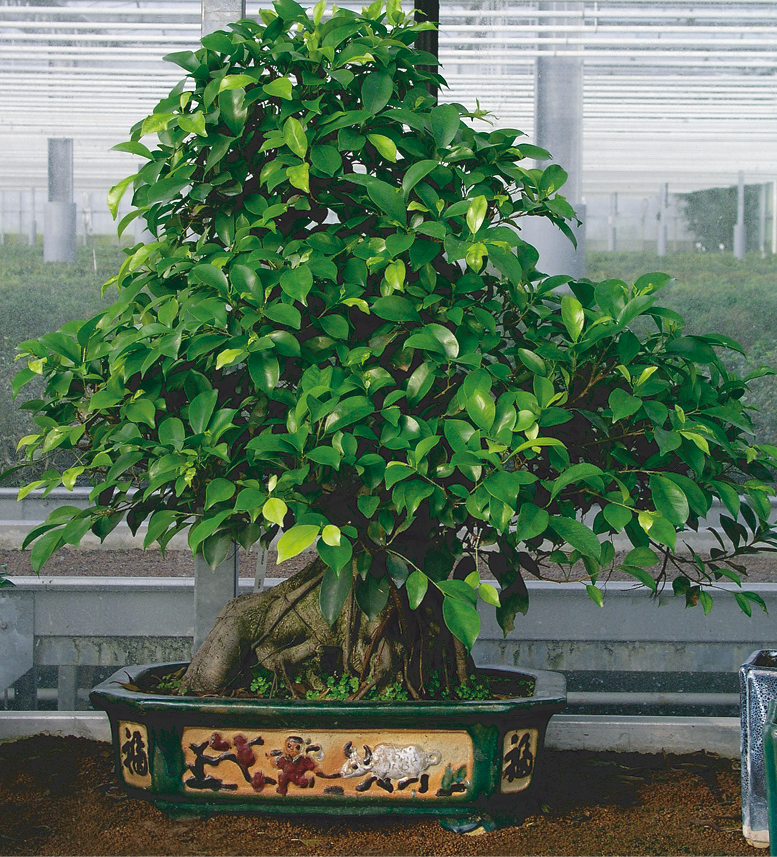 Majestic appearance

Ficus are exceptionally interesting trees. Their appearance grabs our attention with their growth and majestic stature. They are considered trees that are very adaptable, resistant and energetic. Those who travel to tropical countries can often see old churches, grotto entrances, or houses engulfed by these giant plants. Ficus belong to the colourful botany of the Oriental countries. However, we also find these trees in many other regions from southern America to the Mediterranean.
In nature there are about 2,000 species of Ficus, the majority being consistently green. Typical for Ficus are the long air roots, which start growing downwards from the branches and, over time, create a strange, braided trunk that will contrast with colourful fauna and flora.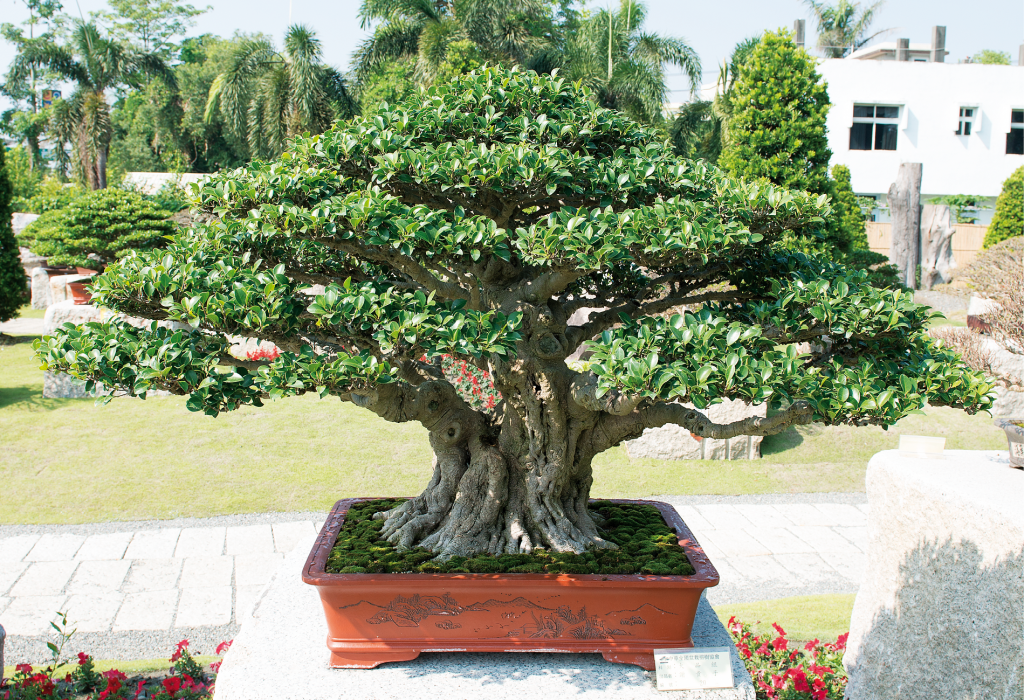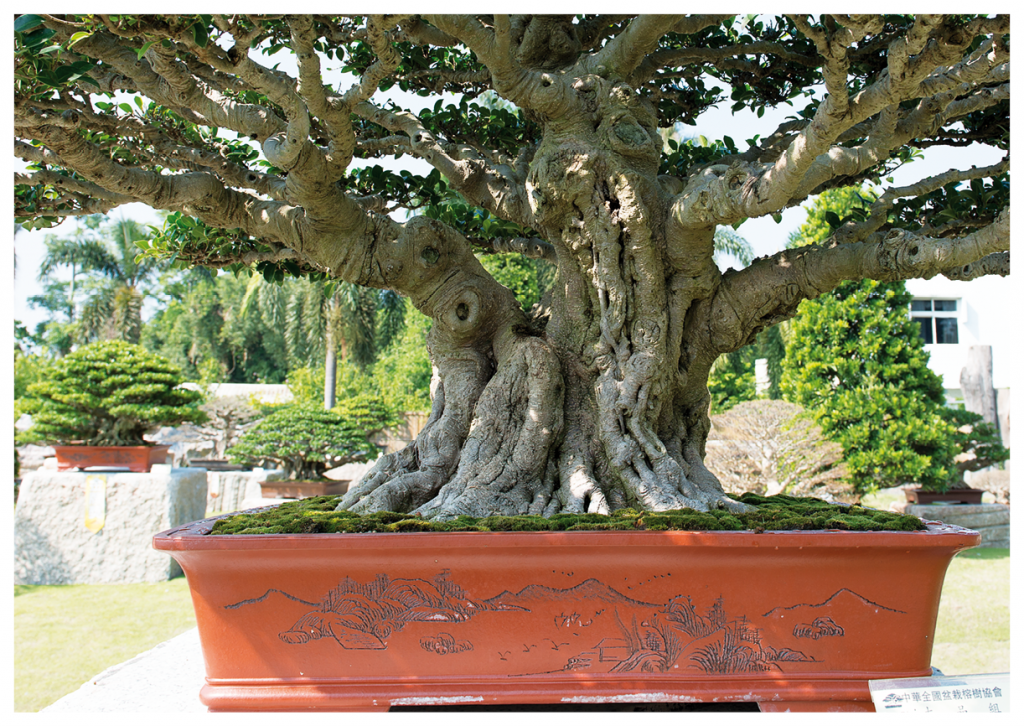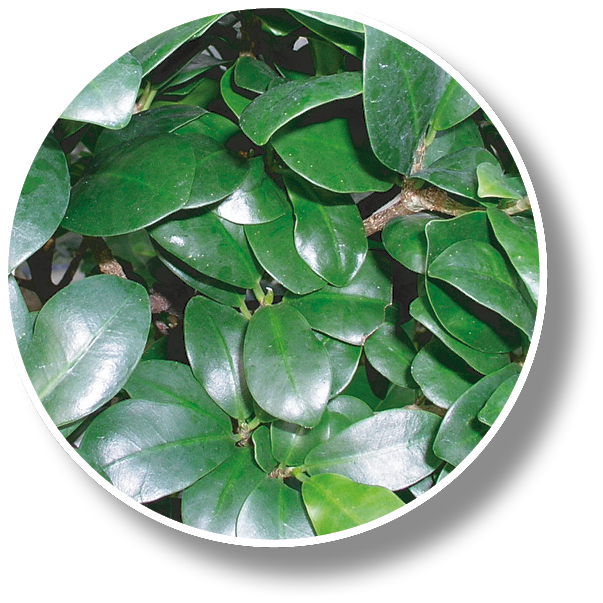 Ficus: adaptive, resistant and energetic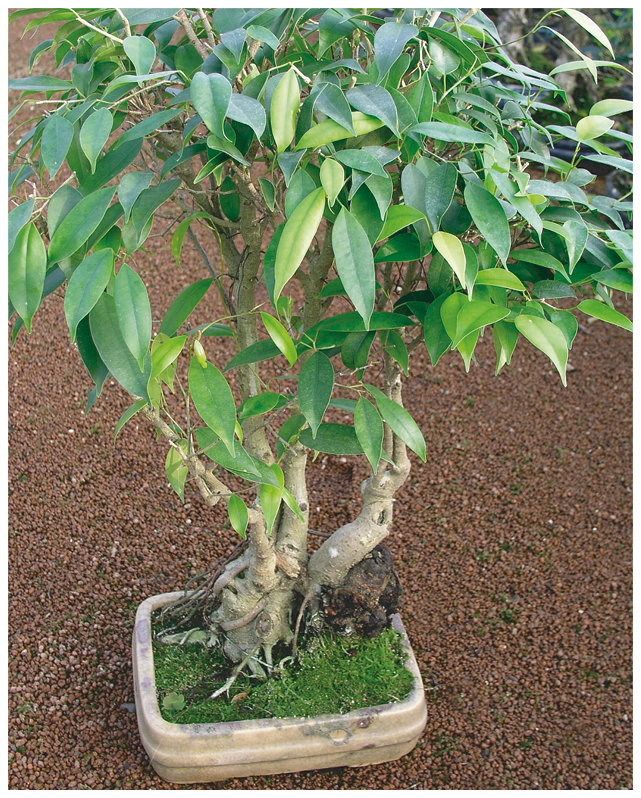 In your home

Ficus are among the most appreciated of tropical deciduous trees that can be grown very well indoors. If you start growing bonsai in your apartment, we recommend resistant and good looking Ficus retusa. This is easy to propagate as well. If it has enough light, it can easily bear pruning and wiring. Other suitable species to cultivate are Ficus benjamina, F. carica, F. pumila and the varieties of F. retusa such as panda and kimen. The succulents have F. petiolaris, F. palmeri, F. arnotiana, as suitable varieties.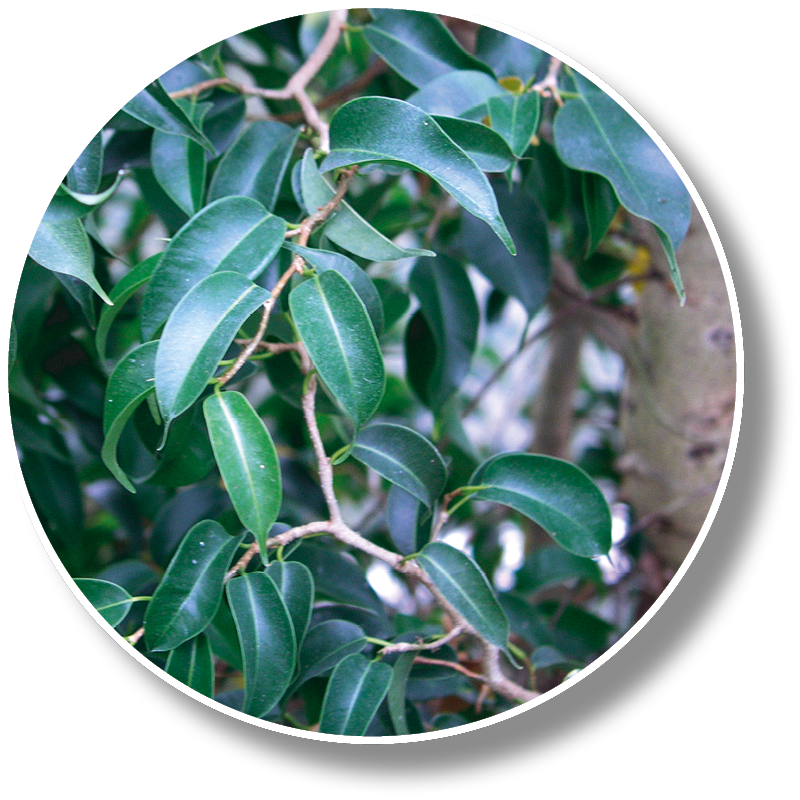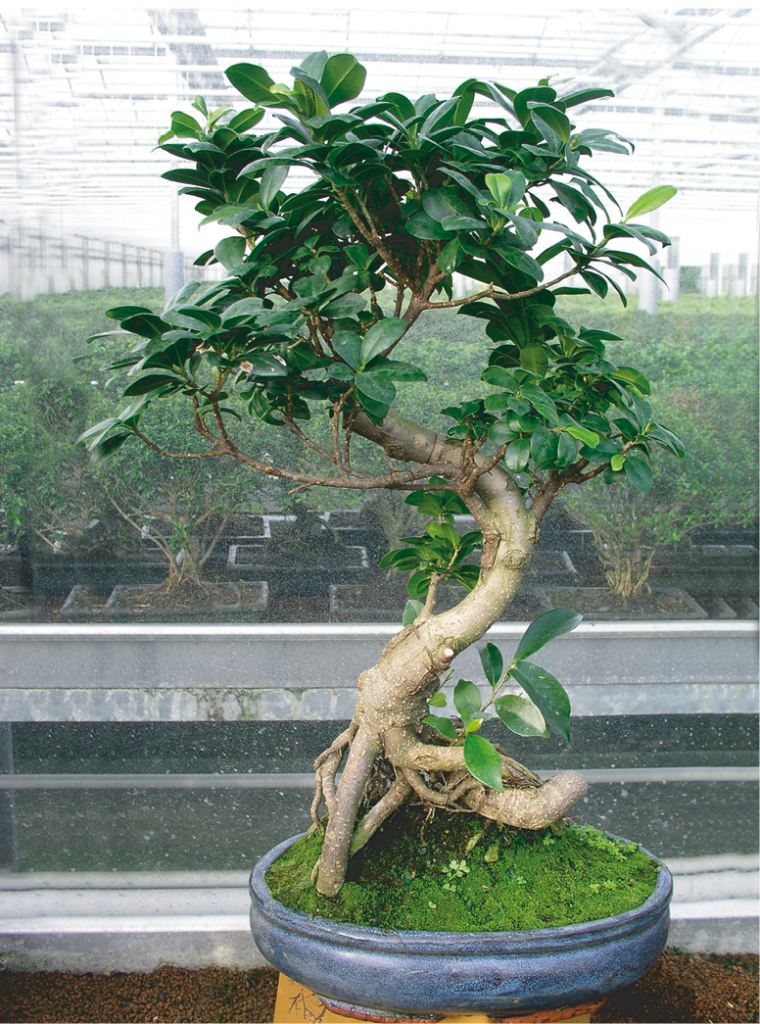 SPECIES
Common name: Ficus
Genus: Ficus
Higher taxon: Moraceae
Species: F. benghalensis, F. benjamina, F. carica, F. retusa, F. indica
Skill level: Beginners and advanced.
Soil type: Likes a soil mix which has good drainage qualities. Volcanic rock or kiryu sand improves drainage.
Flower and fruit: Fig plants can be monoecious (hermaphrodite) or gynodioecious (hermaphrodite and female)
Foliage: Various sizes and shapes from oval to almost rounded.
Bark: In general grey/brown, with shallow fissures.
The mushroom tree
In the Royal Botanical Garden at Peradeniya, on the island Sri Lanka grows a huge old fig tree (Ficus benjamina). The extent of its crown stretches 2,500 m2. From a distance, it looks like a flat mushroom. But when you go under its voluminous crown, you find yourself in an extraordinary thread of old branches, which are growing far and wide from the short trunk.
HUSBANDRY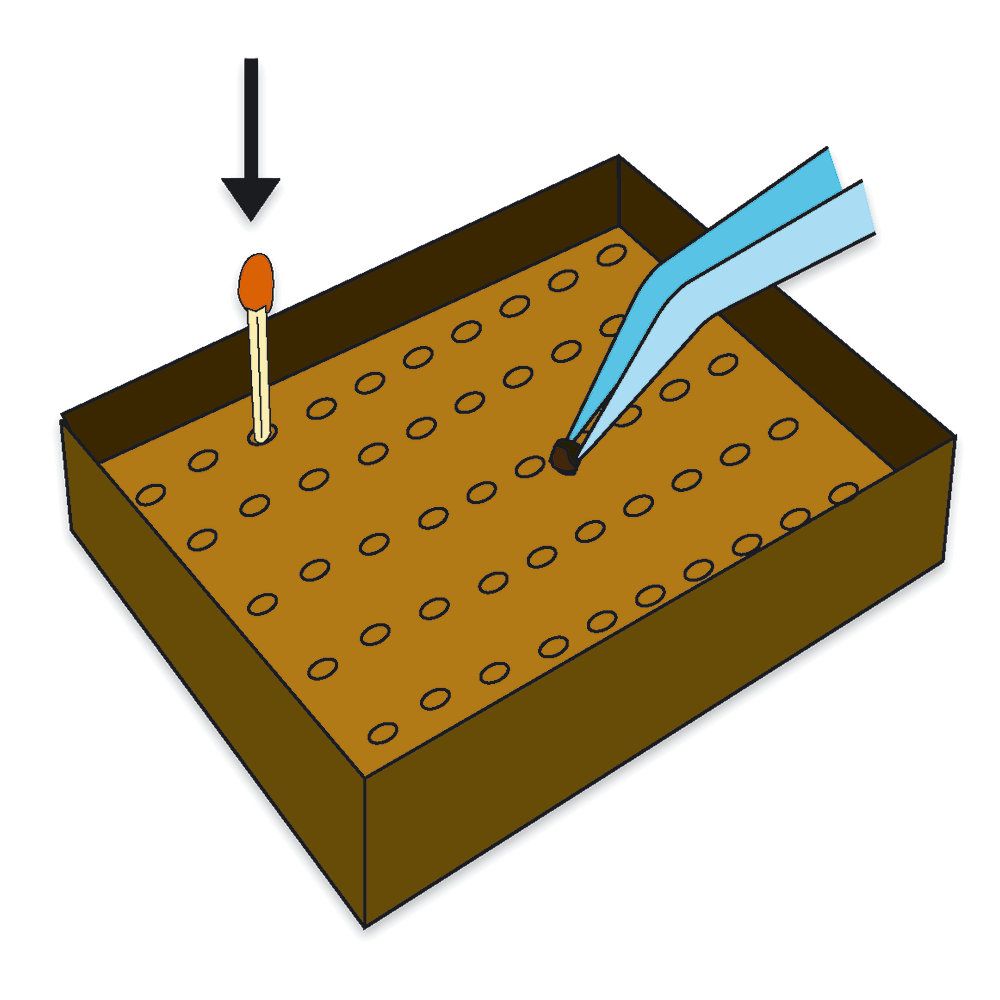 Propagate
With cuttings, or air layer.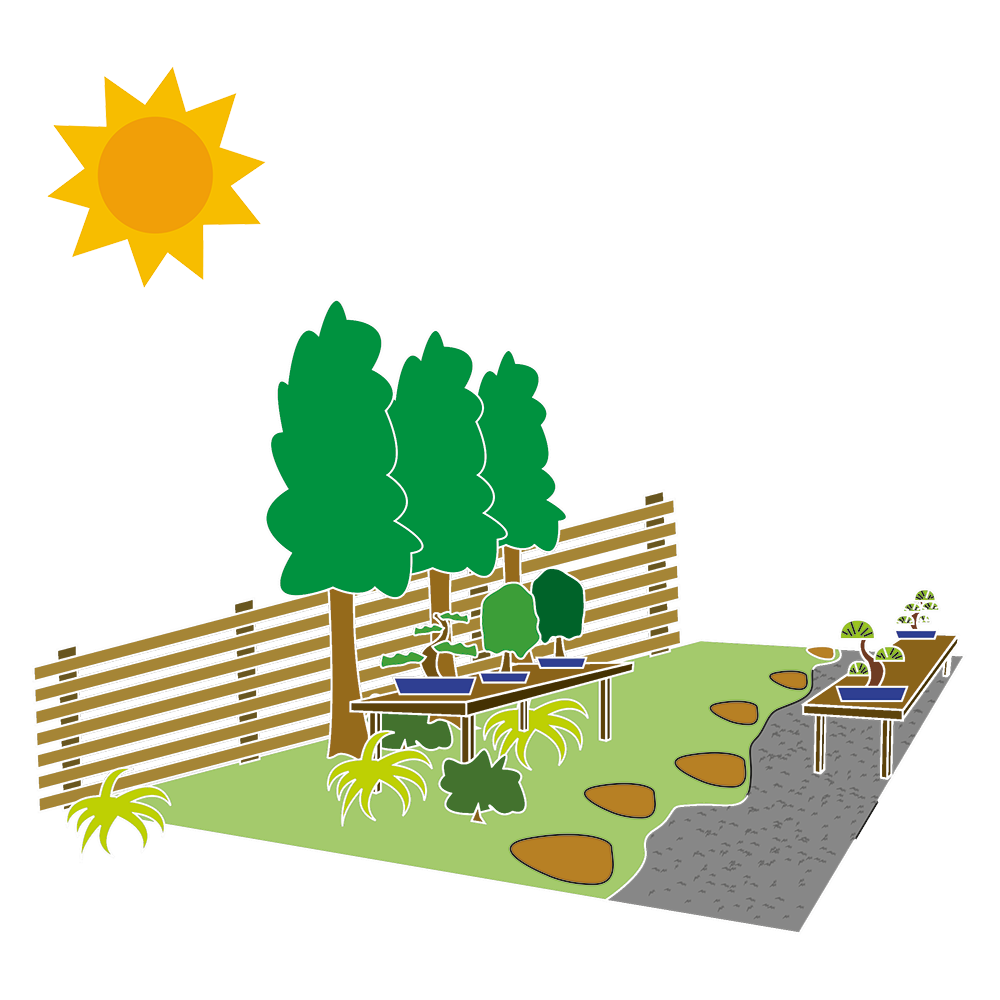 Placement
Plenty of light is a must for the Ficus. It can thrive in extreme heat if its soil is kept moist. When Ficus is grown indoors it is a good thing to put them out in the garden in spring when the night temperatures stay above 15 ° C. In winter, we have to watch the heating, because dry air from a hot radiator will kill all living plants.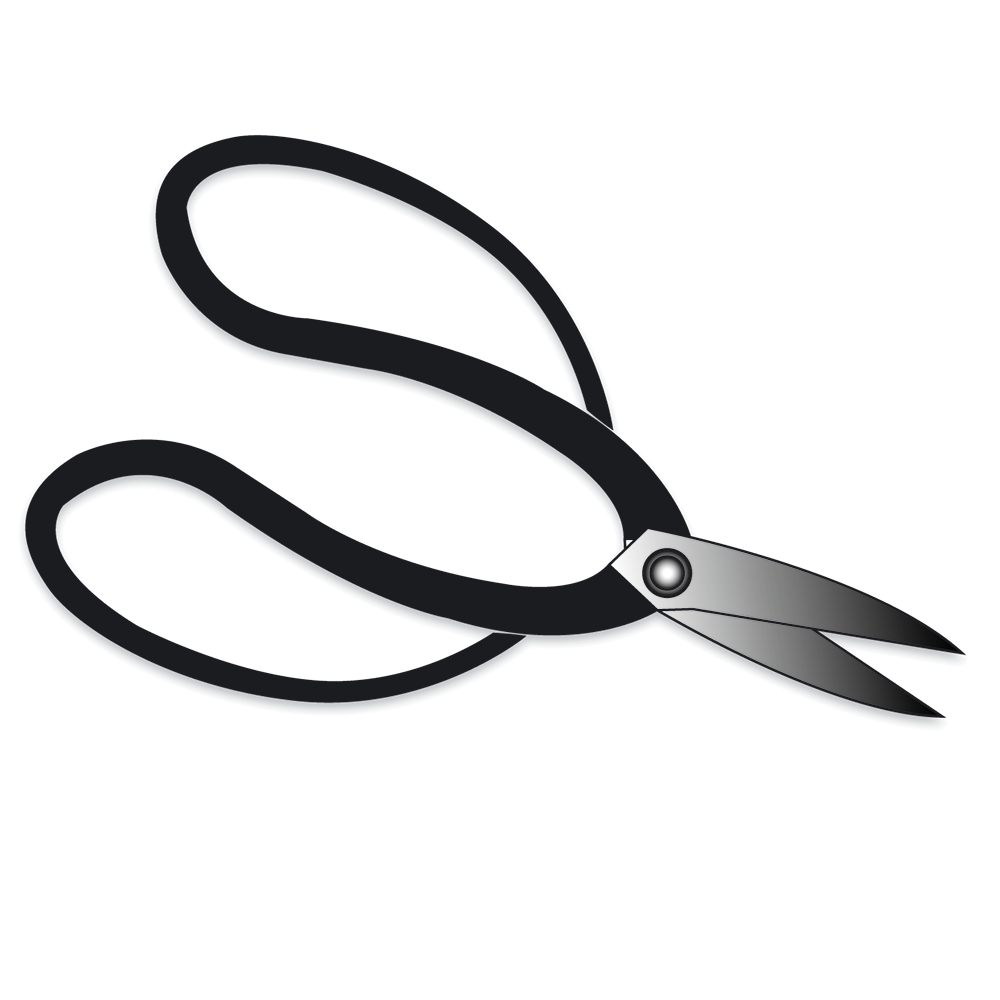 Pruning
Easy to shape with the cut and clip method. It's really a very vigorous plant and that's why they can grow back branches really quickly, even if you make a mistake. After each cut you make in the tree it will create a flow of wound 'milk'. This will stop and the wounds will soon heal over.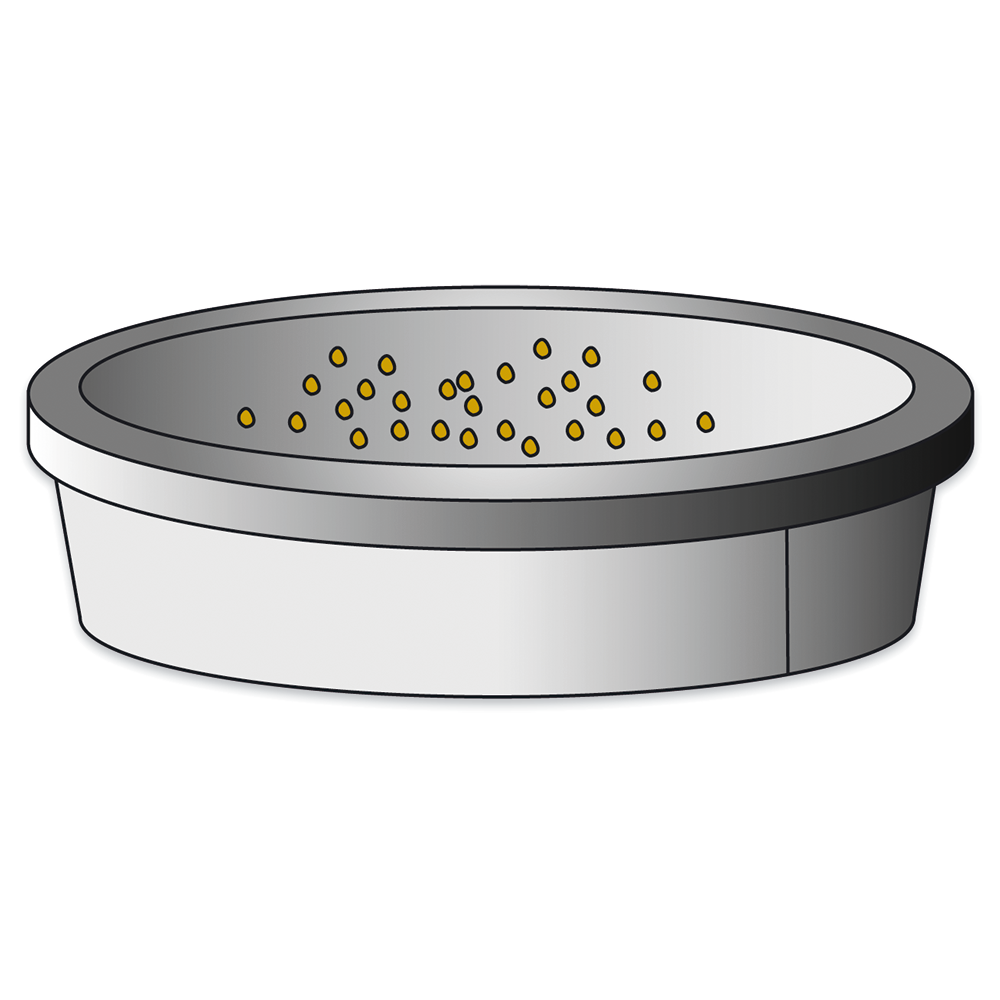 Repotting
Ficus are not demanding of the soil type you use, but it is necessary to use an airy substrate. For this you can try crushed zeolite. Repot the tree at the time of full growth, preferably in April, May.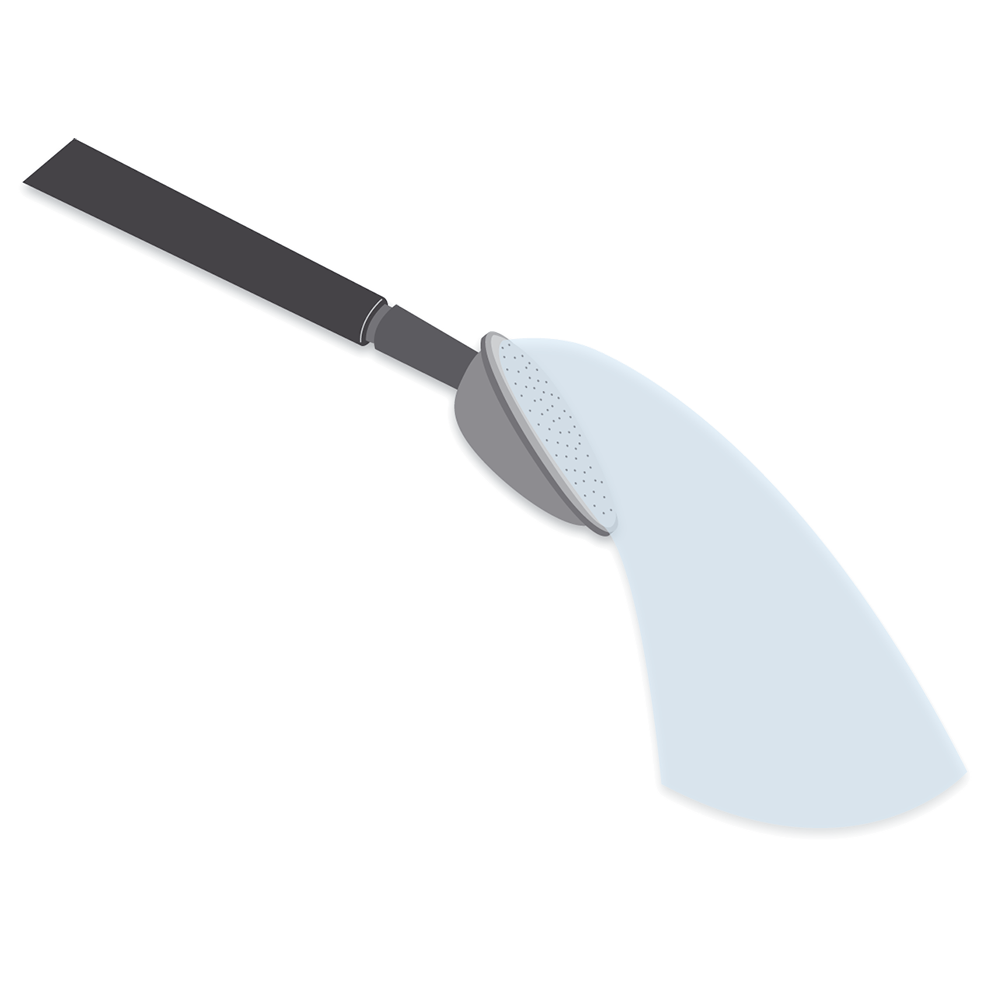 Watering
Ficus likes water. It cannot bear to be soaking wet though, when its roots are likely to rot. It is necessary to water it well, then let the soil drain a bit so that the bonsai is not standing in the water.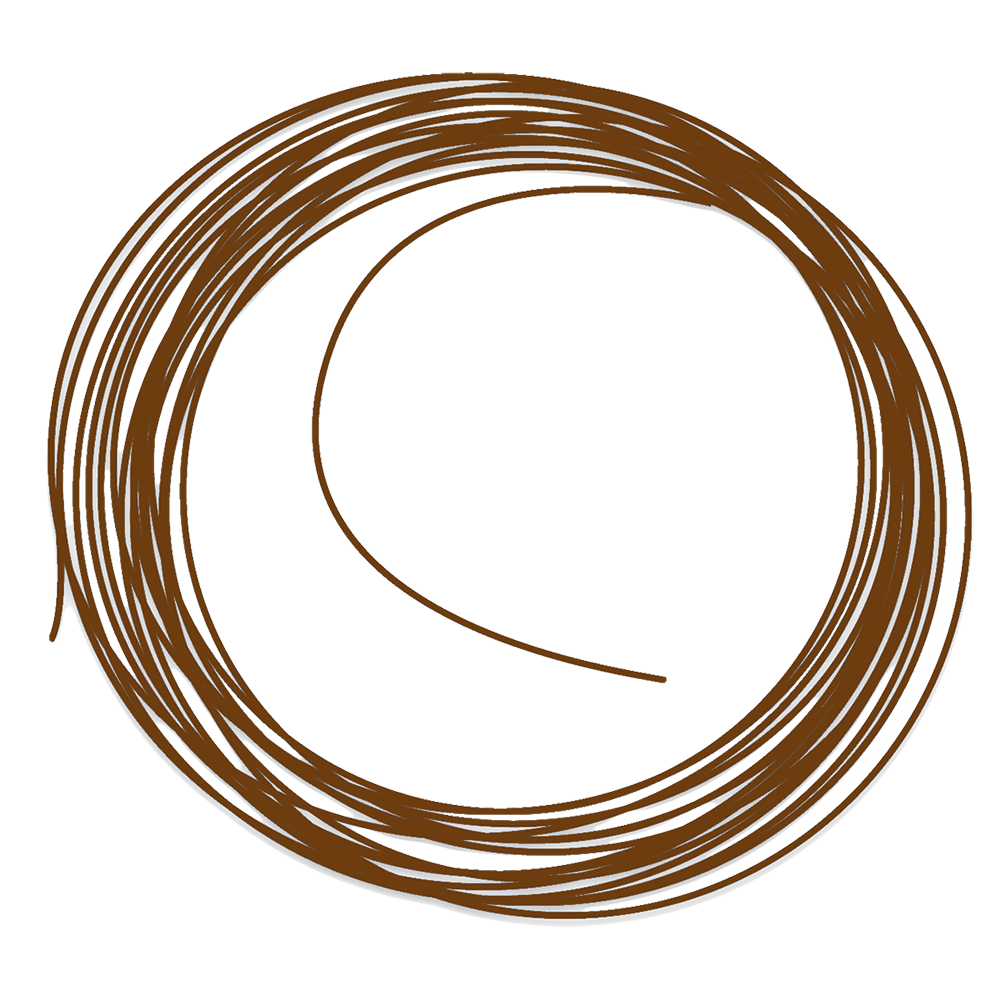 Wiring
Very easy to wire. However, when using wire you need to takegreat care that, because of its rapid growth, the wire doesn't bite into the bark.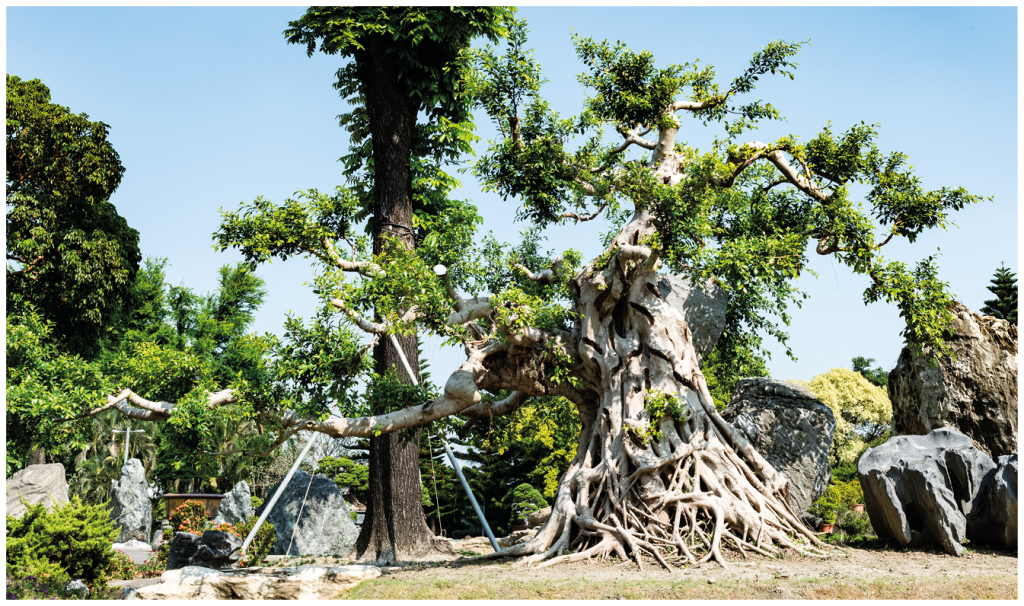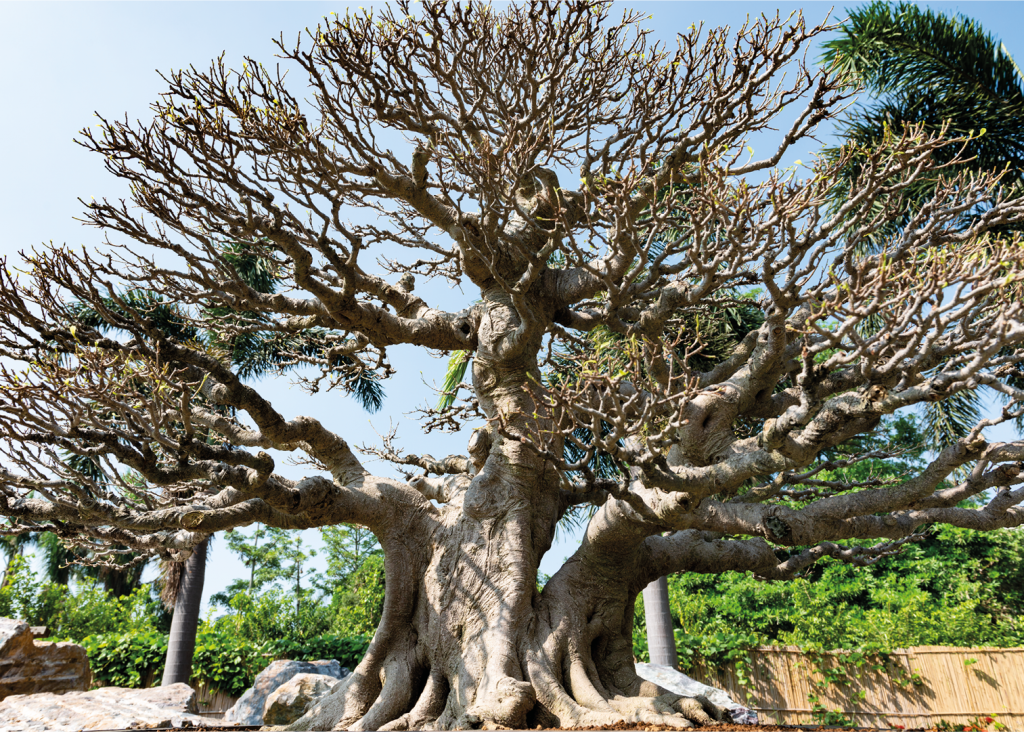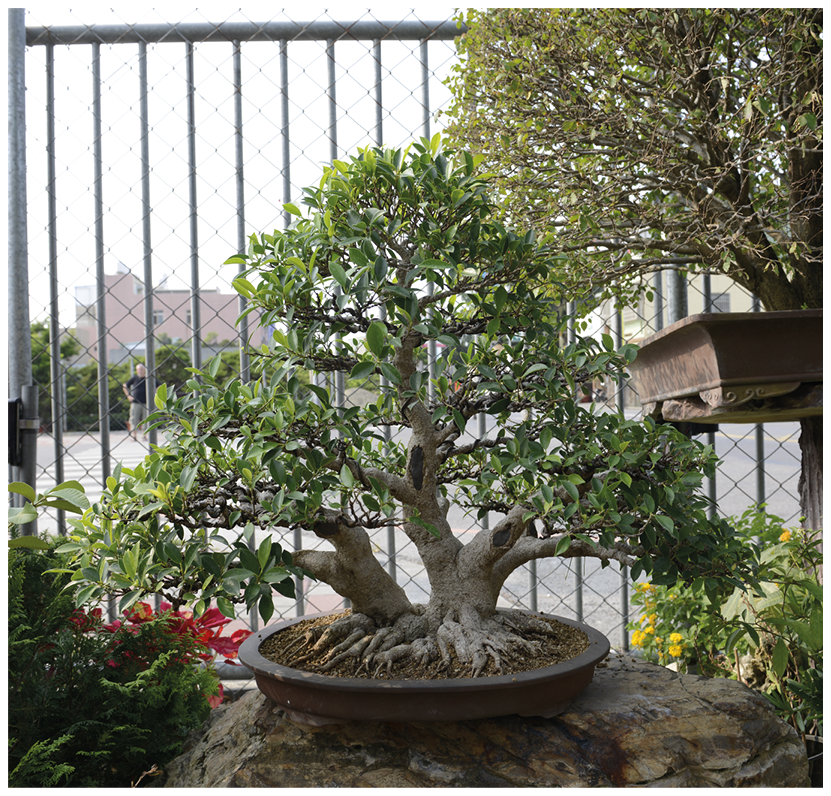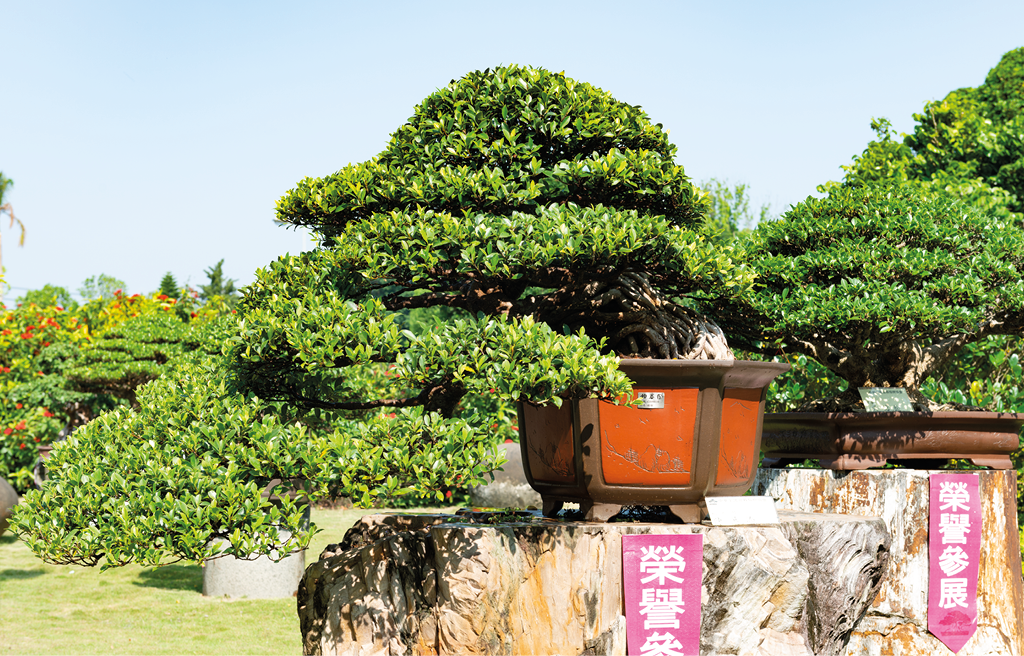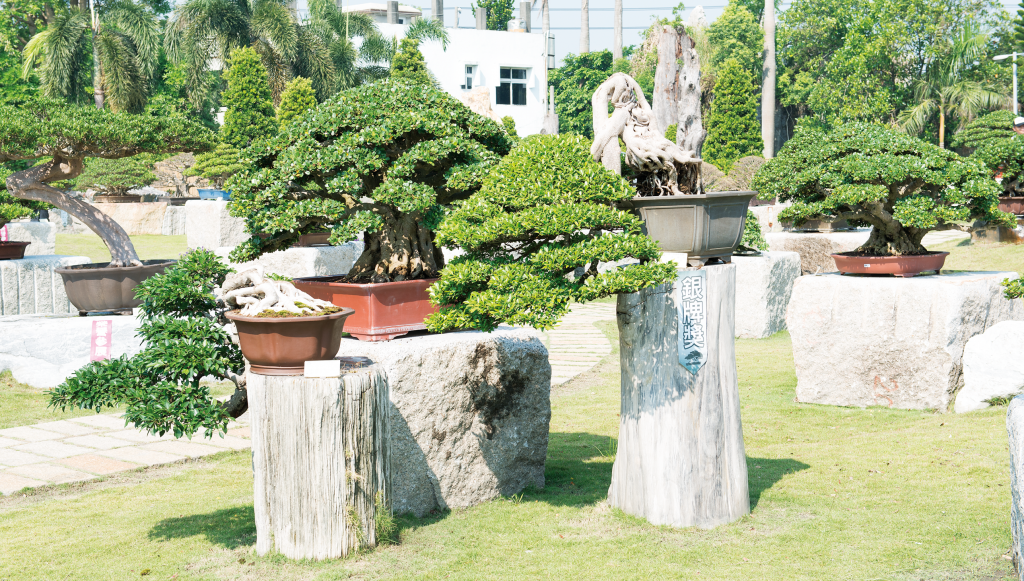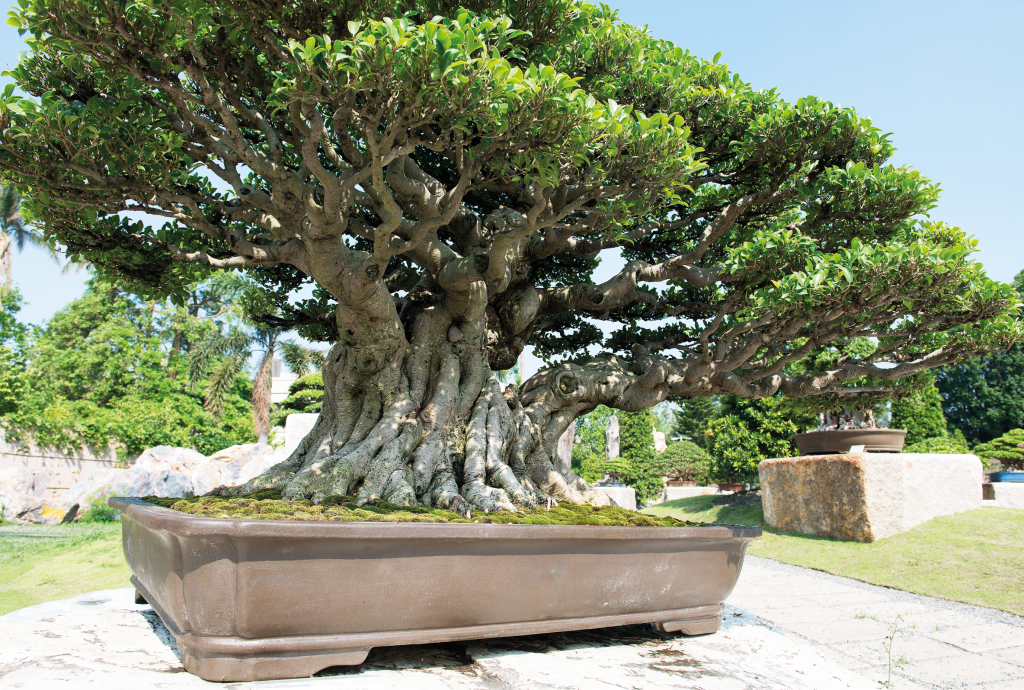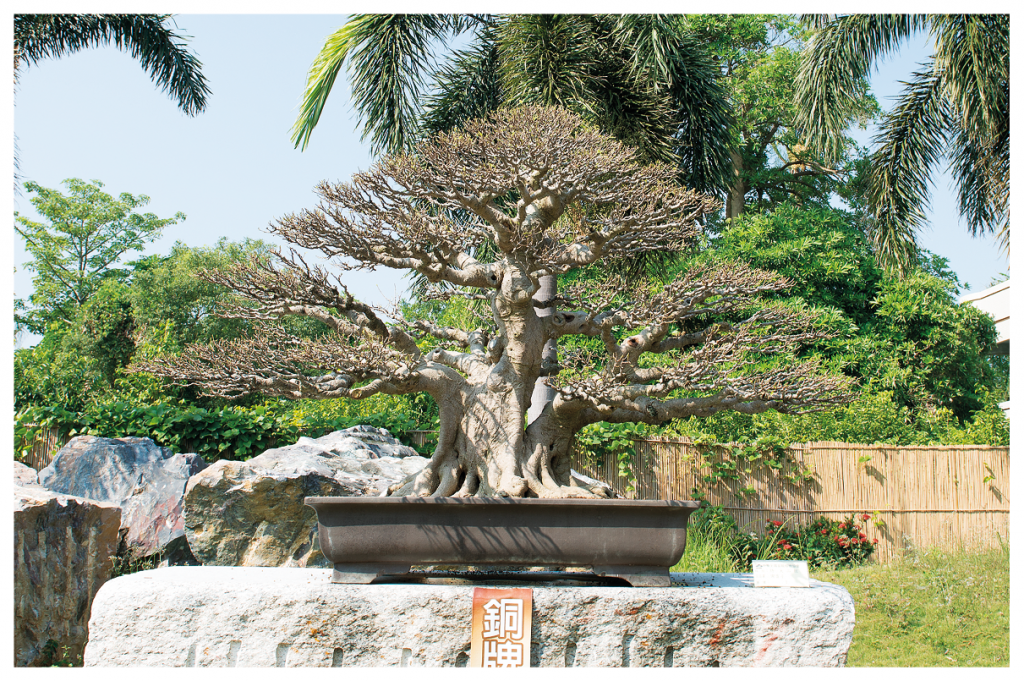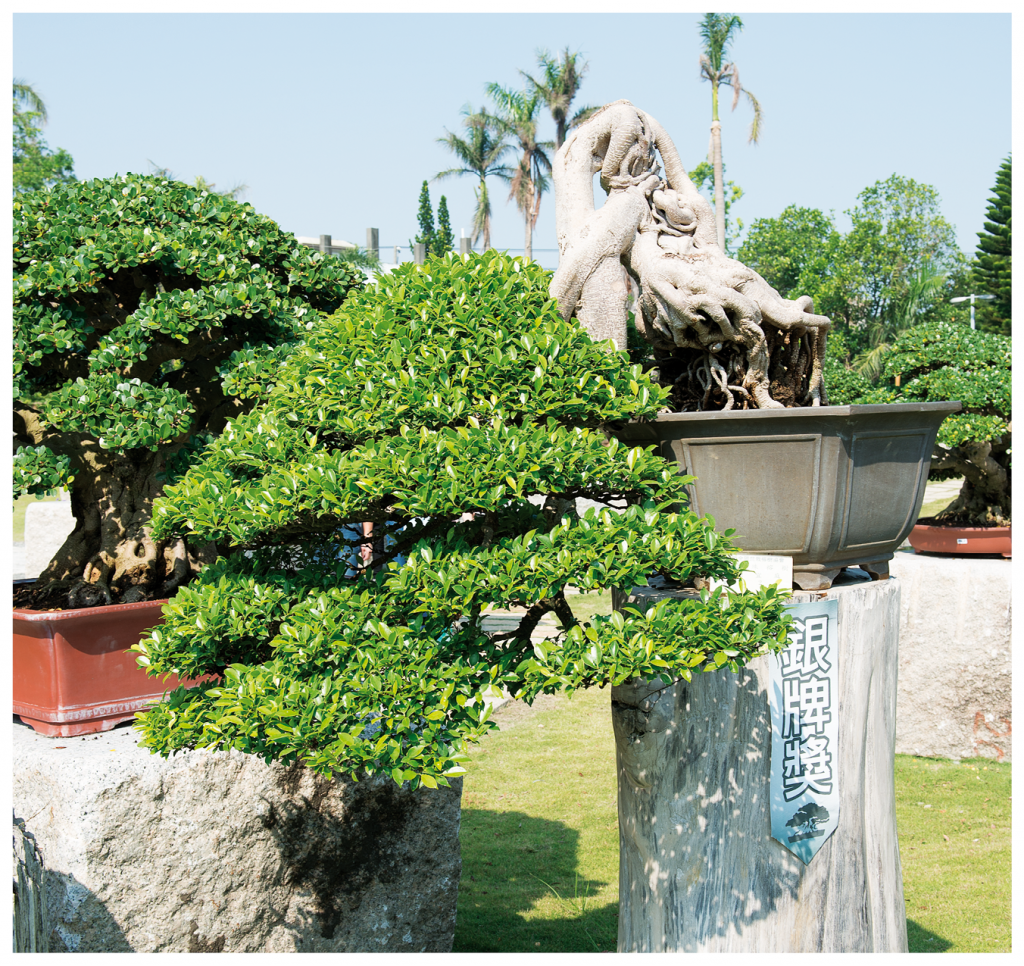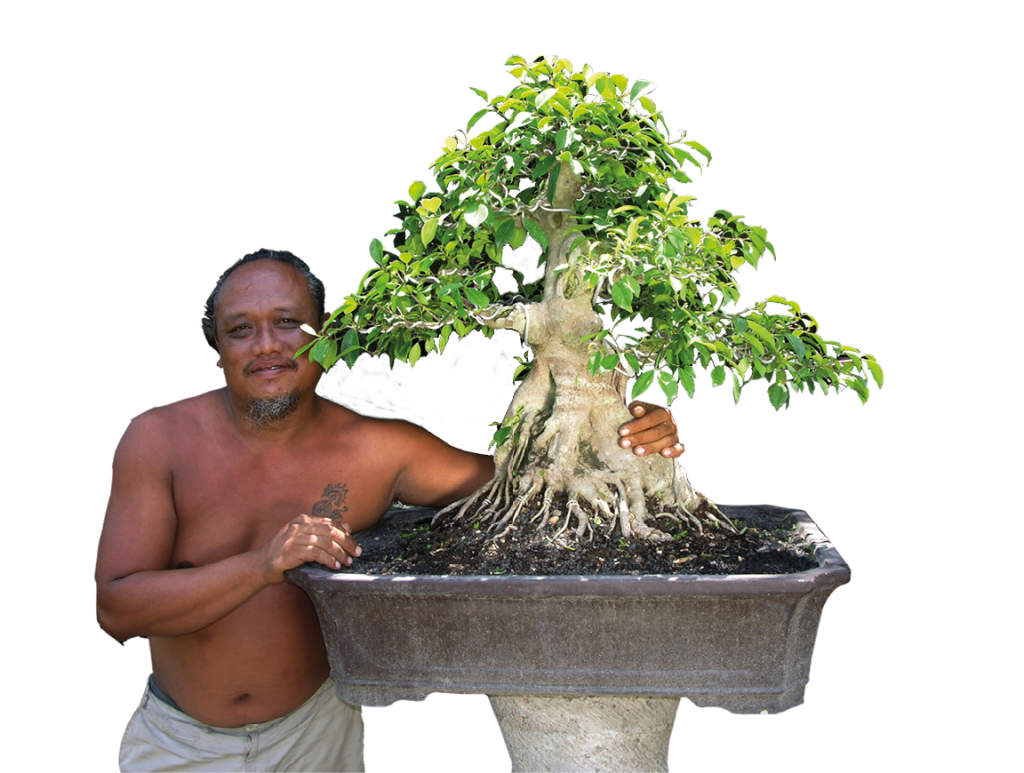 ---
© Copyright Bonsai Europe Publications