An interesting plant that is either a spreading tree or large shrub. The wild tree has white flowers and red fruit. The distribution is vast spreading from America in the west, through Europe and on to Asia. The Hawthorn has a striking appearance as an old tree and is often seen with a gnarly trunk, rough bark and contorted branches. There many sub species in cultivation.
SPECIES
Common Name: Hawthorn or May.
Genus: Crataegus.
Higher Taxon: Rosaceae.
Species: monogyna is the 'Common Hathorn'.
Skill Level: beginner to advanced.
Soil Type: found on chalk and acidic soils.
Flowers and fruit: flowers dense, around fifteen or more in a bunch, buds and individual flowers are white. The flowers are fragrant and open wide in May displaying dark anthers. The holly-berry sized fruit are ovoid and dark red in colour.
Leaves: purplish in colour and the shoots are dark red with thorns. Leaves usually have four quite deeply cut lobes on each side. The mature leaves are dark shiny green and leaf stalks are pink.
Bark: silvery-buff colour when young, later dark yellowy brown, cracked into rectangles and fissured with age.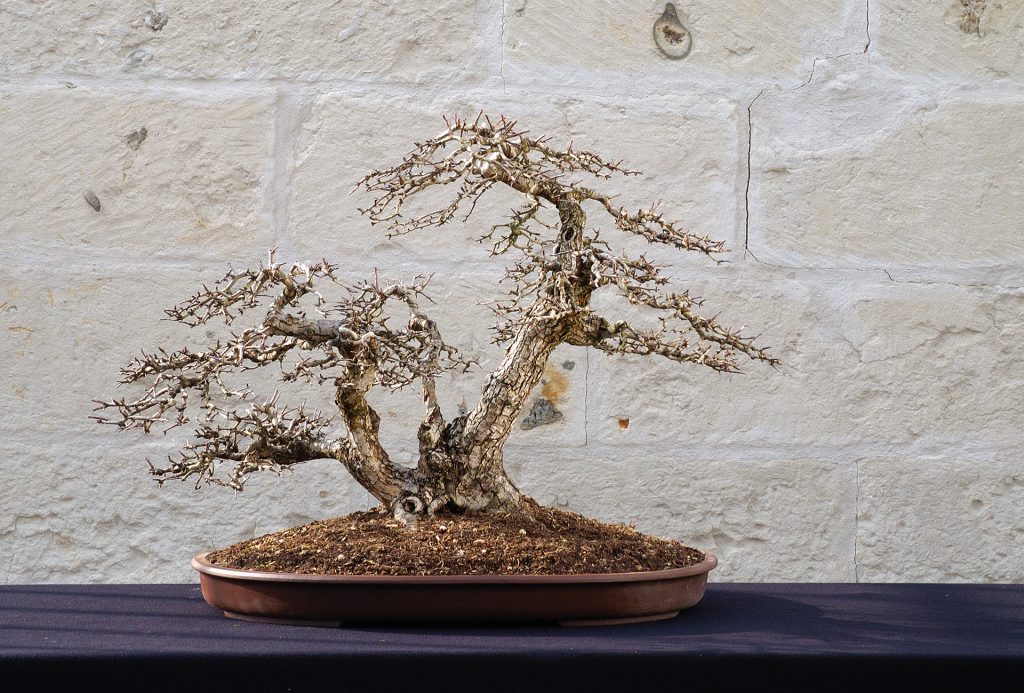 TIP: Shade the tree lightly for the best leaf and fruit colour. When wiring remember old wood is brittle. Hawthorns make huge healing scars if pruned in mid season, but you may chop at that time if you leave a long stump and delay complete removal until autumn. Mind the thorns when wiring! Try not to style this remarkable plant in the generic 'pine style' – replicate the wonderful random branch pattern instead.
SOURCES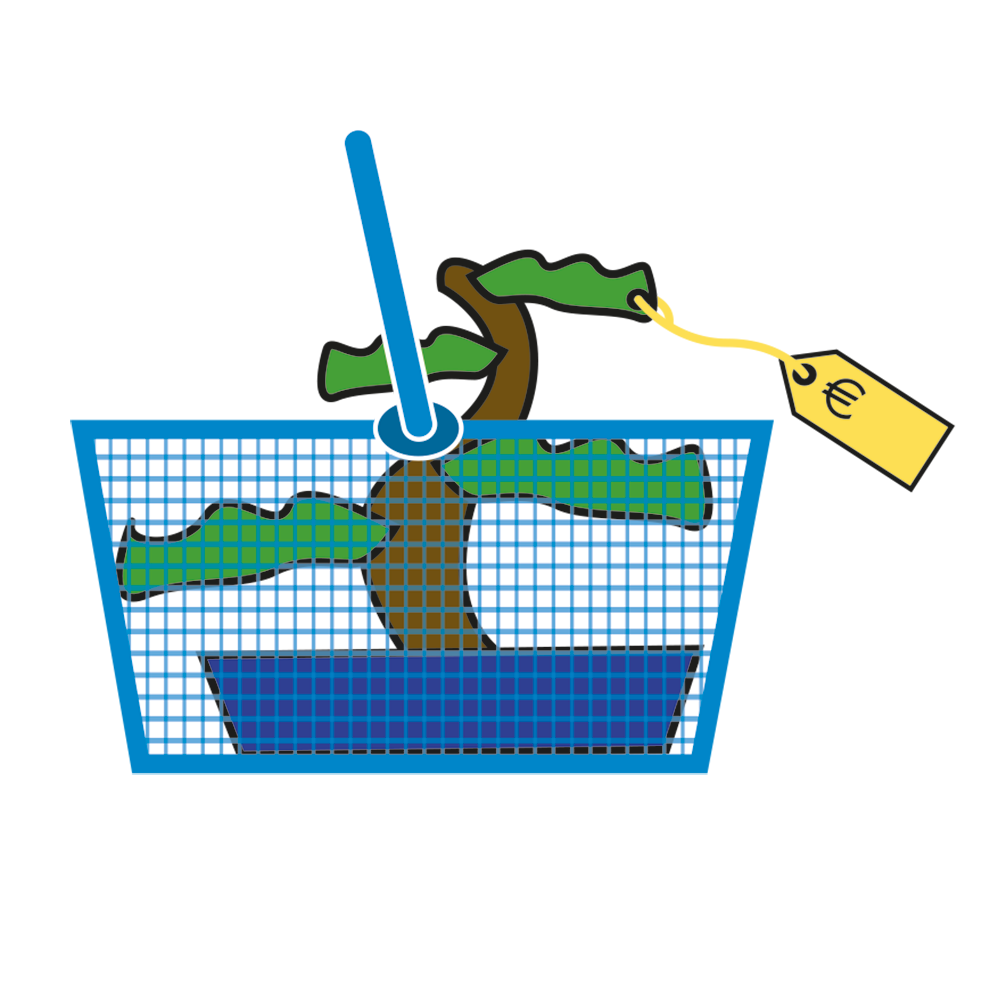 Nursery: most general nurseries carry some examples: look for thick lower trunks and remember that hawthorns chop back well. Check Bonsai nurseries for good but probably expensive imported material.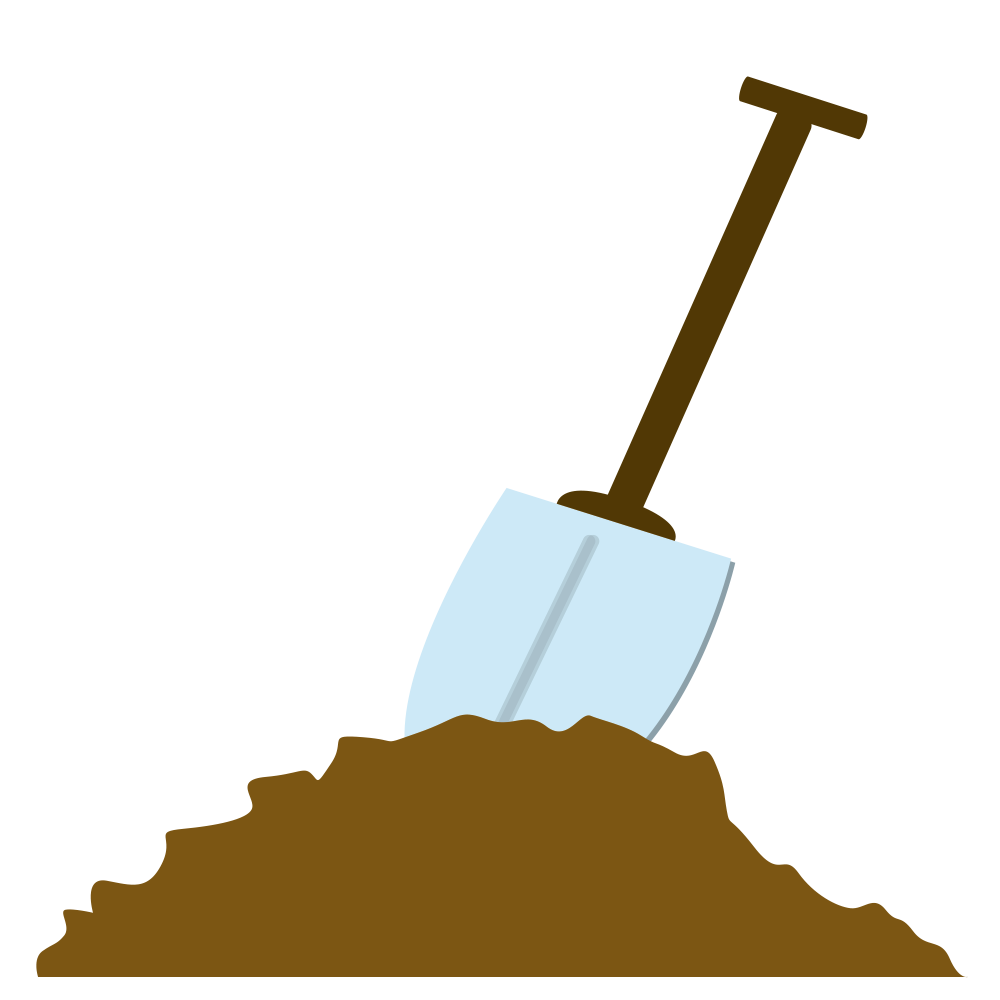 Collecting: by far the best way to get material, there are for example, fabulous animal grazed trees to be found in the UK. The look of age and weatherbeaten appearance of collected specimens is unmistakable. Go looking just as buds start to move but remember if the collecting area is located at a higher altitude than your own, there may be some delay in bud movement. This factor does not prevent collection, but means that
aftercare in the form of an humidity tent/polythene greenhouse is desirable, particularly so if the roots are not very strong.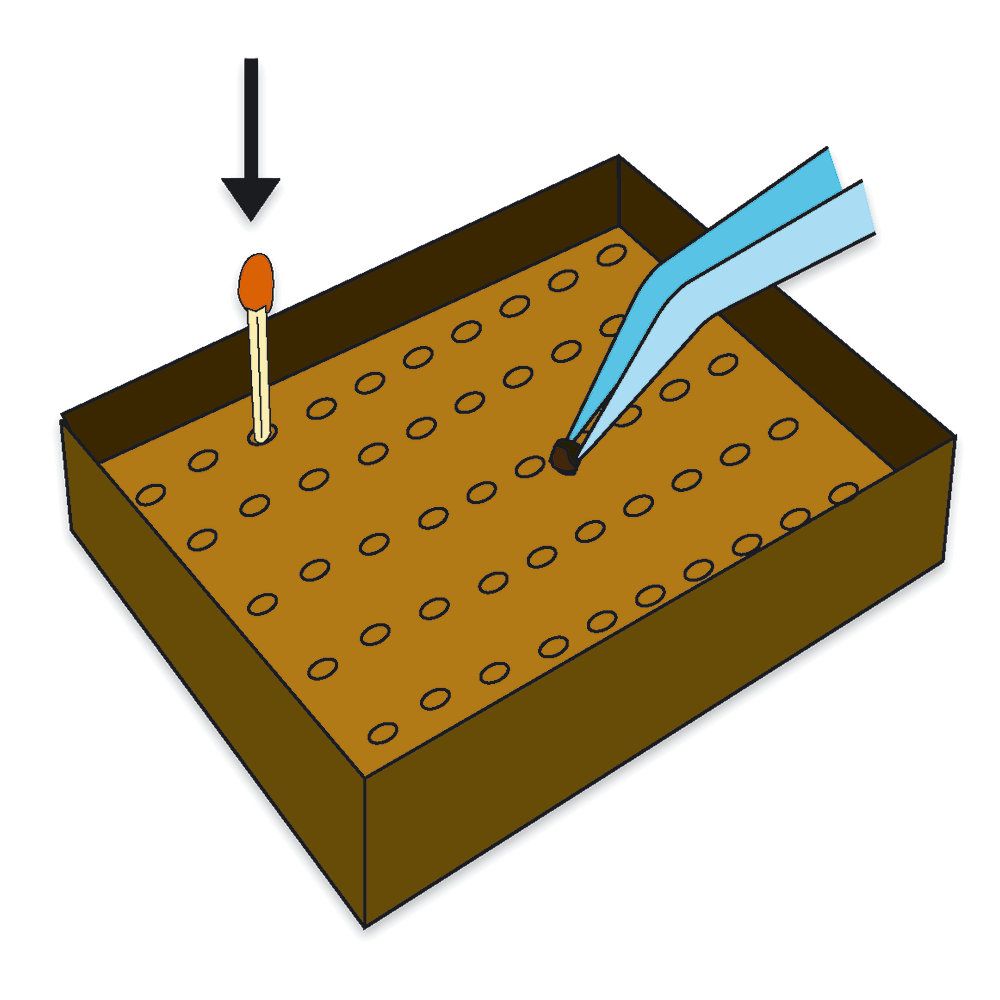 Propagating: try layering or dividing the wild white hawthorn in early spring. The cultivated red forms are easily top grafted onto seedling C. Monogyna stock, by taking dormant scions and grafting onto stocks that have been forced in a greenhouse. The period for grafting is early spring. Place grafts in a polythene greenhouse or plastic bag to maintain moisture.
HUSBANDRY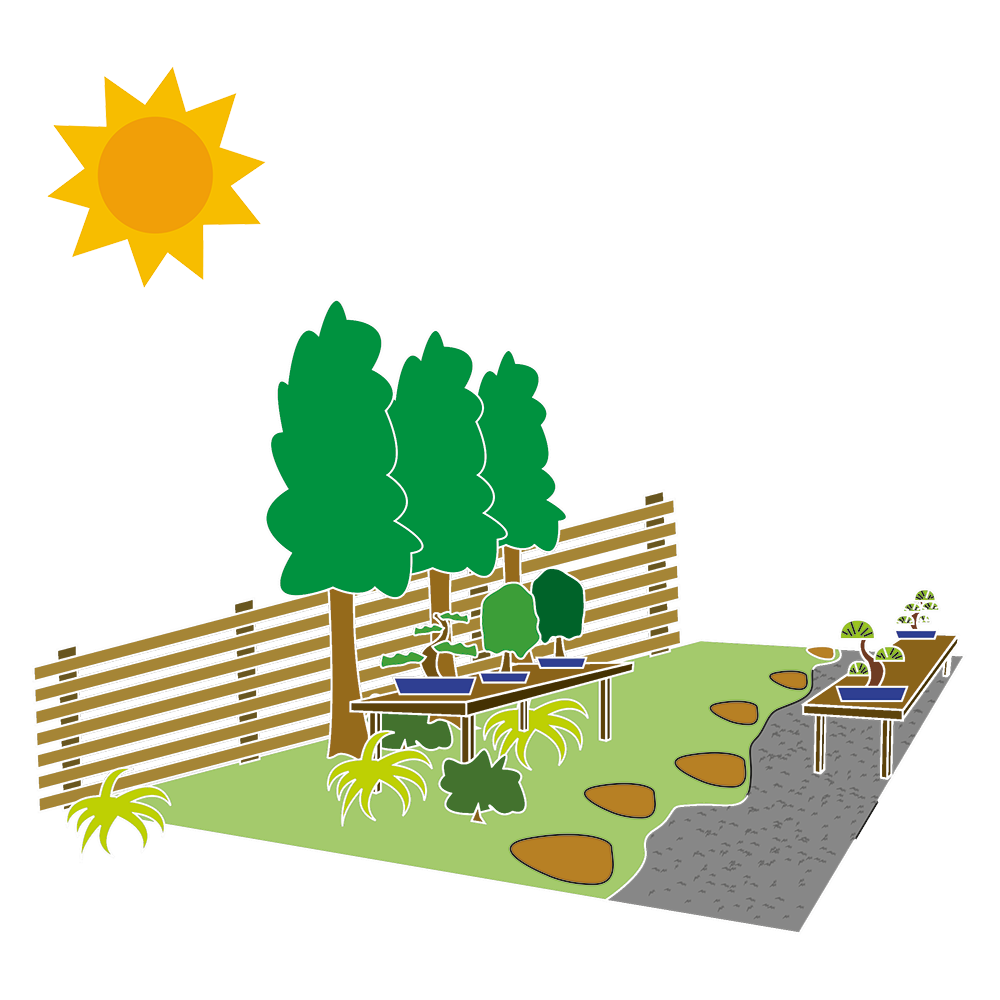 Placement: Likes full sun during the growing season. Protect against long periods of frost or cold winds. Don't place them too close to junipers because of fungus infection as it can be a host for this decease.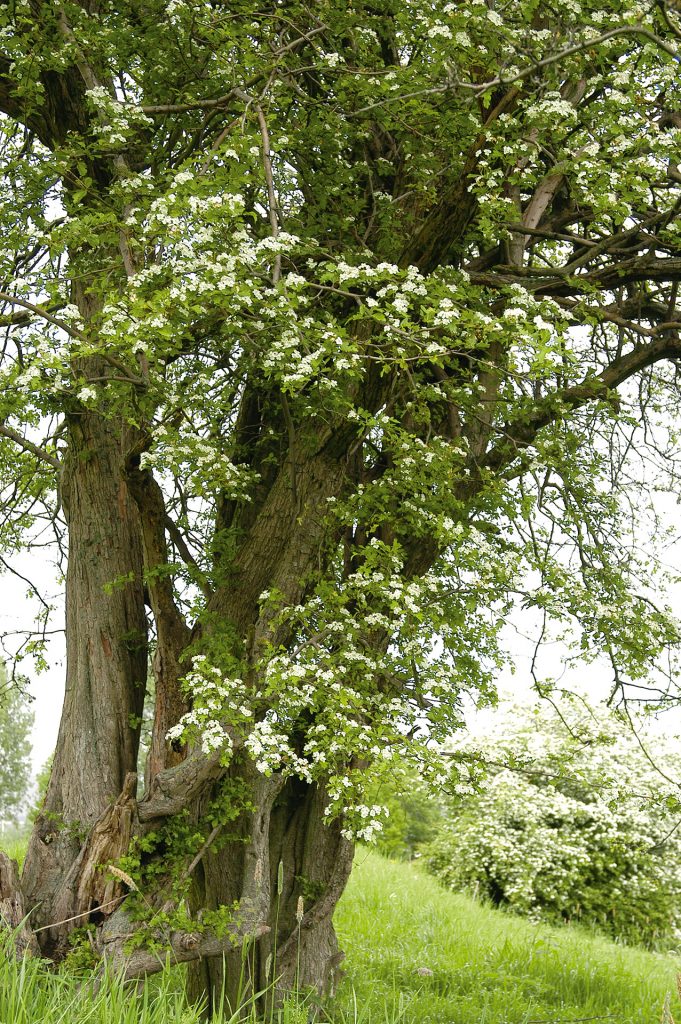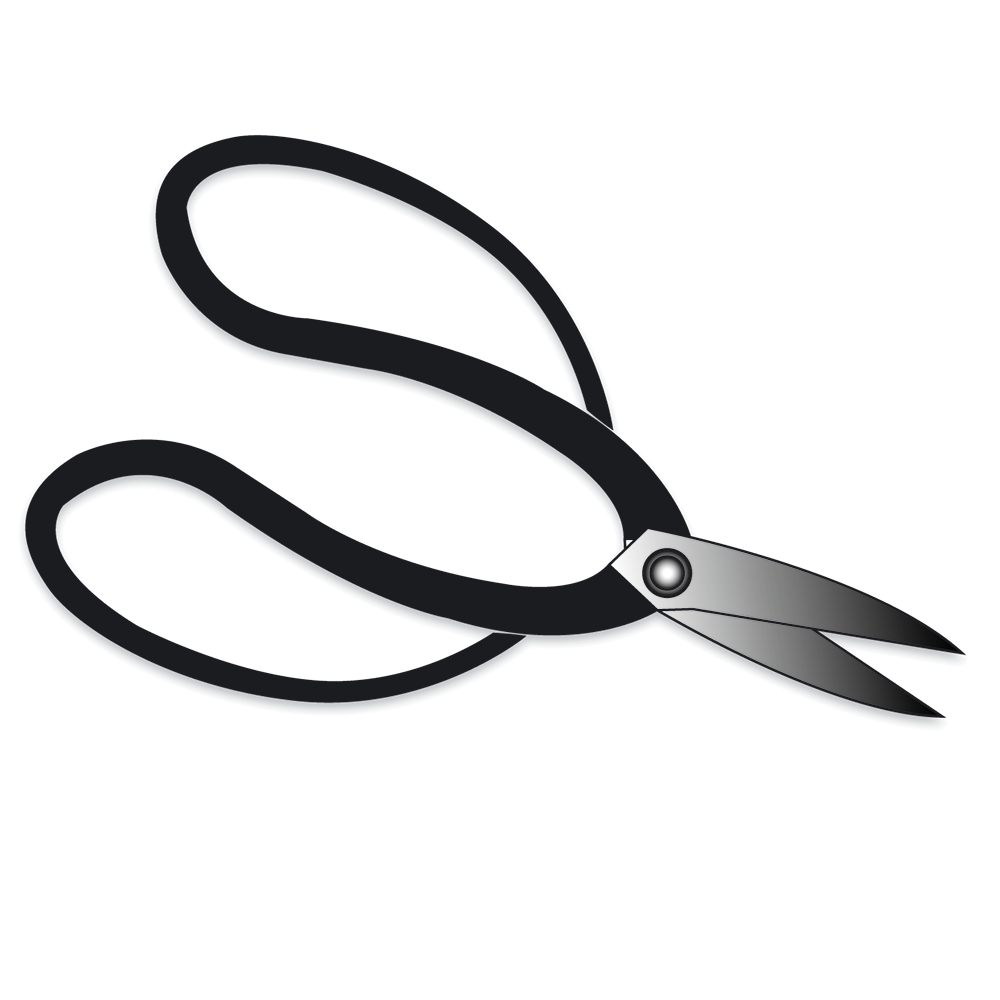 Pruning: trim old branches at repotting time leaving stumps. Trim extending growth in May, taking it back to 2-3 leaves. Shaping older branches is done following the flowering period, or in late autumn.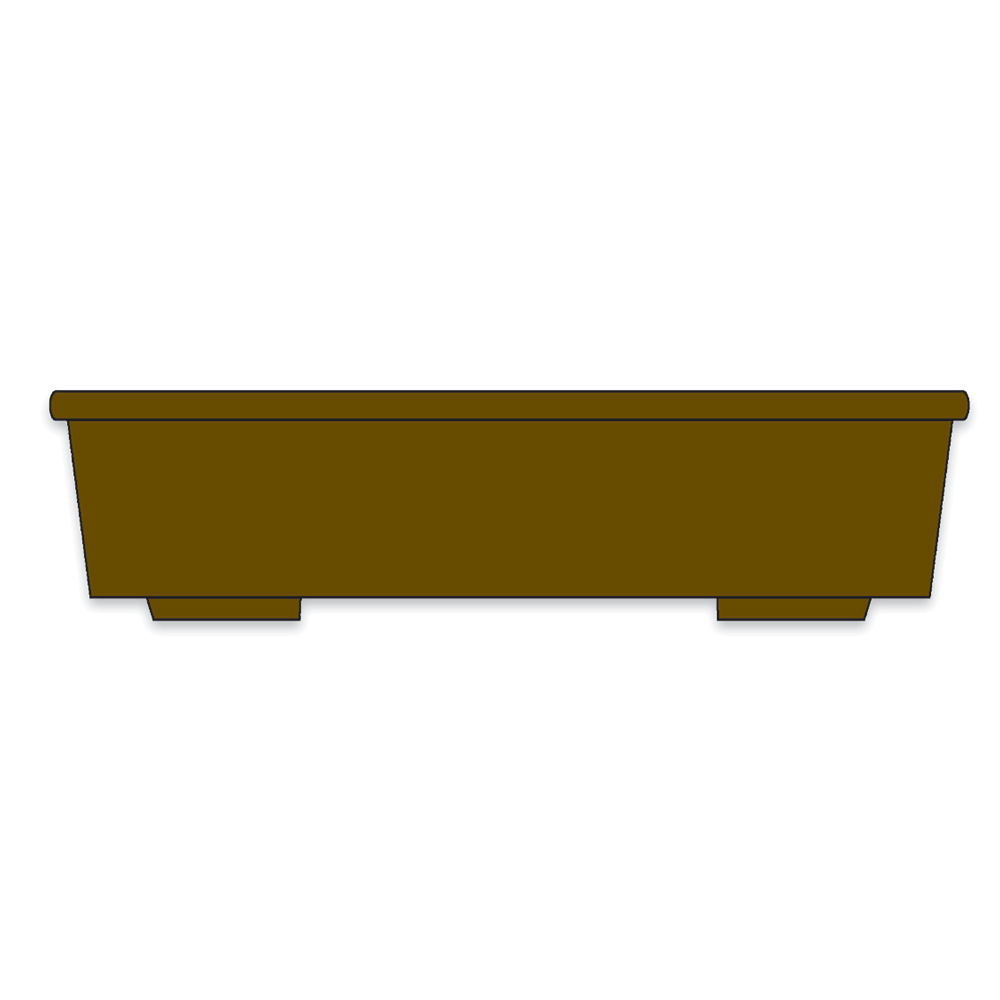 Repotting: Every three to four years in a well-draining mix (60% Akadama and 40% Kiryu). Be moderate when pruning the roots. Older trees will flower more when they are slightly pot- bound.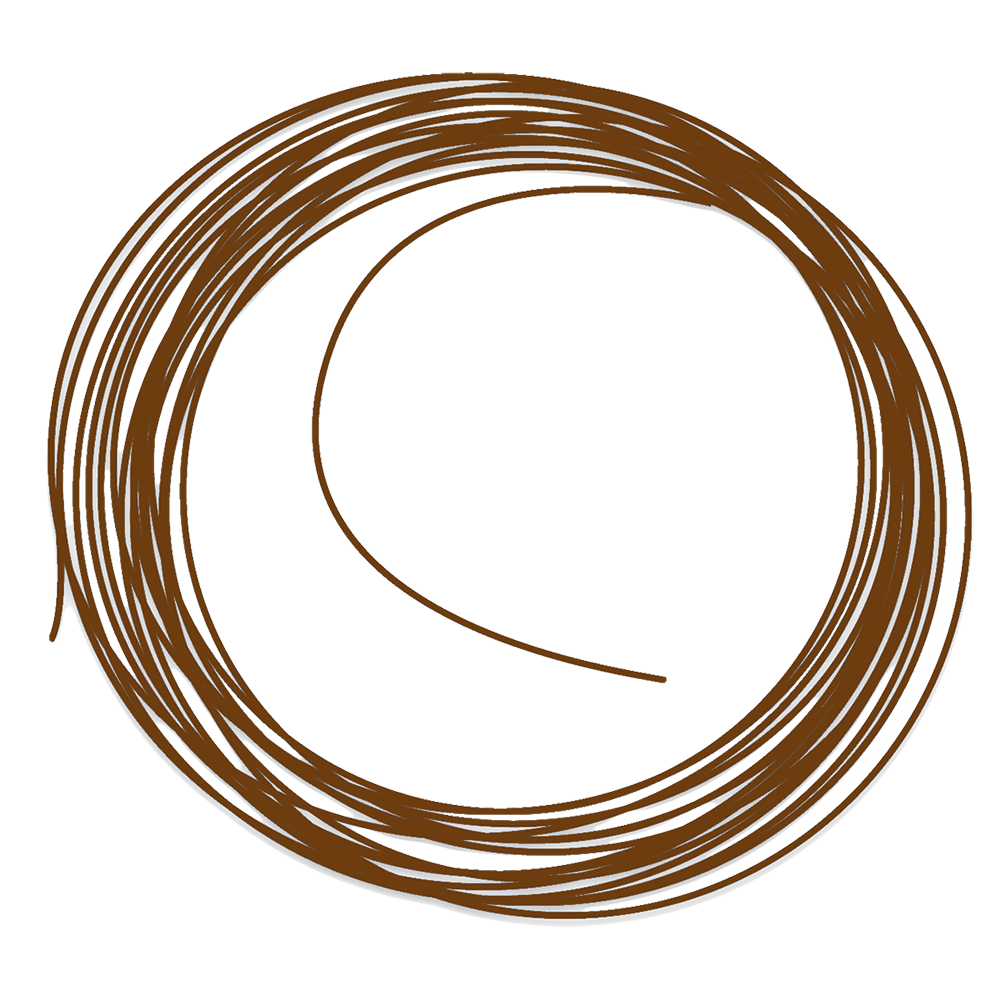 Wiring: wire new growth in early summer. Always use aluminium wire.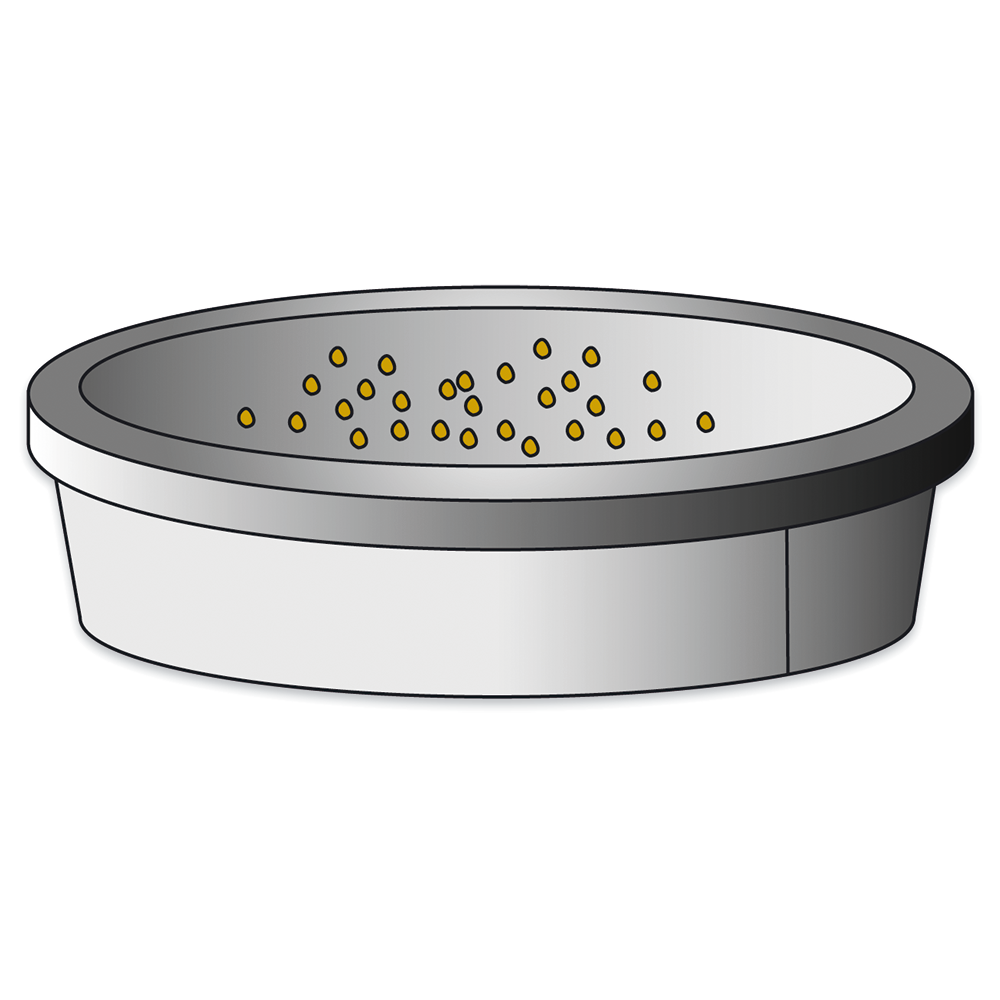 Soil: The key to the right soil is to make it 'rich but
free draining'.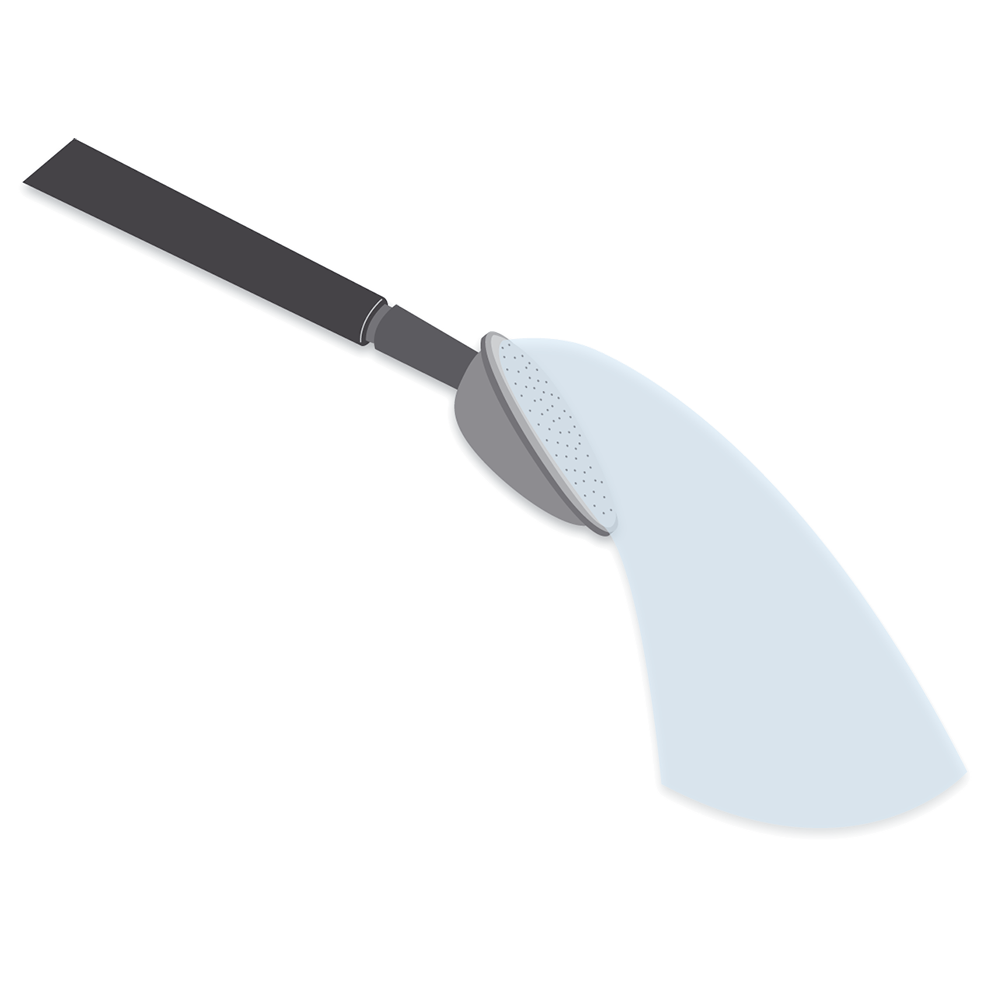 Watering: To avoid leaf scorch in the summer, protect against heat and don't let it dry out. In winter keep it moist.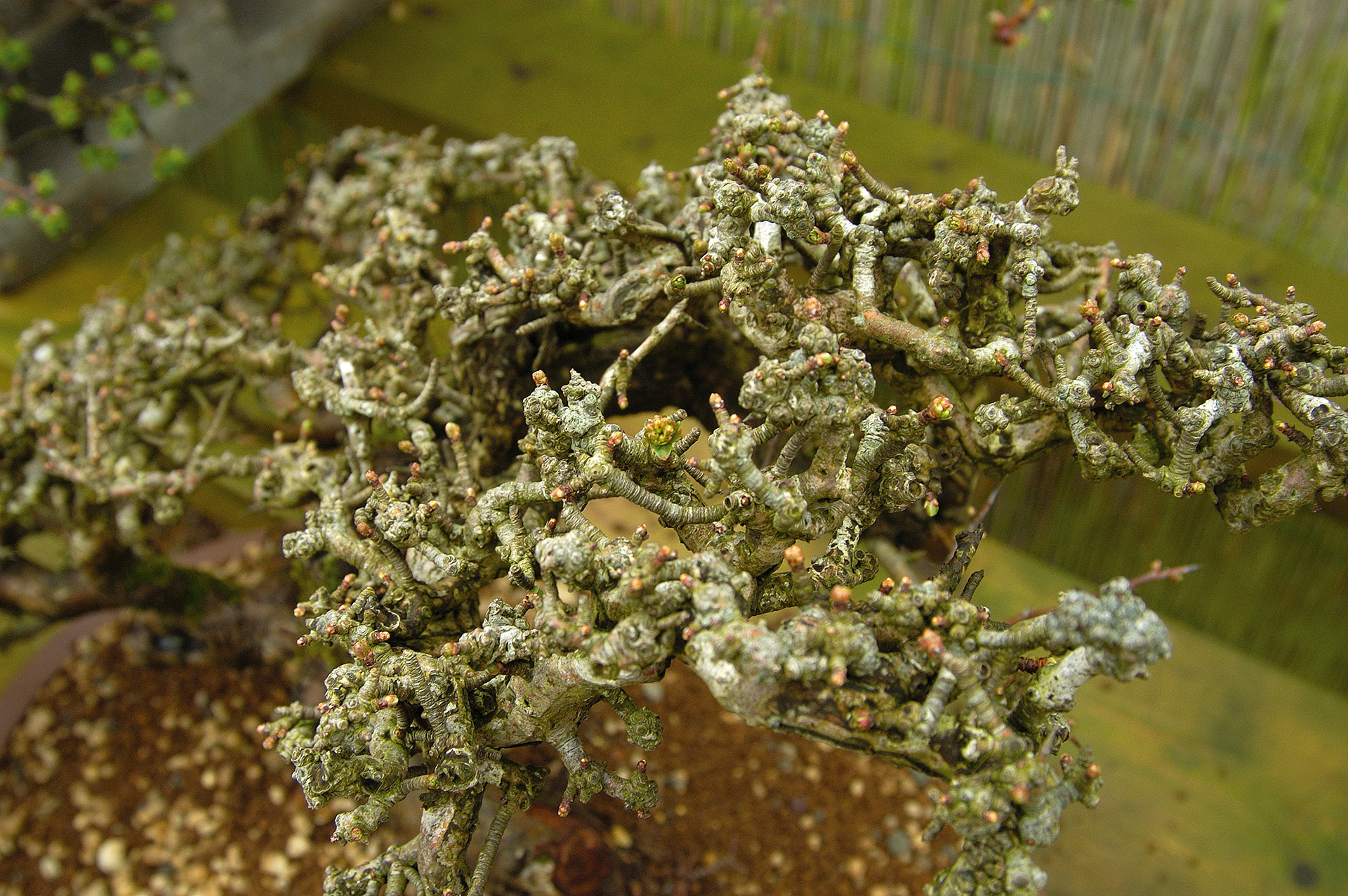 STYLES
Formal, informal, leaning, windswept, driftwood, literati, semi cascade, raft, root-connected, twin trunk, triple trunk, group and miniature Bonsai. Larch is versatile!!
Overall Verdict
Very fine plant for Bonsai. Can be made into a mature looking plant very readily. Older branches and wood are brittle, but youngish growth accepts careful wiring. Old branches when wired will tend to return to their old positions.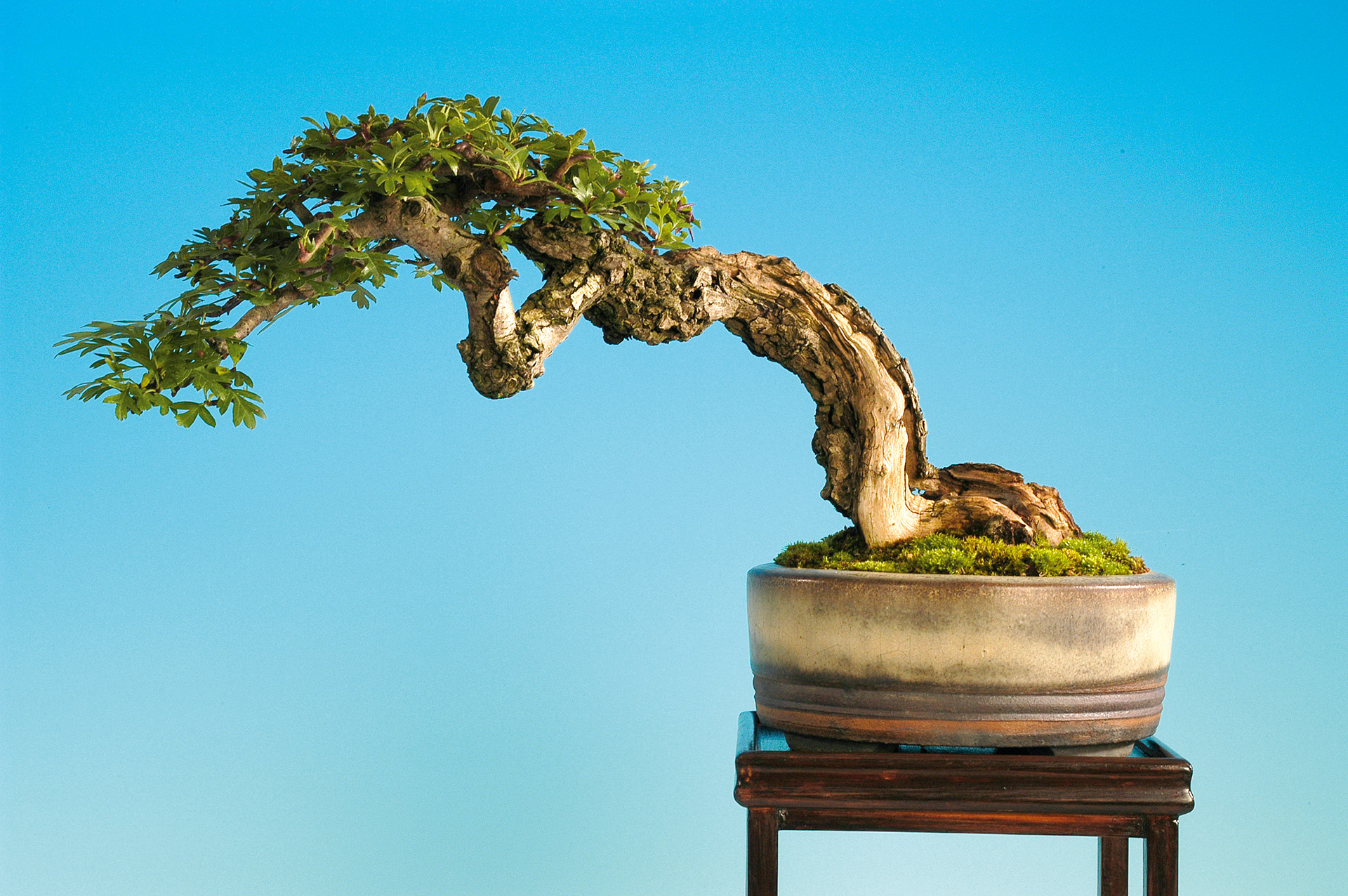 ---
© Copyright Bonsai Europe Publications