Cotoneaster is a familiar plant, which can be found in almost every garden. It has all the plus points: small leaves, tiny flowers and berries, and it grows quite rapidly compared with other species. When the leaves drop in the autumn they colour brightly from yellow to copper red.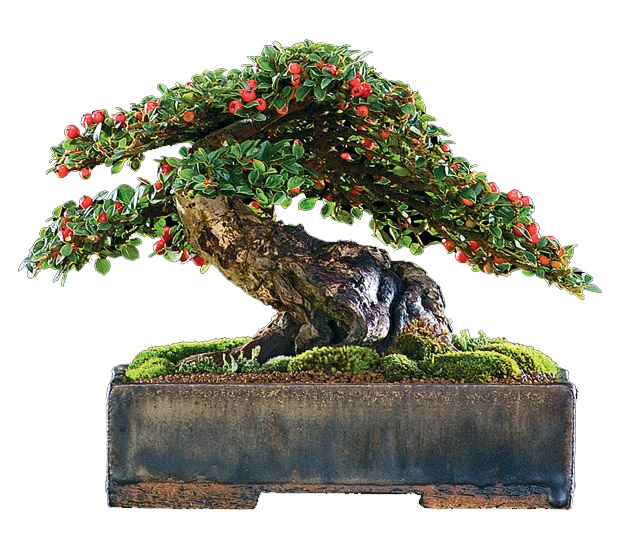 SPECIES
Common name: Cotoneaster
Genus: Cotoneaster
Higher taxon: Rosaceae
Species: Horizontalis
Skill level: Beginner to advanced
Soil type: Medium rich
Flowers and fruit: Small, pink-white flowers appear in mid to late spring. Berries appear as the flowers fade. They are green at first, becoming bright shiny red by autumn.
Foliage: Small, rounded spear shaped. The leaves turn bright red in autumn.
Bark: Young shoots are green and the bark ages to a silvery buff-brown.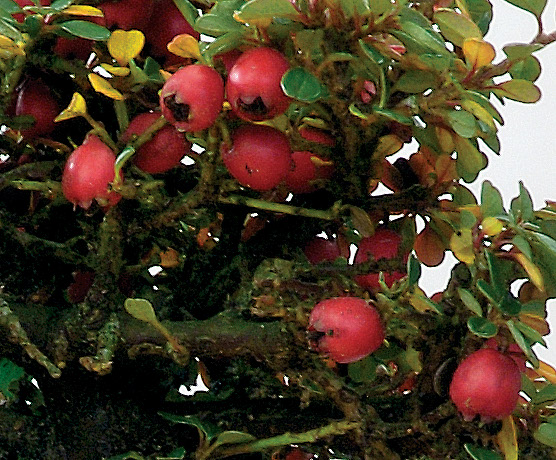 SOURCES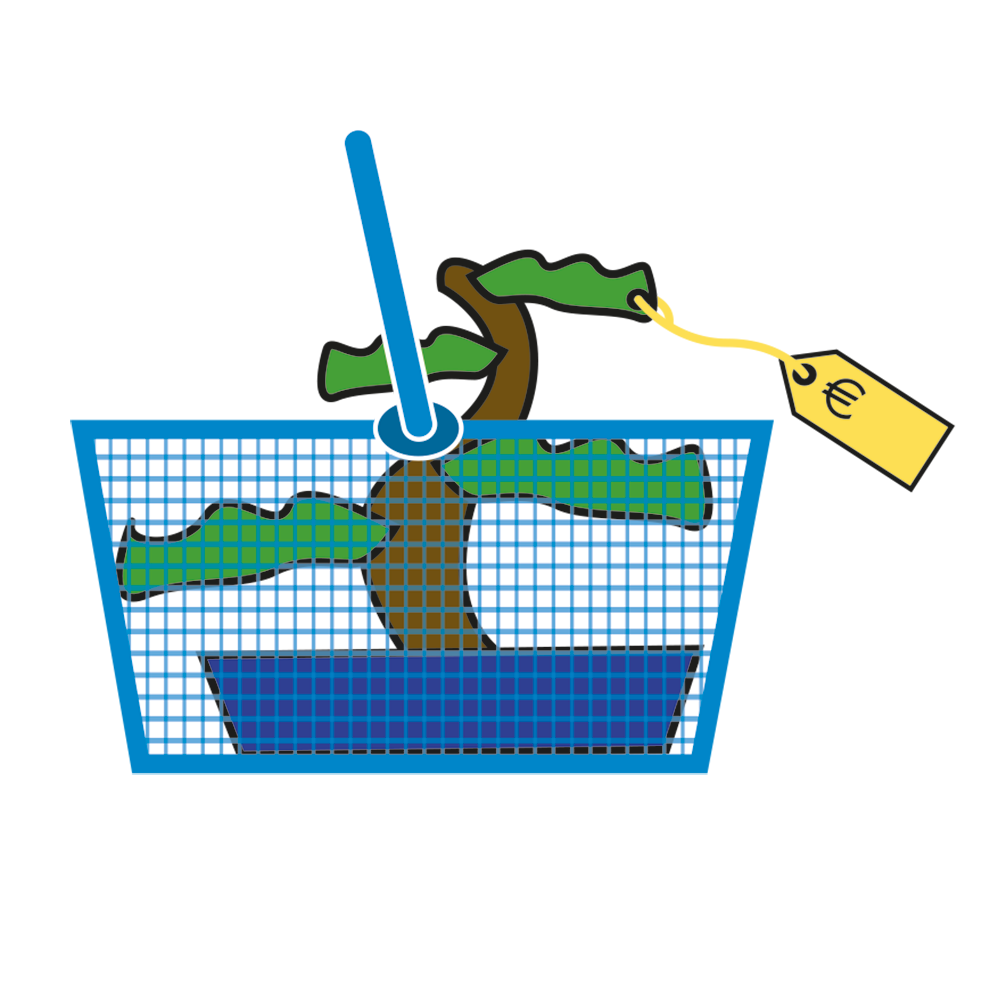 Nursery:
Most nurseries carry this familiar plant. Look for older shrubs if at all possible, as these may be cut back and will quickly send out masses of shoots.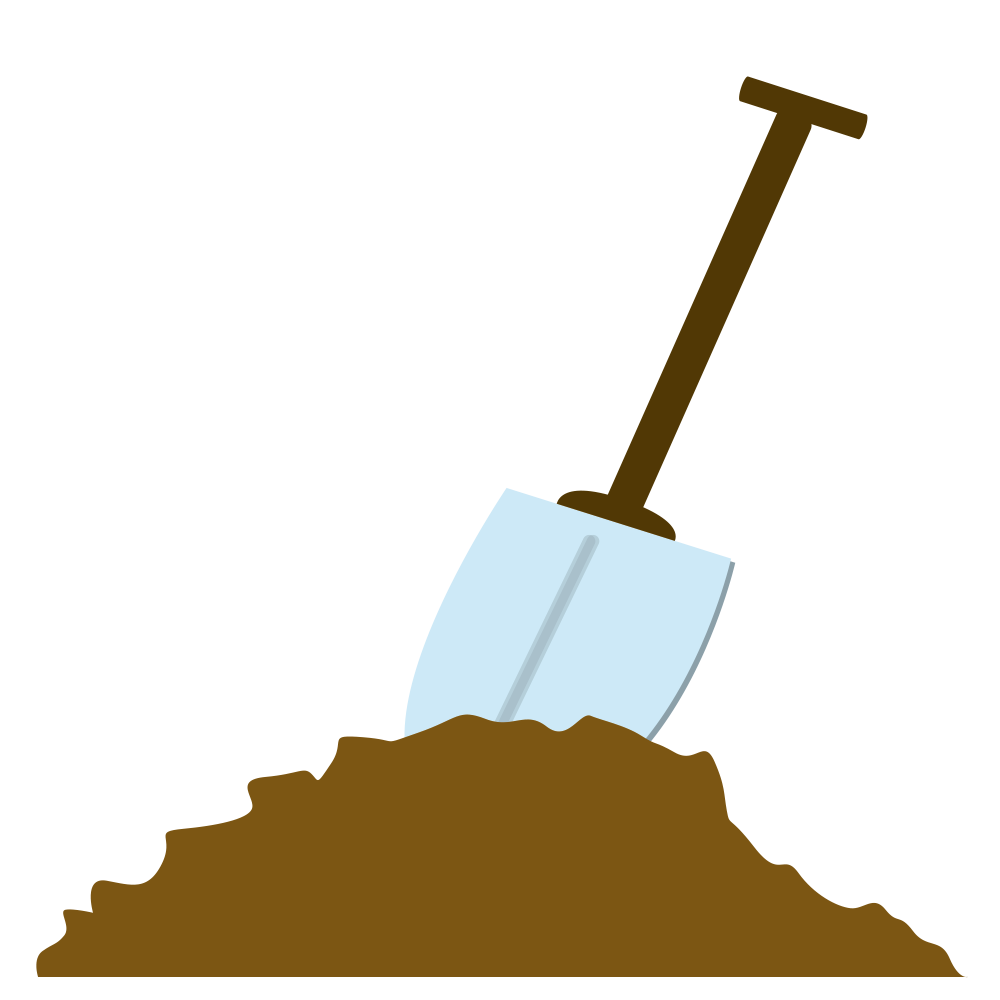 Collecting:
In this hemisphere, collecting is strictly for urban dwellers. Old garden plants can be found fairly readily.
HUSBANDRY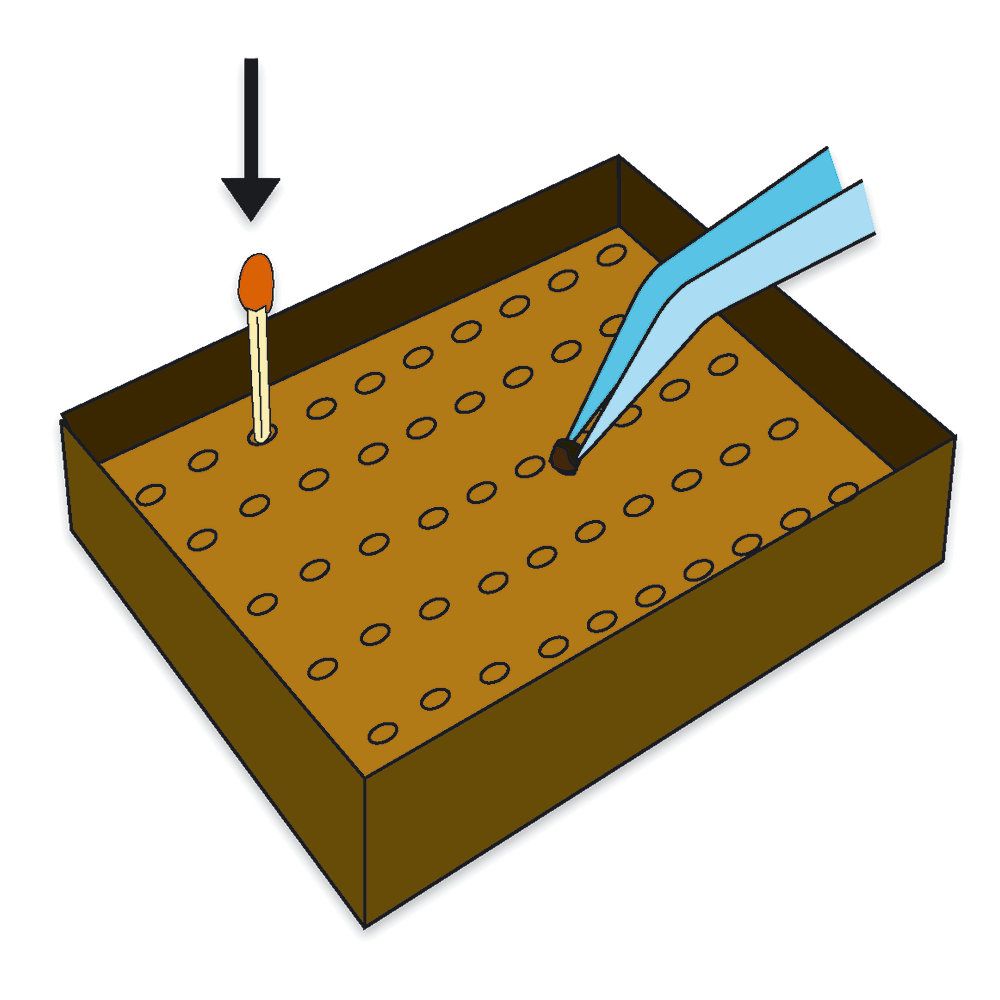 Propagation:
Cuttings and air layerings work extremely easily with this species and no particular care is needed to secure great results.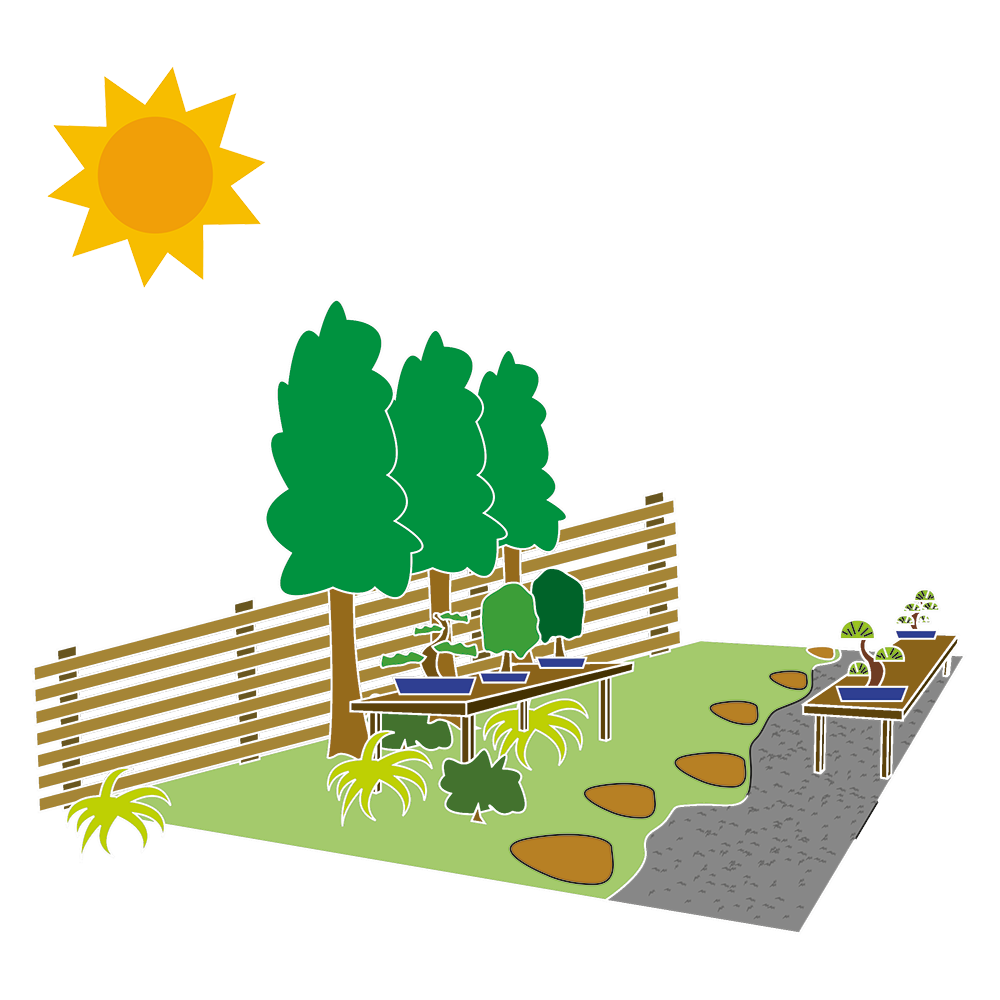 Placement:
Grow in good light all year round but avoid strong summer sunshine that can blacken the fruit, and direct contact with frost.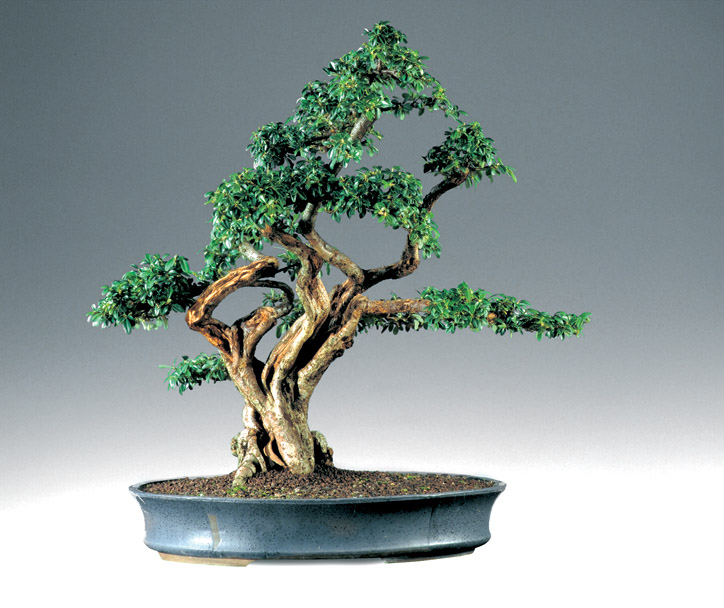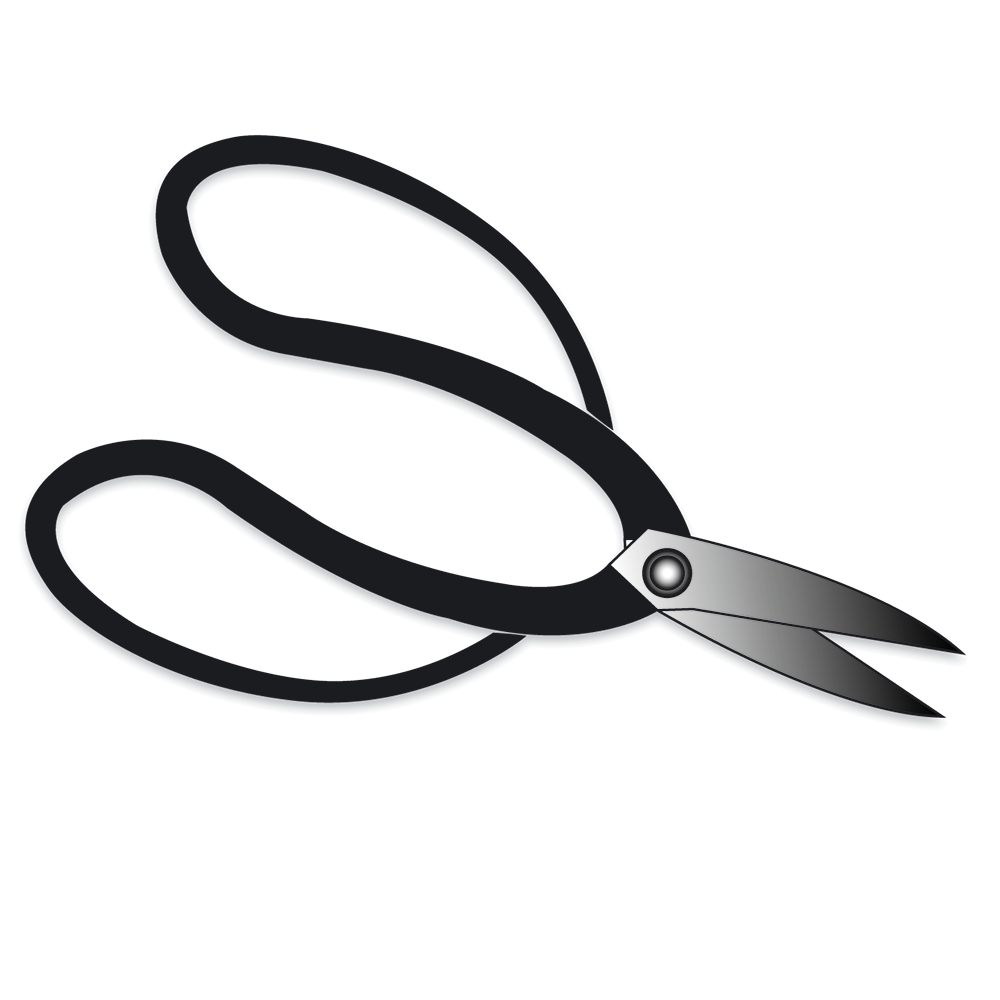 Pruning:
Branches may be pruned in early spring and then new shoots push out vigorously in late spring. In May/June they may be trimmed back very closely for compact growth, or they can be grown on, or removed, according to the design of the tree.

Cotoneaster is easy to grow, but the wood as it ages is brittle. Most wiring is carried out on young branches.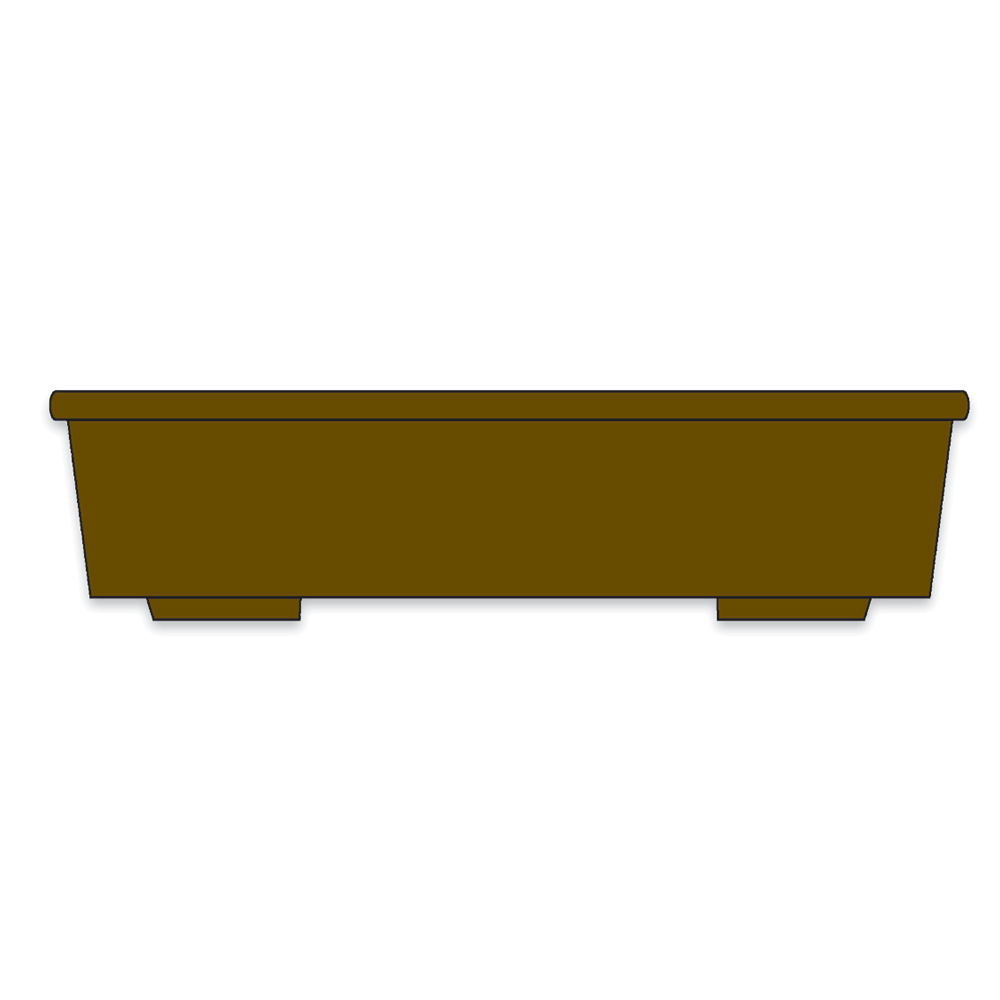 Repotting:
Younger plants are root pruned annually, older plants every other year, in early spring when the buds swell.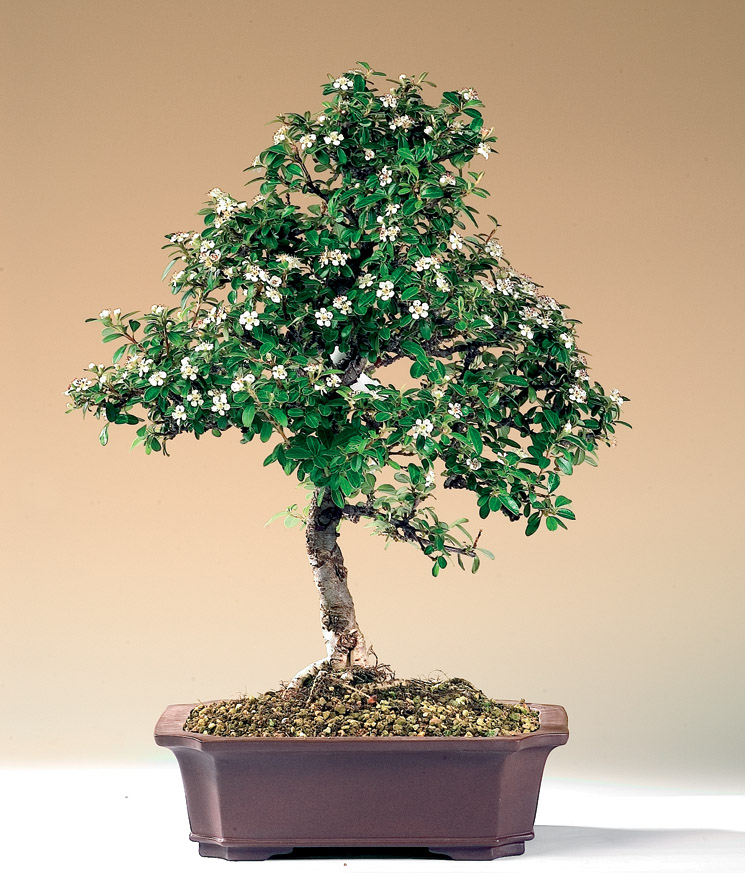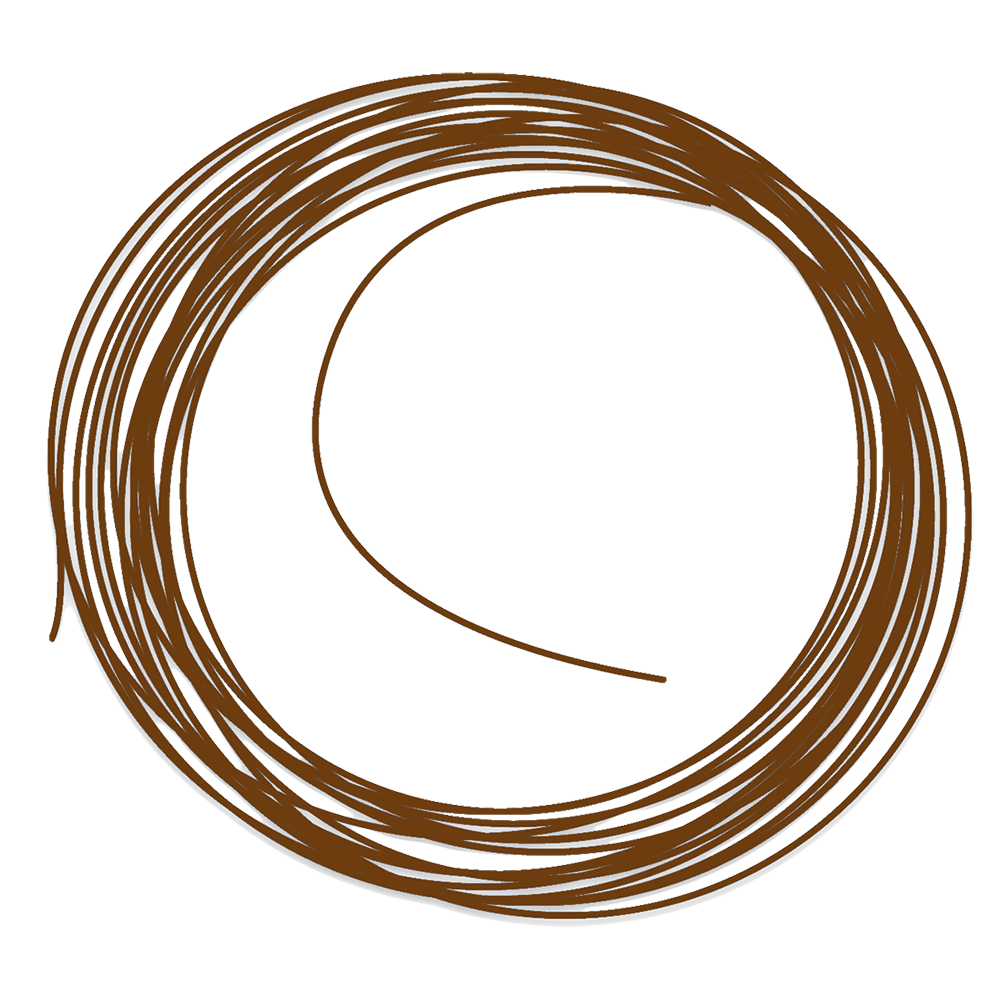 Wiring:
Wire new growth in early summer. Use aluminium wire. Older wood is hard — sometimes very hard — and may need cutting back to redirect growth rather than risking splits or breaks.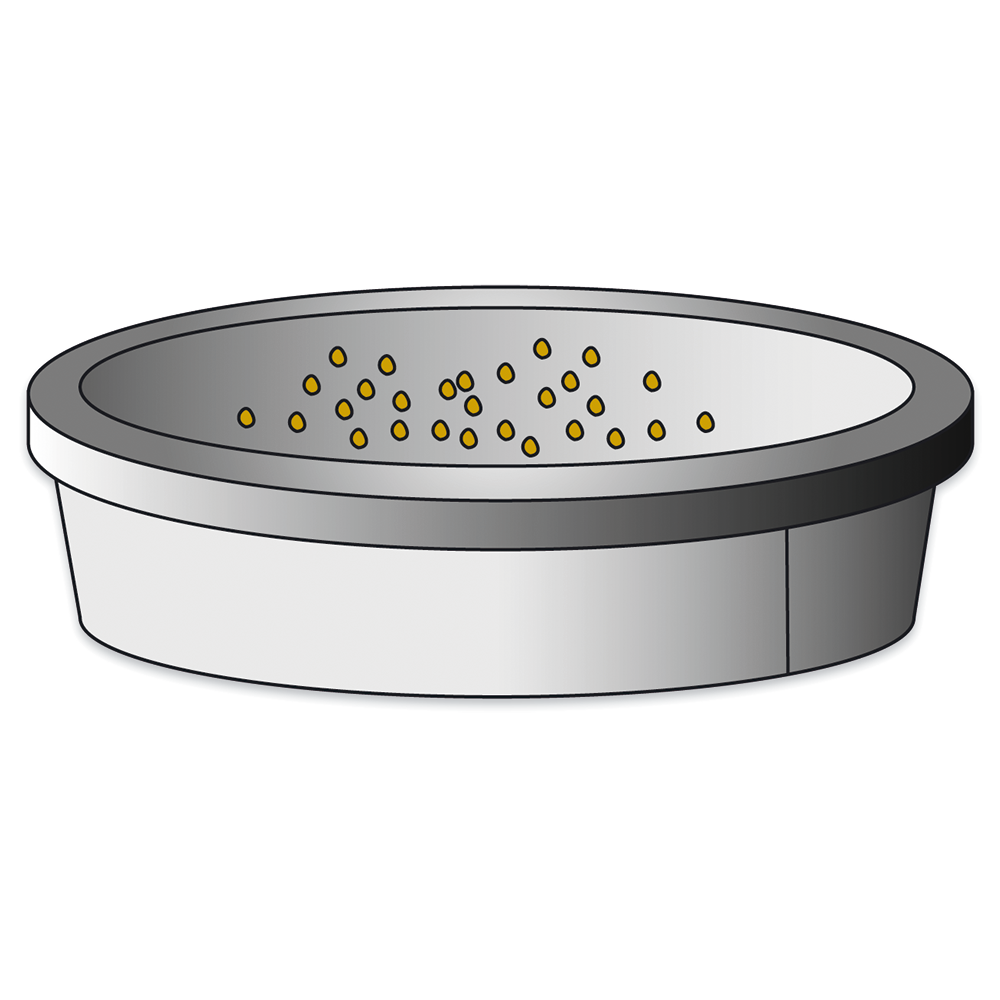 Soil: Three parts composted peat, two parts pumice, three parts leaf mould and two parts Kiryu. Or use an Akadama and Kiryu mix in a proportion of 60 to 40.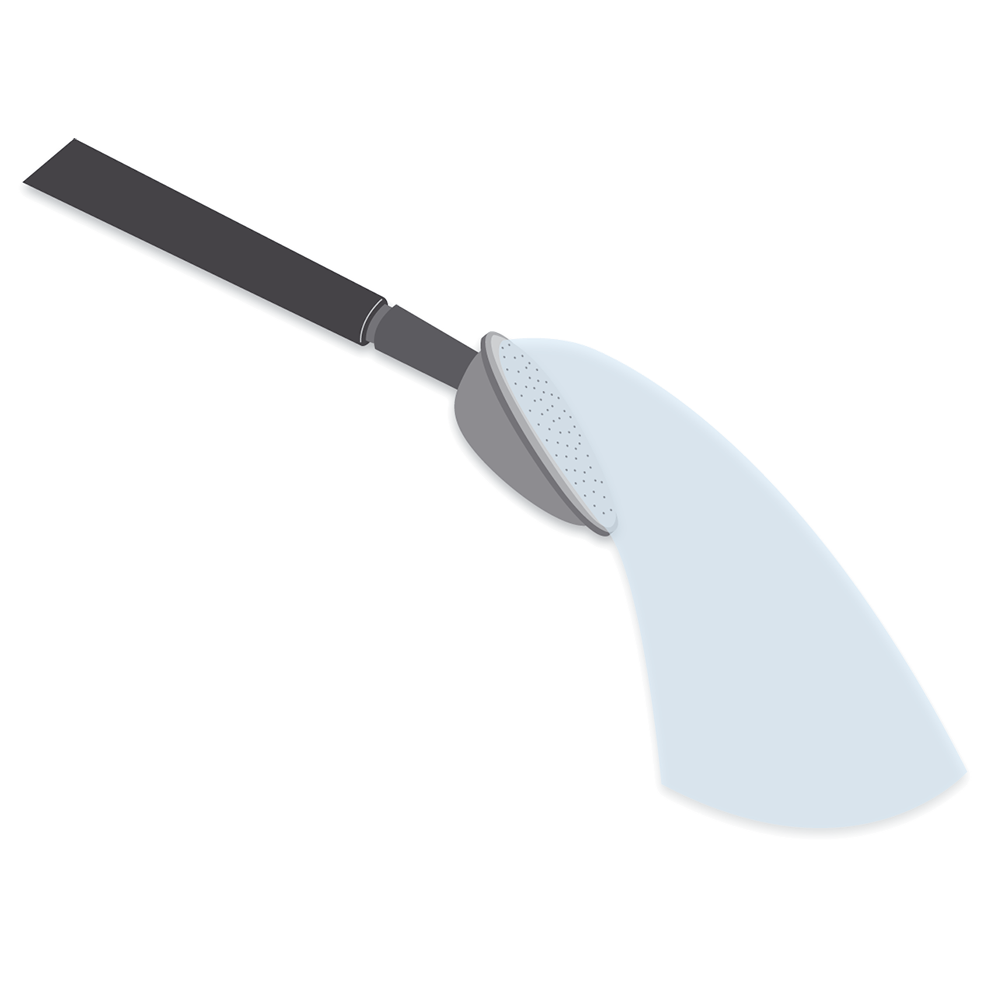 Watering: Keep cotoneasters evenly damp — they like water.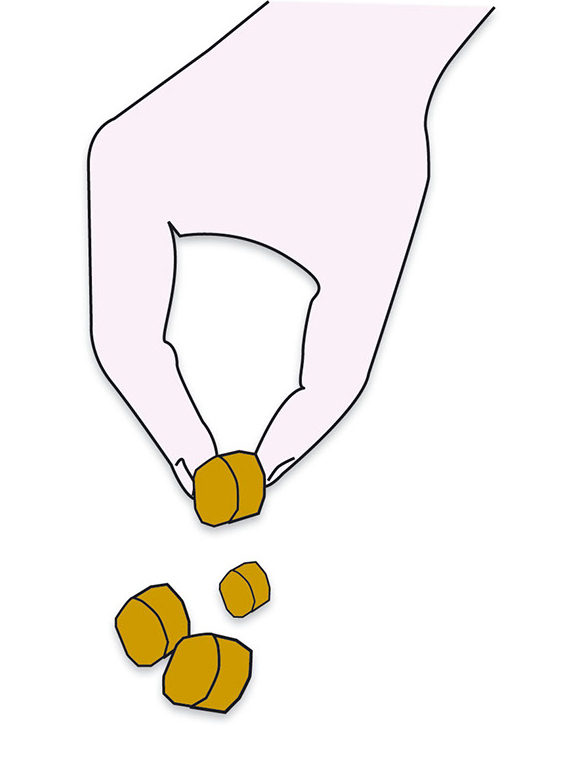 Fertilizing: be sure to feed with a rotating schedule every two weeks using NPK 20-20-20, fish emulsion and kelp meal.

STYLES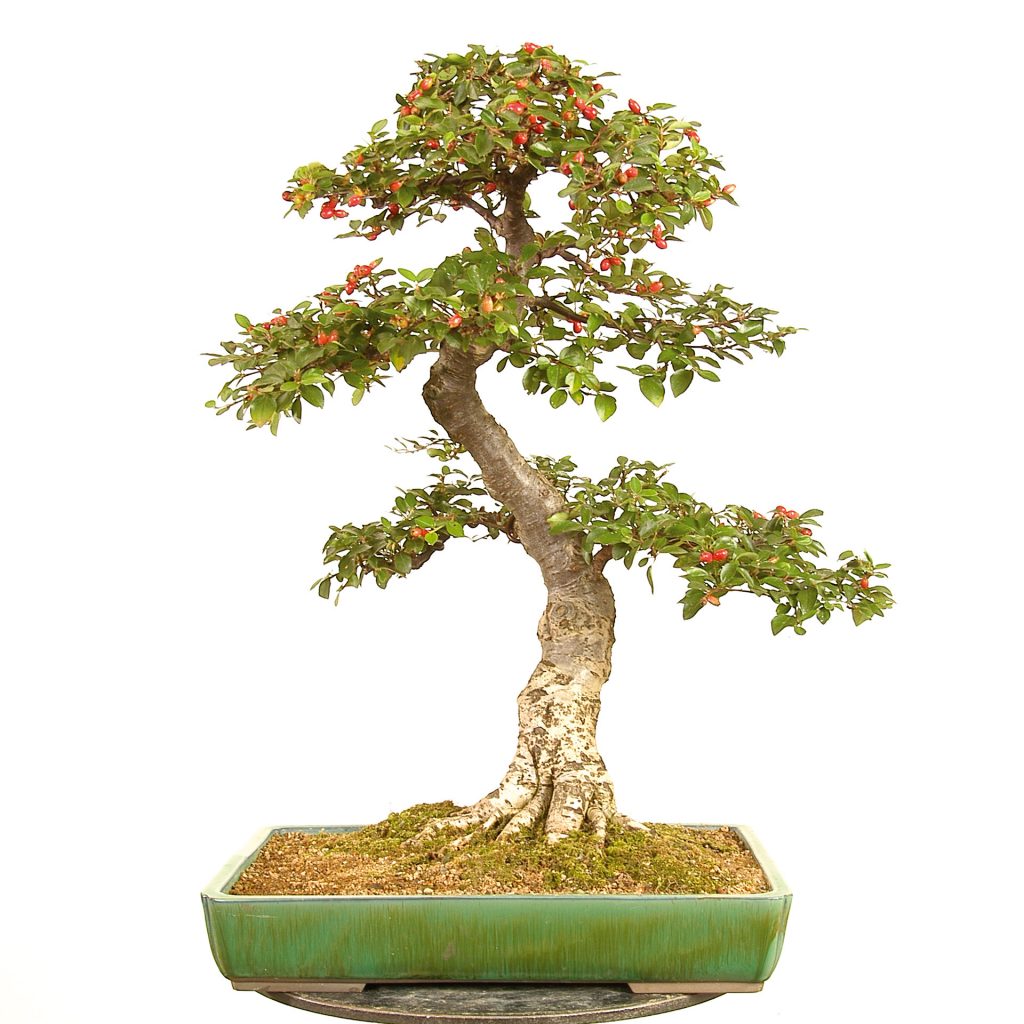 Overall verdict
This is a very versatile and easily grown plant. It enables the grower to style away happily with the same satisfying results as those gained from trident maple.