The quince is perhaps the only fruit and flower bearing tree with so many attractive qualities. The dramatic movement and the purple brown flaking bark of the trunk make it stand out from other deciduous trees. As a bonus, it grows a bright yellow pear-shaped fruit that ripens in winter. The silhouette of the brown purple trunk and branches contrast admirably with the bright yellow fruit, making it a very attractive tree for display.
Both flowering and fruit bearing quinces, Chaenomeles sinensis and the Cydonia oblonga belonging to the Rosaceae family, are popular as bonsai, since they are easy to grow and resistant to many diseases. They originate from central and south-west Asia, and grow in the margins of forests or on mountain slopes. They thrive very well on limestone surfaces, and their fruit is mostly pear or apple shaped.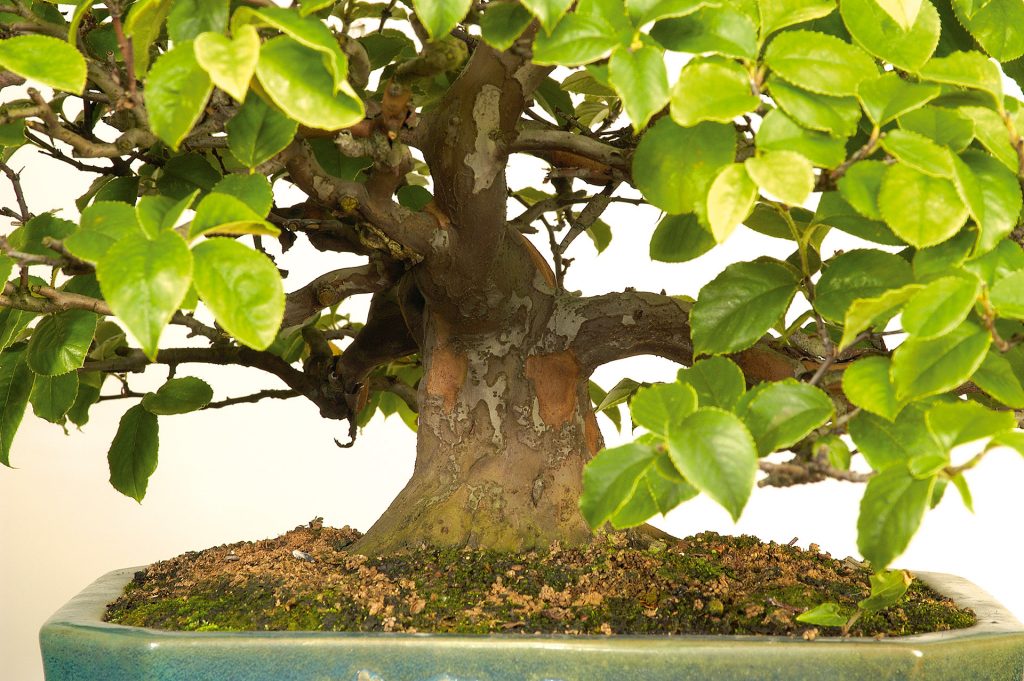 The flowers are yellow and the blossom in late spring is pale pink or white Bark is purple brown flaking to orange brown, and leaves are broadly elliptic to ovate with a smooth surface and downy underneath. You can find quince in bonsai nurseries at a range of different prices. Most of these are grafted trees directly imported from Korea. Many need some extra refinement to become good bonsai. If you are searching for quince potential, look out for good trunk lines and an interesting root base. Corrections to the branch setting are quite easy.
SPECIES
Common Name: Japanese Quince
Genus: Chaenomeles
Higher Taxon: Rosaceae
Species: Chaenomeles japonica
Skill Level: Beginners to advanced
Soil type: It's tolerant of virtually any soil.
Flowers: Known for its colorful spring flowers of red, white, pink or multi.
Fruit: The fruit is mostly pear shaped, and turns yellow in winter. Even young trees develop 10-15 fruits. Leave only 2 or 3 of them to conserve the tree's energy. The trick with the fruit is to pick and store it so that it can be hung in the tree again when the tree is put on display.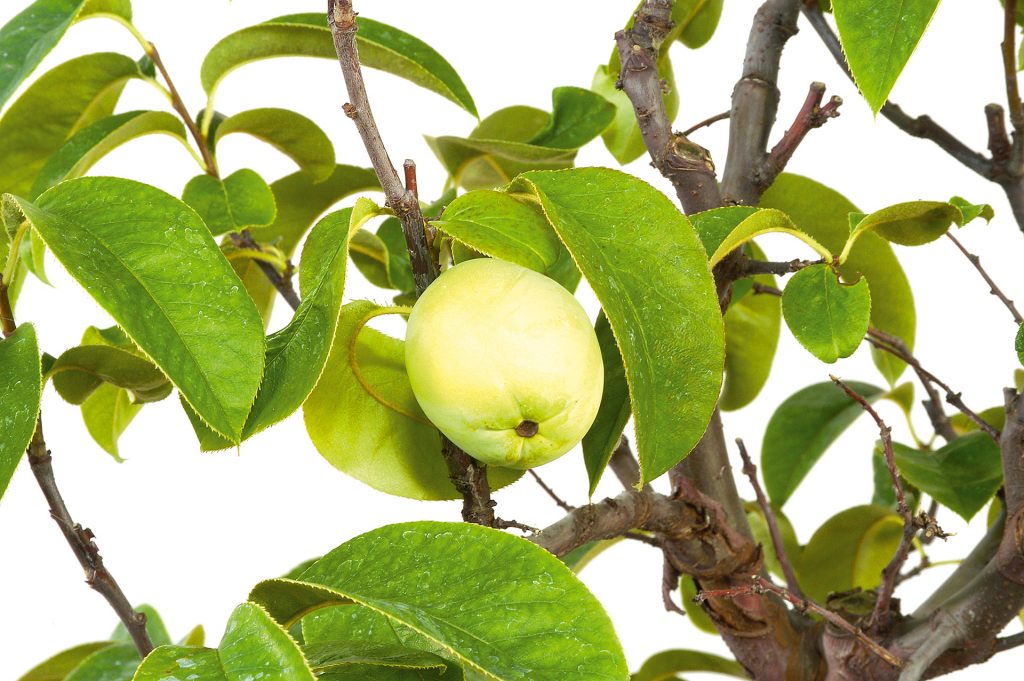 Pollination
In general, pollination to acquire fruit is easy. Its flowers are genderless, but when the tree is young it has flowers with stamens that predominate and other flowers in which the pistils are more visible. This is confusing and gives rise to the belief that the tree has male and female flowers. For fruiting you need two trees. When it flowers put the trees close together and insects will do the rest. Pollinate artificially by bringing blossoms into contact with those with pistils. To avoid fruit falling too early keep soil moist and only fertilise lightly until the fruit has set.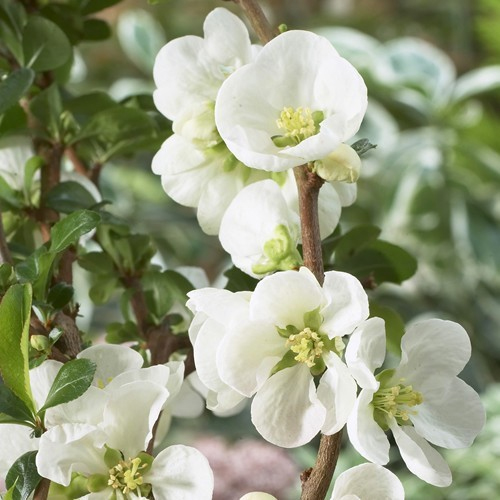 HUSBANDRY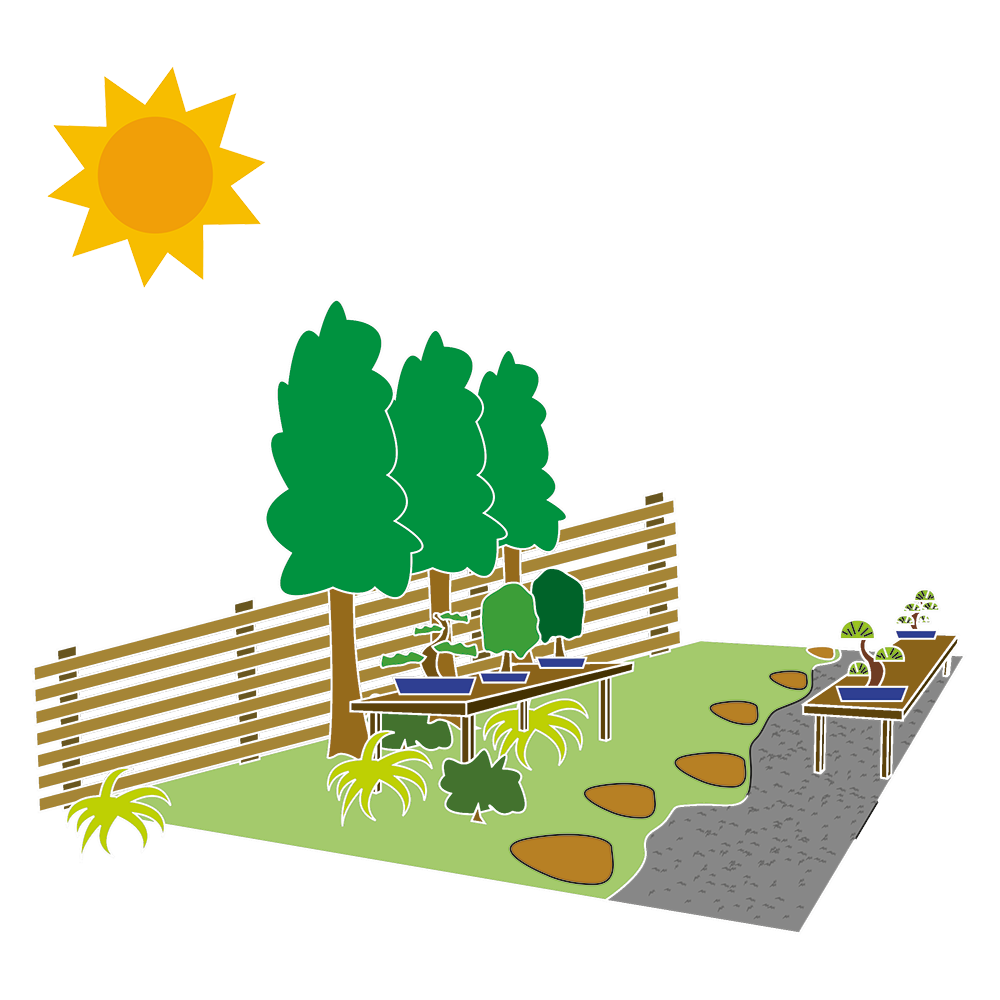 Placement: During spring and early summer position the tree in full sun. During hot summer days it's safer placed in half shade. Quince likes plenty of water.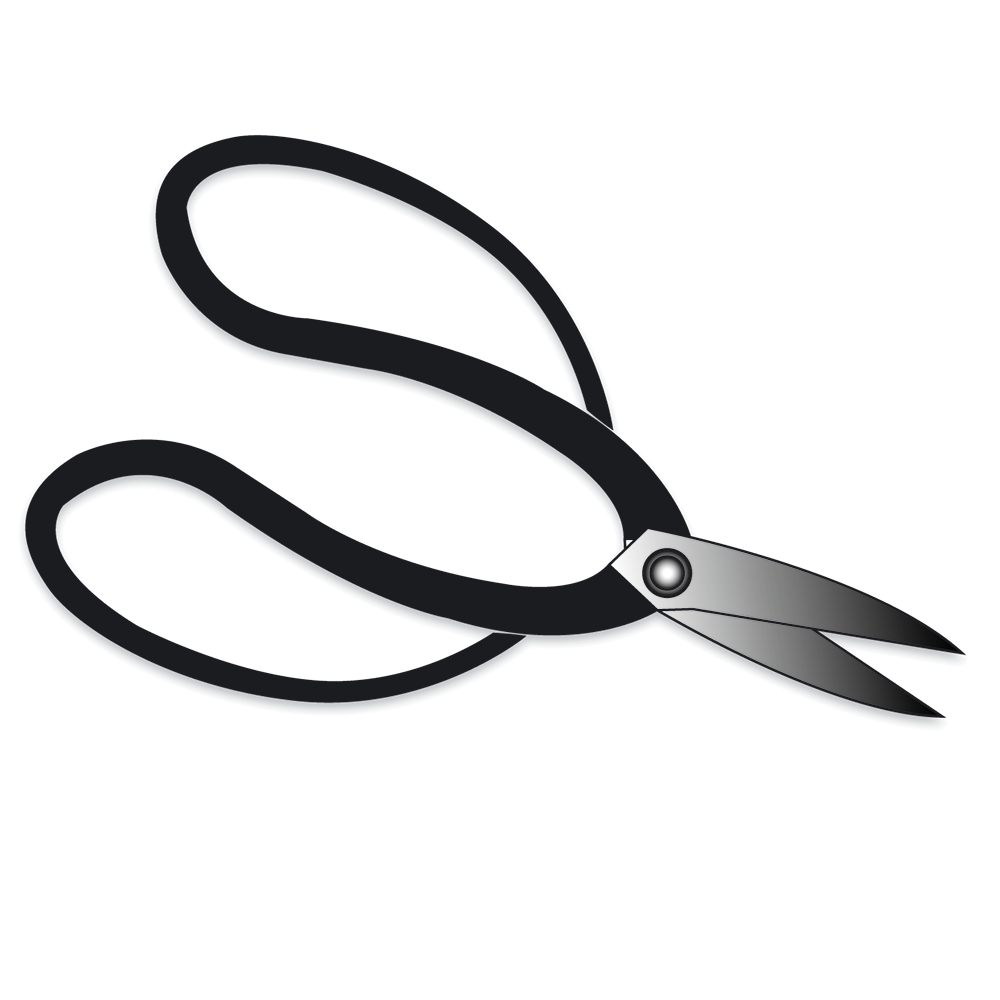 Pruning: The quince produces many adventitious buds during the growing season. Established trees will show adventitious buds even on the trunk and branch surface. In general, long shoots are not going to blossom, so you need short strong branches. But shorten new shoots in spring leaving only a pair of nodes.
The strength of the tree is concentrated at the top and tips of the branches, so the shoots that emerge from there can be pruned to two leaves. The growth close to the trunk, and that lower down also, is allowed to grow until autumn, then pruned back to the base. The effect of this method is that it will divert the energy from the tips and top of the tree, enabling you to balance the energy over the whole tree. You can wire the new flexible shoots.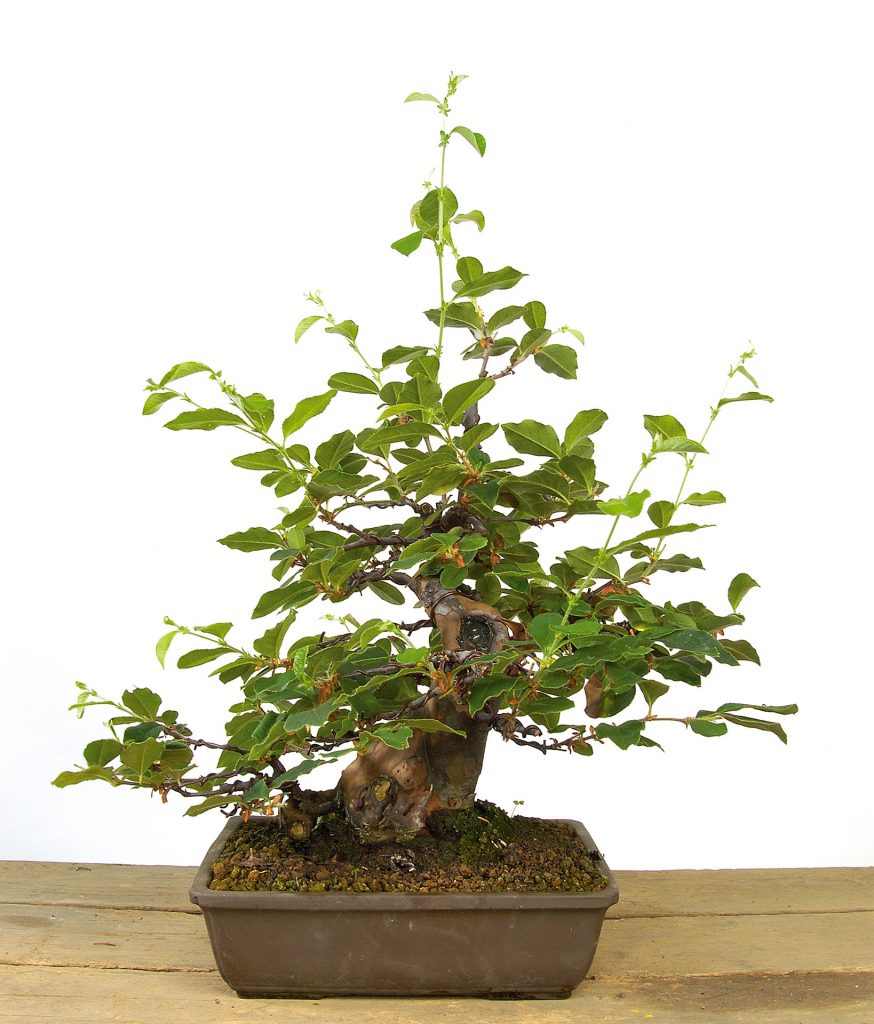 Long shoots can be allowed to grow to thicken branches. When too long, they can be cut back to two leaves in the spring before shoots harden too much. A mid sized tree (35 cm) with good branch setting and a nice fat trunk has been planted in a training pot using a soil mix of Akadama and grit (80%-20%) With some wiring and regular pruning this can become a very interesting bonsai.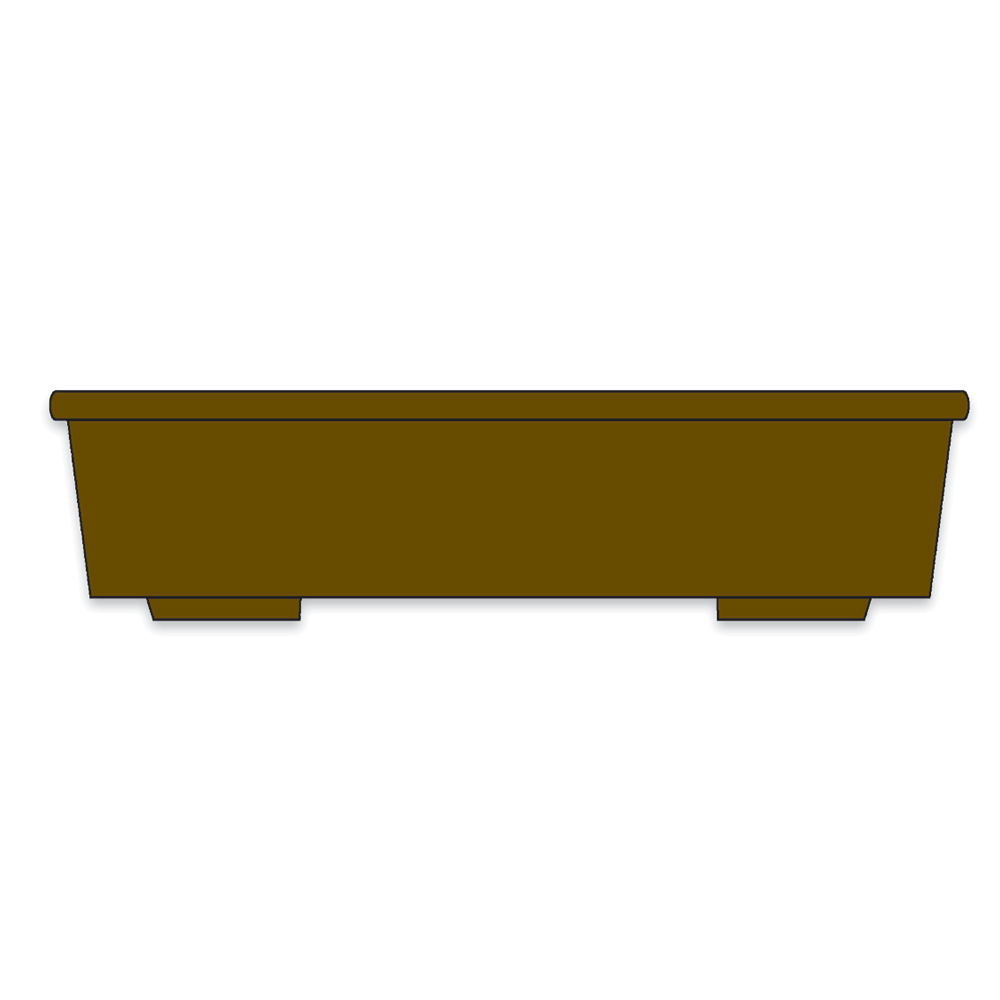 Repotting: Young trees are repotted every two years, older trees every three years. Repot before budding.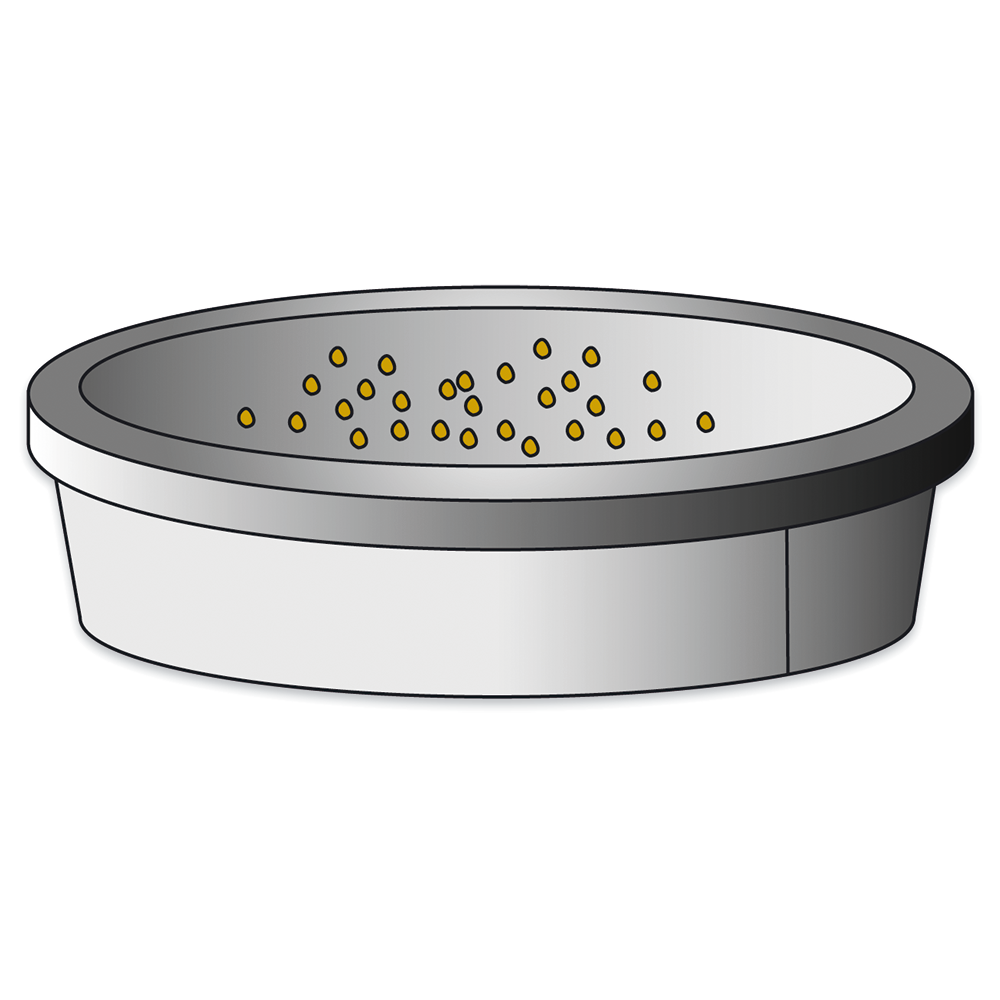 Soil: Plant in Akadama 50%, grit 30% and torf 20%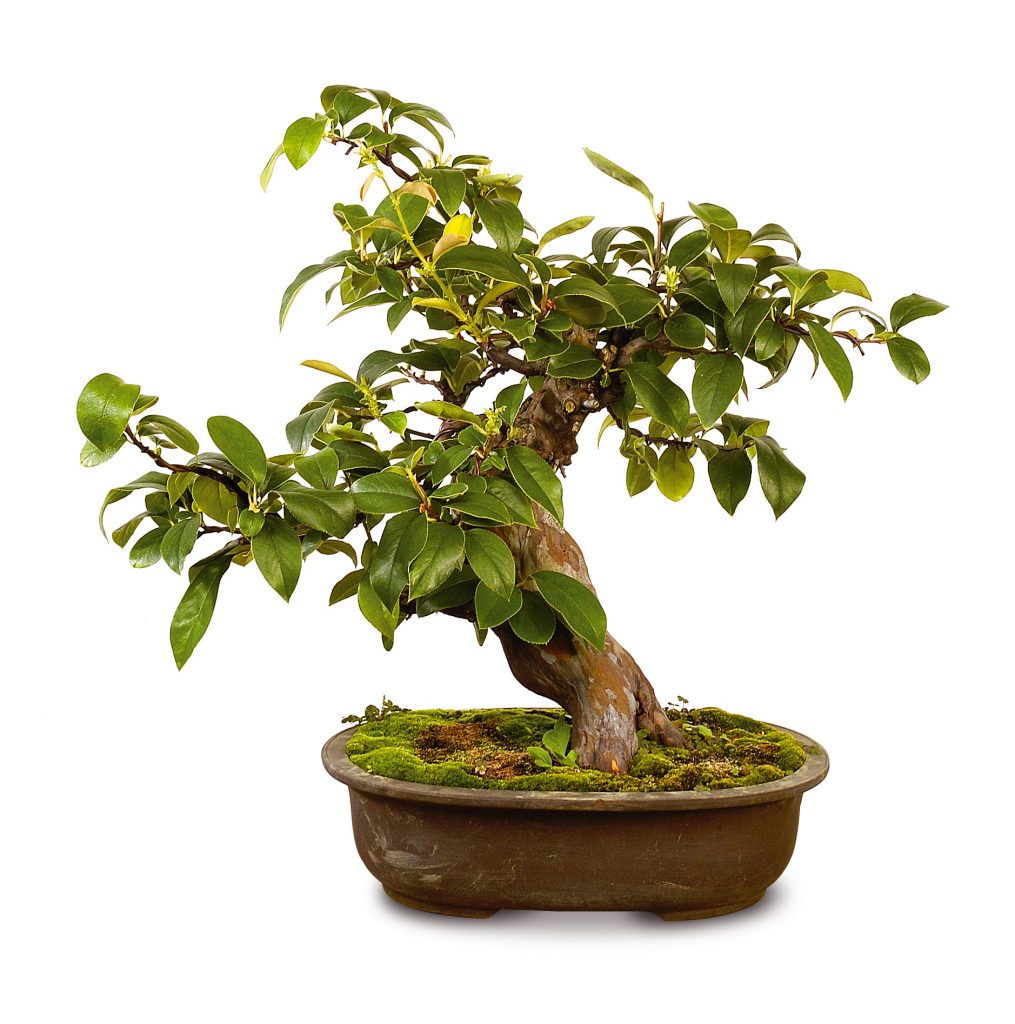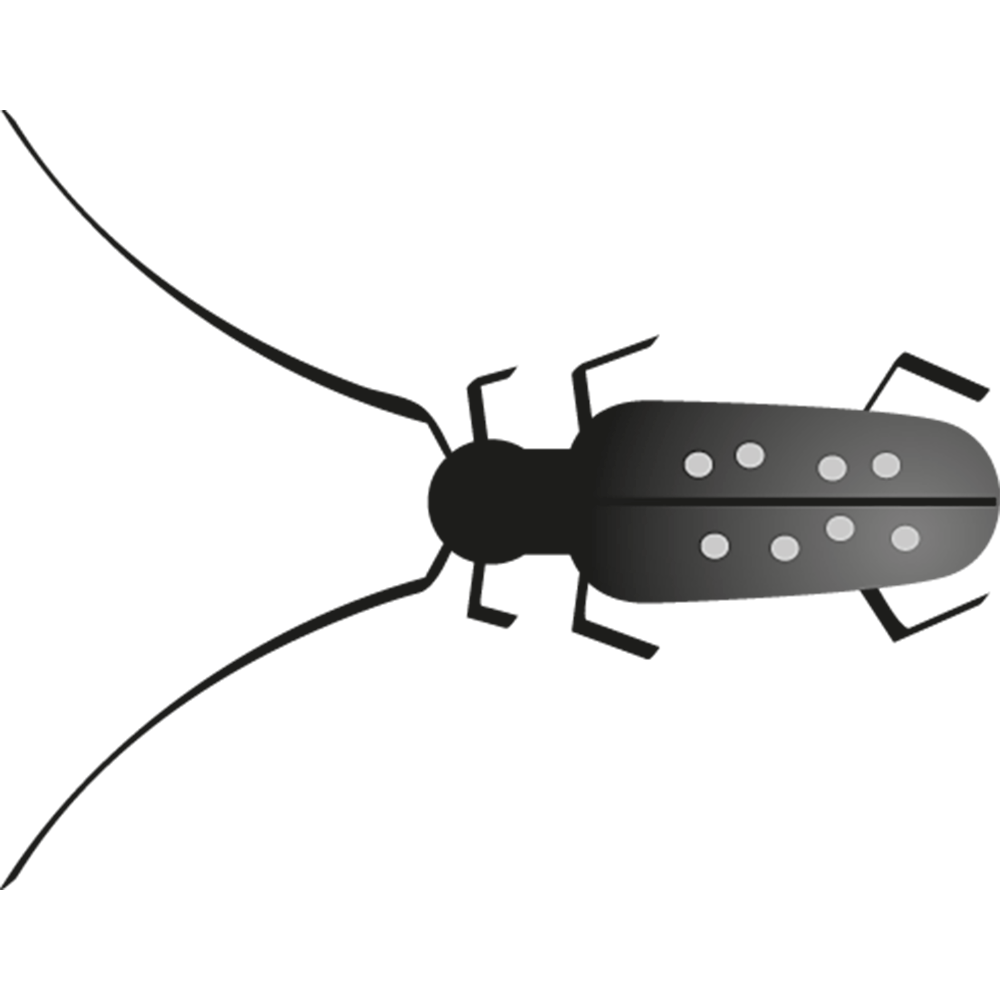 Pests and Diseases: To avoid fungi attack provide good ventilation during winter Quince can bear some frost but be careful during heavy frosts and dramatic temperature drops in early spring Aphids will attack in spring, so before leaves open, spray with insecticide and again when leaves are matured.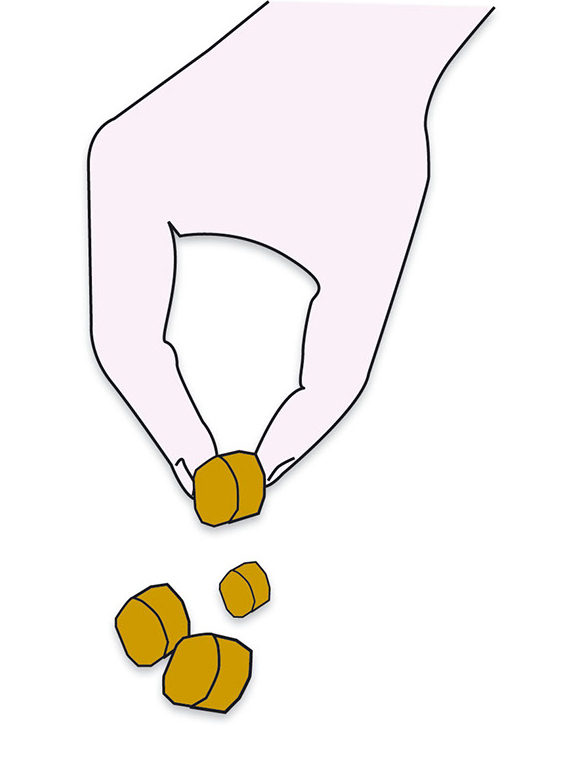 Fertilisation: Start to fertilise lightly before blossoming. Stop during blossoming and continue when the fruit has set and becomes clearly visible. When there is too much fruit remove some to protect the tree's strength. Fertilise with a NPK of 0-10-10 after the summer until the leaves drop, then let the tree rest.
STYLES
Overall verdict
Quince is perhaps one of the most attractive flowering bonsai.