How to make an air layer.
© 2023 All Rights Reserved Bonsai Europe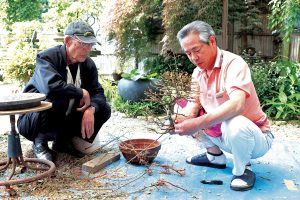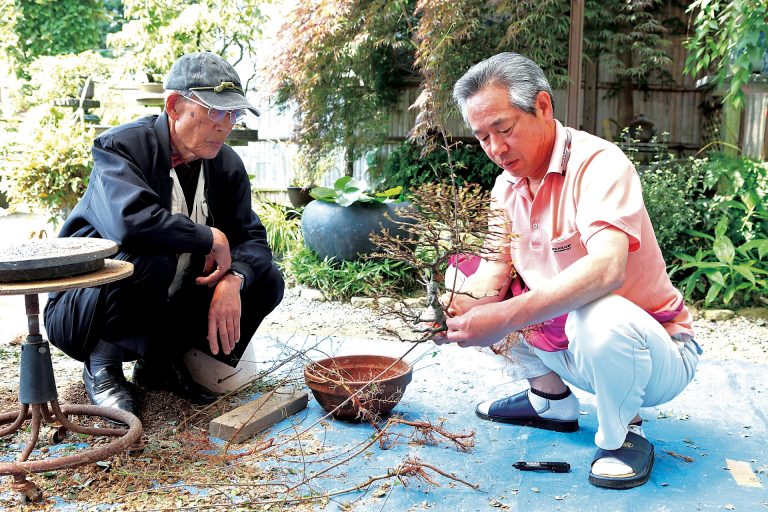 Air layering
When leaf pruning a trident maple, mistakes and faults can become more noticeable. A comeback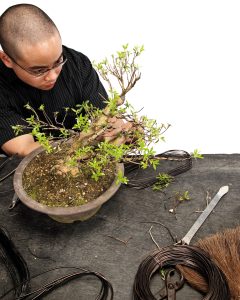 Step by Step
An azalea proves to be fine material to work with. Follow Michael Tran as he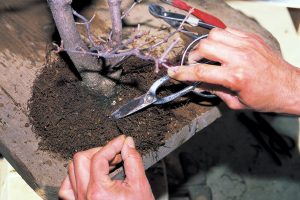 Step by Step
Making the transition from nursery stock to bonsai. Hawthorn is used as example tree ..
<div