Is a semi cascade azalea possible?
An azalea proves to be fine material to work with. Follow Michael Tran as he creates a semi cascade bonsai...
© 2023 All Rights Reserved Bonsai Europe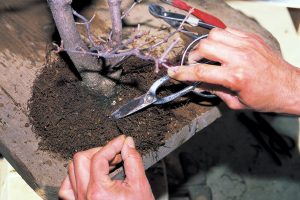 Step by Step
Making the transition from nursery stock to bonsai. Hawthorn is used as example tree ..
<div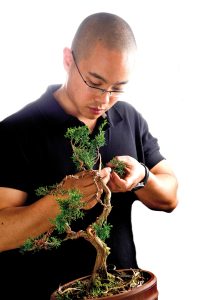 Step by Step
This less than pretty juniper has hidden potential; its almost bare trunk has enough foliage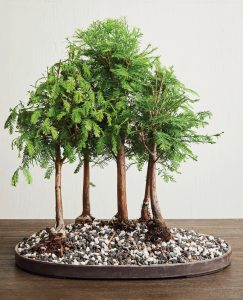 Step by Step
Jerome Kellerhals guides you step by step through the styles of bonsai...