Is a semi cascade azalea possible?
An azalea proves to be fine material to work with. Follow Michael Tran as he creates a semi cascade bonsai...
© 2023 All Rights Reserved Bonsai Europe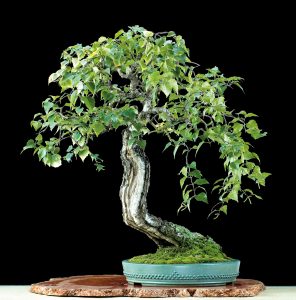 Step by Step
Jerome Kellerhals guides you step by step through the styles of bonsai. This time he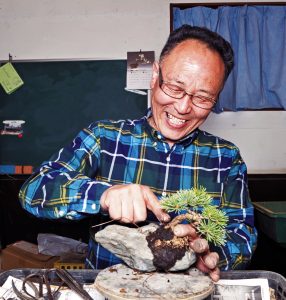 Step by Step
Enjoy the moment - Chojubai (Chaenomeles japonica) can grow on rocks too..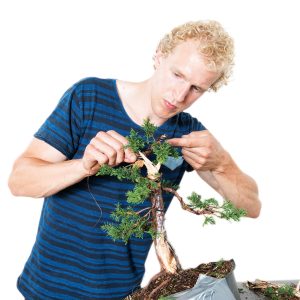 Step by Step
It's almost needless to say that junipers are the most popular material for bonsai. They