Maple, winter hazel and hawthorn are all very easy to grow.
© 2023 All Rights Reserved Bonsai Europe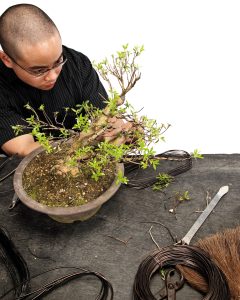 Step by Step
An azalea proves to be fine material to work with. Follow Michael Tran as he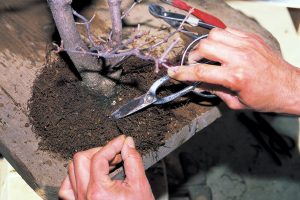 Step by Step
Making the transition from nursery stock to bonsai. Hawthorn is used as example tree ..
<div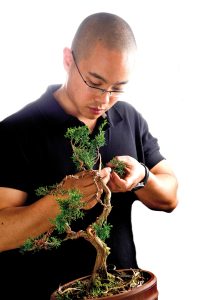 Step by Step
This less than pretty juniper has hidden potential; its almost bare trunk has enough foliage